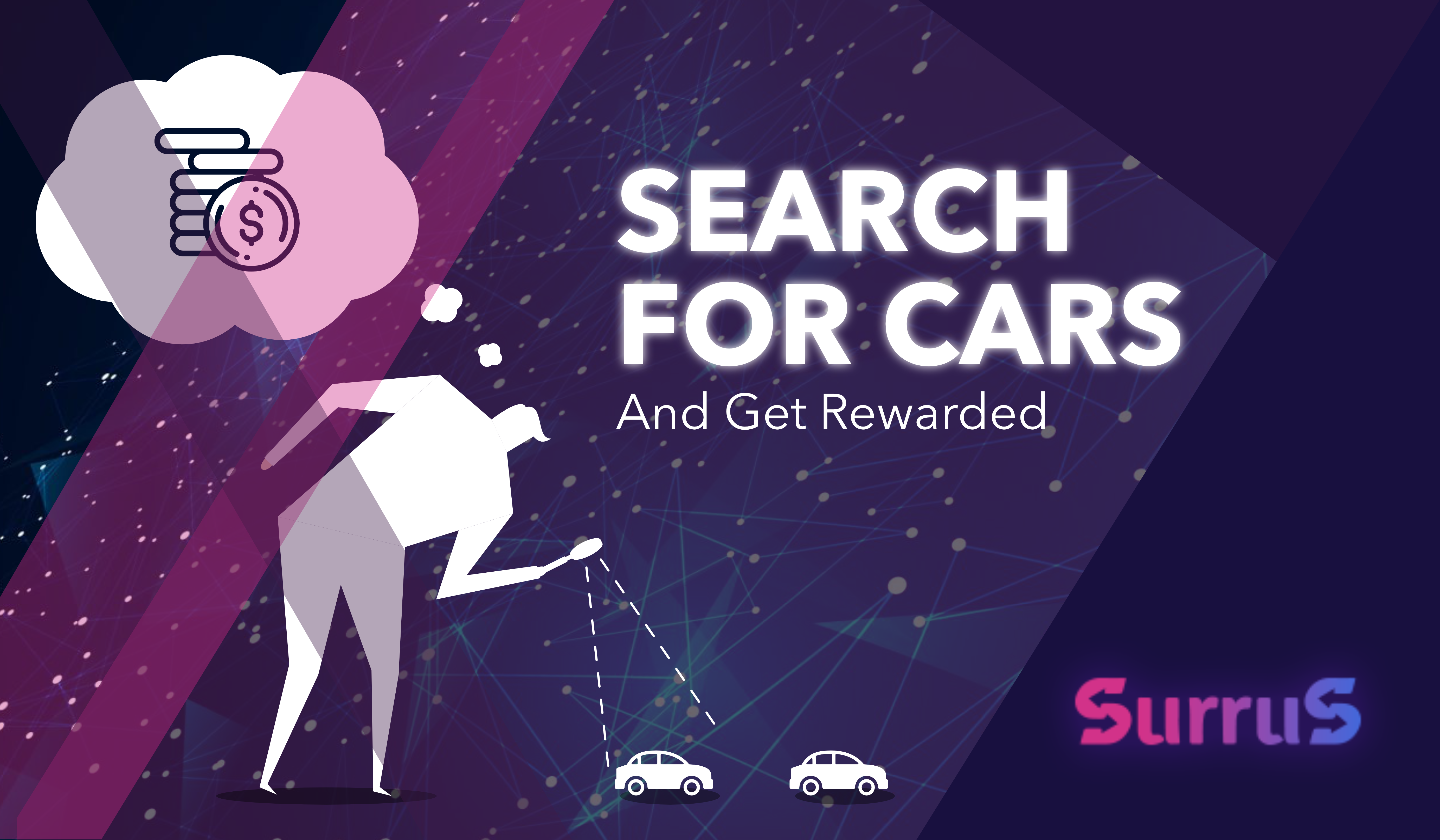 A community can help you out with finding a stolen car, so it's useful to get the word out about your missing vehicle everywhere you can. The more people are aware the better. Who knows, maybe one of them will spot your precious car on his way to work - or even next to his own at a parking lot. But here are some common issues:
1️⃣ Can you offer a sweet enough reward so that people have an incentive to find your car?
2️⃣ You are in a race against time. Can you spread a word fast enough?
3️⃣ Have you provided people an easy path to get ahold of you? If you miss a call, some people won't bother to call again.
4️⃣ You can fall prey to swindlers.
📱 SurruS takes it to a new level with SurruS volunteer search program and mobile app. Any individual can download a free SurruS app and get notifications on missing cars. If a volunteer locates a car before SurruS search team arrives, he gets rewarded. Simple as that – and very helpful! SurruS app will be released after the ICO.
---
SurruS pre-sale is going full steam, a 25% revenue is guaranteed for the first 300 ETH.
Invest in the first blockchain-based car theft insurance!
Take part in the ICO ► https://surrus.io
Ask a question ► https://t.me/Surrus_ICO_ENG