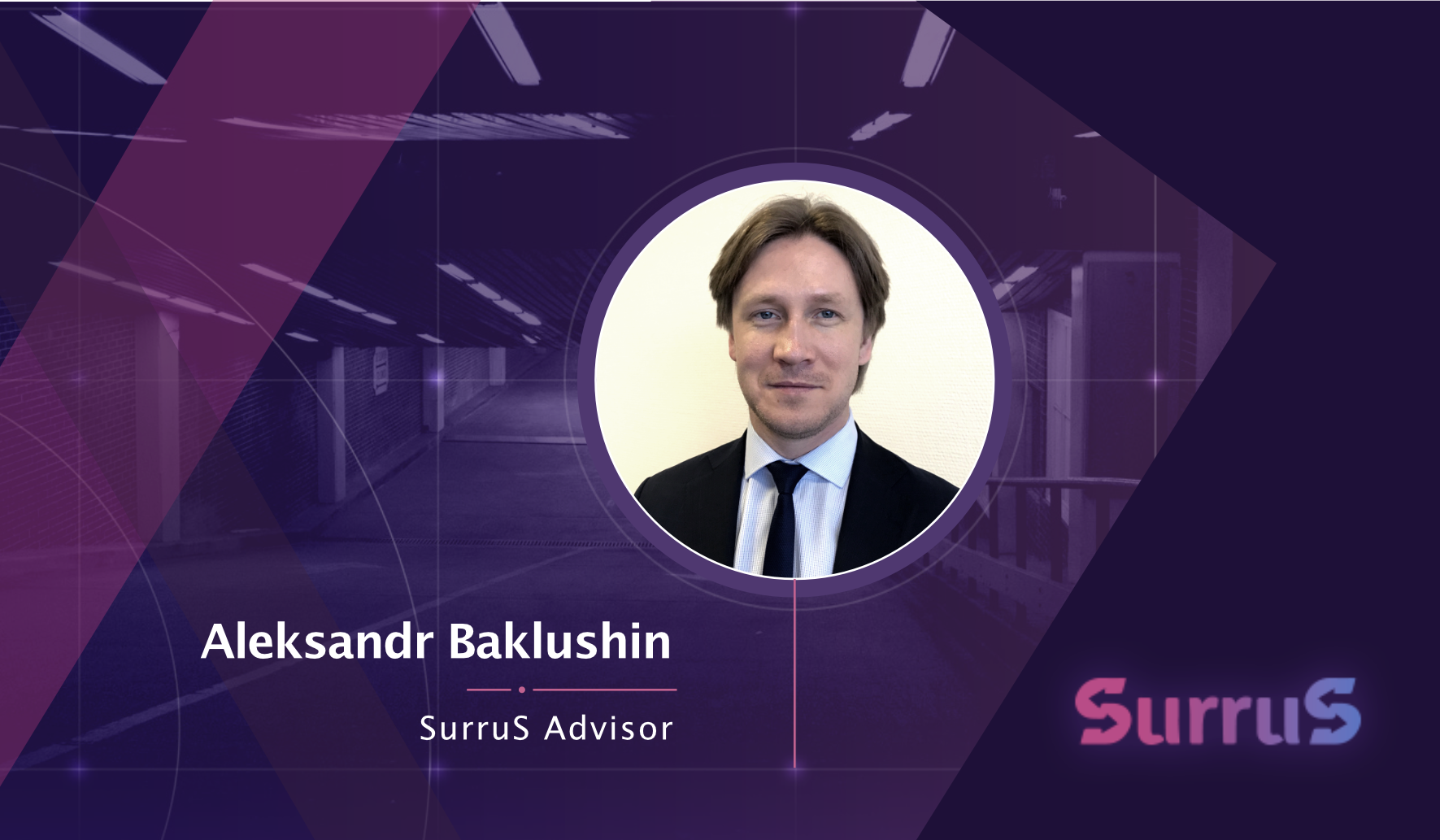 Competent advisors are a must for every ICO. And we have them at SurruS! It's an honour for us to introduce Aleksandr Baklushin, our insurance advisor. Aleksandr is a chief of the Saint-Petersburg Department of «Obyedinyonnaya Strakhovaya Companiya» JSC (United Insurance Company JSC). He is also a presidium member and a car insurance committee chairman at the «SSSP» (Insurer Union of Saint-Petersburg and North-West Region). Aleksandr holds more than 15 years of experience as a senior manager in insurance industry.
Aleksandr scrutinized our project and found it workable and in-demand. Now he advises us on the matters of polishing our product and bringing it to the insurance market.
Learn more about Aleksandr Baklushin:
► LinkedIn: https://www.linkedin.com/in/%D0%B0%D0%BB%D0%B5%D0%BA%D1%81%D0%B0%D0%BD%D0%B4%D1%80-%D0%B1%D0%B0%D0%BA%D0%BB%D1%83%D1%88%D0%B8%D0%BD-3270a460
► Facebook: https://www.facebook.com/profile.php?id=100001534650824
► A list of SSSP presidium members: http://spbss.ru/?page_id=292
---
SurruS pre-sale is going full steam, a 25% revenue is guaranteed for the first 300 ETH.
Invest in the first blockchain-based car theft insurance!
Take part in the ICO ► https://surrus.io
Ask a question ► https://t.me/Surrus_ICO_ENG