Experienced advisors are crucial for a successful ICO, and we at SurruS pick our advisors carefully. Meet one of them – Felipe Lema Vorobey, a PR&Marketing Director at Blackmoon Financial Group. Prior to that, Felipe was a head of marketing department at CarPrice, a senior area brand manager at United Bottling Group ("GreenMe" soft drinks) and QIWI, and a brand manager at The Coca-Cola Company.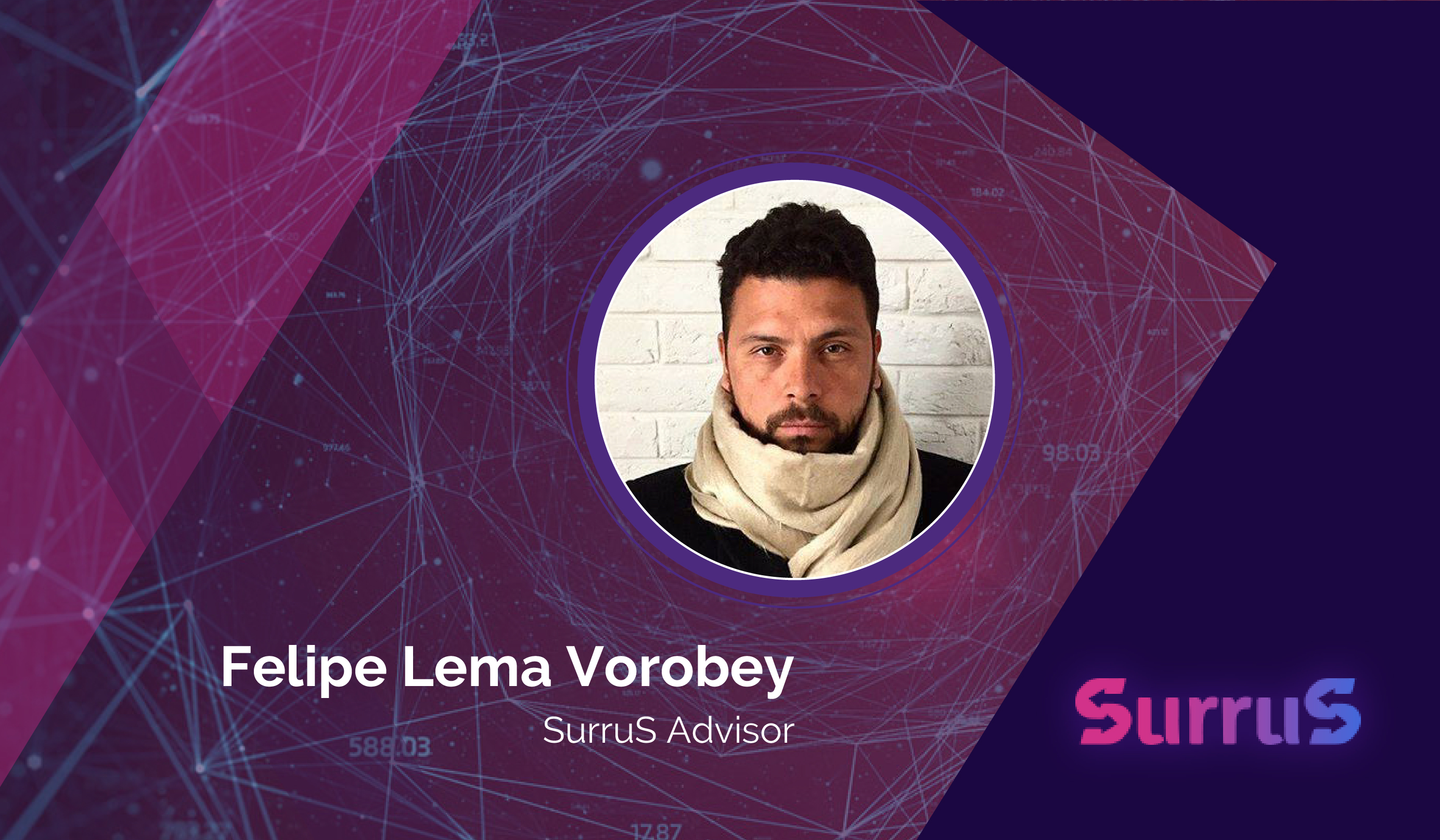 Felipe is an experienced marketing consultant with a demonstrated history of working in the marketing and advertising industry. He is skilled in international project management, business planning, FMCG, B2B, and mobile payments. The Blackmoon Financial Group, with Felipe in charge of PR and promotion, managed to raise over $30 mln through an ICO.
Felipe consults SurruS team on promotion and marketing.
Learn more about Felipe Lema Vorobey:
LinkedIn https://www.linkedin.com/in/felipelema23/
Facebook https://www.facebook.com/LemaVorobeyInternational
Blackmoon https://www.blackmoonplatform.com/
---
SurruS pre-sale is going full steam, a 25% revenue is guaranteed for the first 300 ETH.
Invest in the first blockchain-based car theft insurance!
Take part in the ICO ► https://surrus.io/
Ask a question ► https://t.me/Surrus_ICO_ENG