Here are the simple steps to download a video file from YouTube.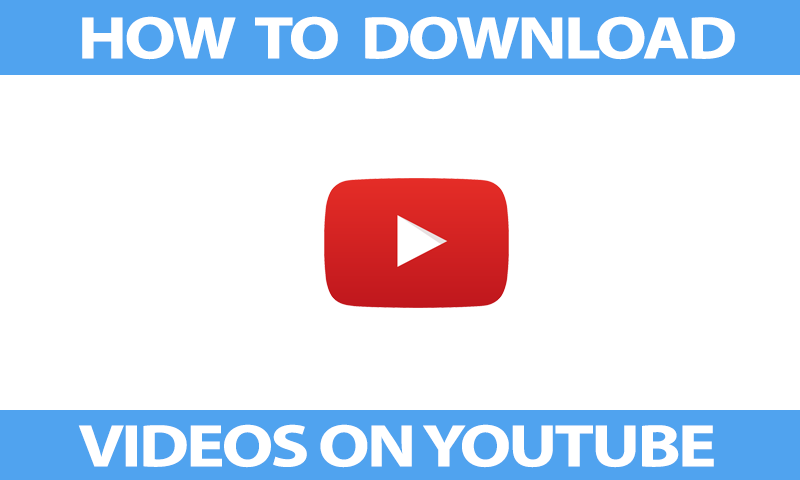 Copy the URL / link of the Youtube video you want to download.

Goto http://savefrom.net and paste the Youtube video link in the box.

Don't click the big green button. If you do, you have to pay for it; instead, click the grey link underneath that and your video will start downloading immediately.
ALL DONE