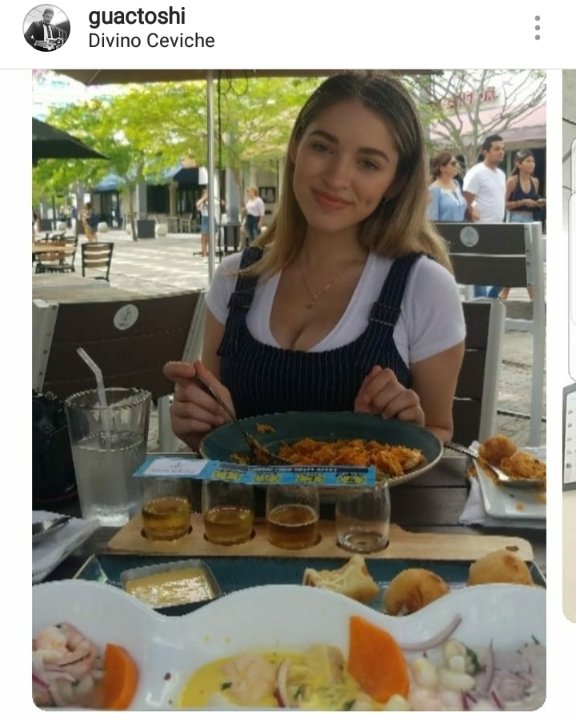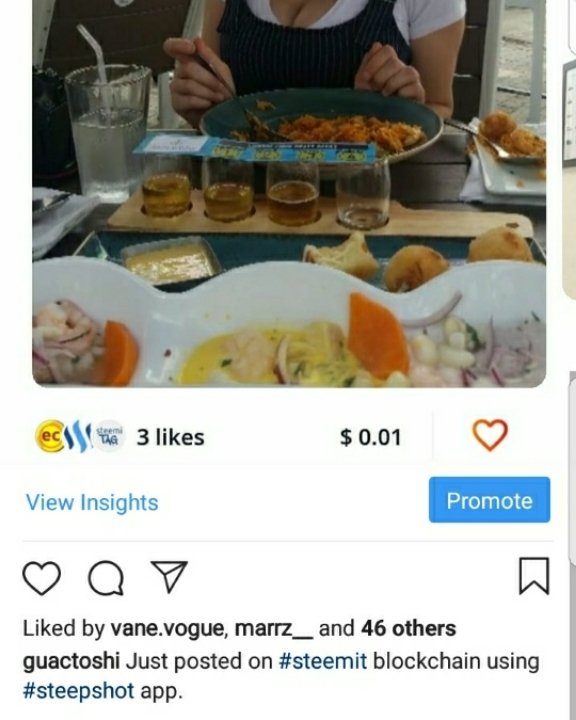 ---
Jajaja showing off my huge post balance on instagram!
Just posted on #steemit blockchain using #steepshot app.
Do you get paid for your content or do you let face📖 and insta take all the profits?
Have you ever been muted or banned. Has your content ever been censored.
Well come on over to the #blockchain.
Follow me @guactoshi
---