Bitcoin cash? how to buy and sell?
Bitcoin Cash was launched in August 2017. Initially, the transaction history of Bitcoin was integrated with Bitcoin Cash, but later, it was separated.
Bitcoin Cash can be bought using fiat currency from major exchanges like Binance, Bittrex, OKEx and more. It can also be exchanged with other digital currencies like Bitcoin and Ether.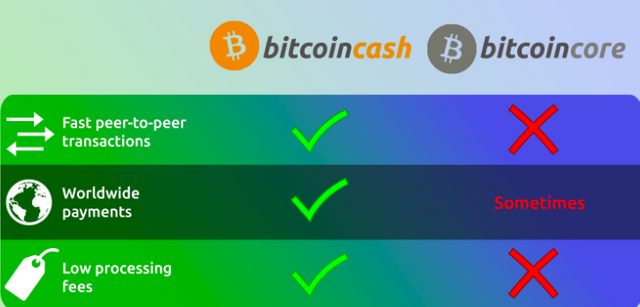 The Bitcoin Cash cryptocurrency offers lower transaction fees as compared to Bitcoin, and in general as well.
It is a quicker way to transfer value as well, with transactions taking far lesser time to execute than on the Bitcoin chain.
You can now buy and sell at CoinSwitch
CoinSwitch is the best cryptocurrency trading platform to exchange virtual currencies. It compares various exchange rates, allowing the user to choose the best possible option. It allows storage of the cryptocurrencies in one's own wallet, thus allowing access to them even if the site isn't functional.