Sometimes it is challenging to find the best time of a day or week for posting on social media. There are many different resources out there that each has a different time recommendation. So, the question remains how I should choose posting time on popular social media like Instagram.
Once I was scrolling down articles, to find out the best posting time, I saw lots of different recommendations. It was somehow confusing, so, I started jotting down the timing of four recent shared content of a few Instagram users with the same number of followers. It was amazing to see the results.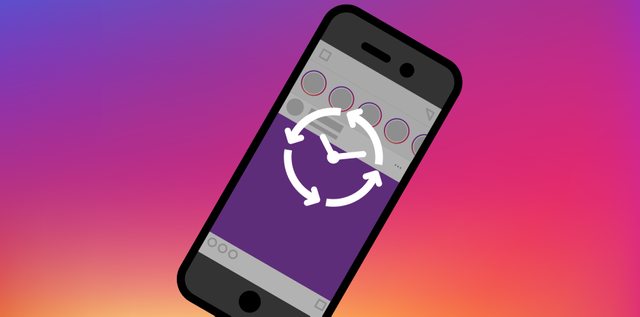 Then, I compared the results with other written articles to see if there are any similarity. There were the same in some cases, not all.

What are the best hours to post on Instagram?
If you already searched for the best time to post on Instagram, you most probably had seen that there is different recommended time. Some have divided them based on the type of accounts, and some have spoken generally.
As we have mentioned, I started researching sharing time, and after researching many Instagram accounts. We have concluded that 9:00-11: 00 am and 3:00-4:00 pm is the best time of the day for posts, because of users open and check their mobile phones right after getting up (for those who are at home), or in the break time during work hours.
I have come up with a conclusion that there is no single factor contributing to the best time to post. It can depend on the audience detail, the city or country they come from, and type of post.
Therefore, I highly recommend you take time and write down the time of your posts for one week (3-4 times a day) and write the type of content you are sharing.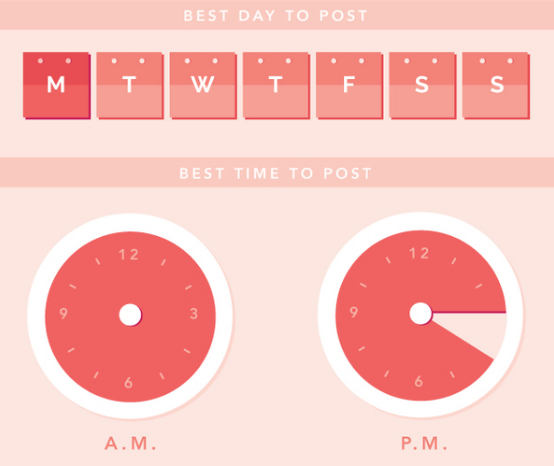 You should share the significant posts on Instagram at peak hours like 9-11 am and 3-4 pm when many users are online. In most countries, it is break times in workdays, or breakfast time and lunchtime. Otherwise, not so many people will see your posts.

What are the best days to post on Instagram?
There are many resources that Monday and Wednesday afternoon are the best days to post on Instagram, and Sunday is the worst. It can be logical because people spend their weekend outdoor and it is less likely that they check their mobile phone.
Though the newest Instagram algorithm is about keeping consistency, and it has been shown that daily posts would lead to 30% more engagements. Therefore, it is better to keep posting daily and several times a day. As it was mentioned, Instagram bot and scheduling post can keep any accounts consistency on Instagram.
If you post once a day, it is good to keep it for other days too, not like posting irregularly.
What if I don't have time to find the best time of my profile? Though, it might be indeed time-consuming for you to post every few hours. If you don't have time to post every few hours for a week, Instagram automation can be of great help. I recommend you use a scheduling posts software like Instazood. In just a few minutes, you can schedule posts for a week, months, or even more. It is simple and fast; you can even sign up and use its free trials.
There are many options available on the dashboard, for example, uploading up to 10 files, adding filters to them, saving them as crafts, and see all the posts engagements all in one place. It will ease your life and actions on a big social media like Instagram. You can see the number of like, sharing date and time, number of view, and all other necessary details in one place. You will easily find the timing posts suits you best with this method within a week.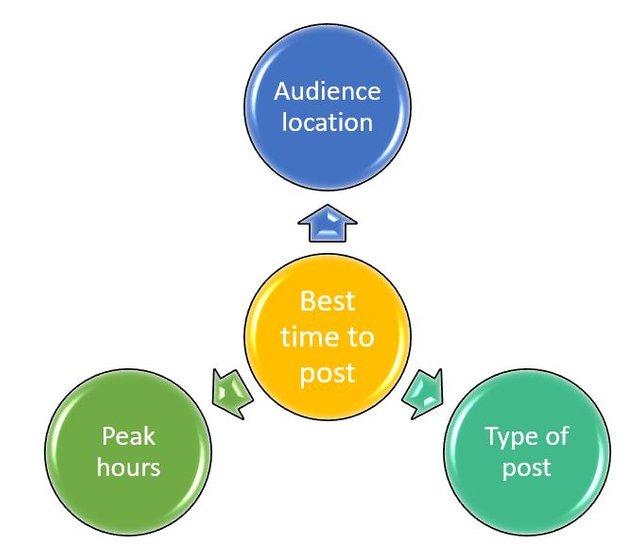 Audience location: It is important that where your audiences come. You need to switch to a business account to see it from insight. And also the age is important because every community's free time to check the social media account is different.
Type of posts: If you post the low-quality content even on the peak hours with lots of followers, it might not get liked or engaged by many users. Therefore, it is better for you to share the quality content at the right time. If a post is very important to you, so go for the best hours, and you can share other content with a lower level of significance in other times.
Peak hours: as I mentioned, there is no single factor, contributing to the sharing on Instagram. You share care about the quality content, users' location, and timing altogether. There are some hours that many followers are online. However, this doesn't mean that you should stop posting on the other times.
Once, I checked Instagram famous profiles; I saw that they are sharing content from early morning until late at night. This kind of activities is good because their posts would reach to wiser audiences even with different time zones.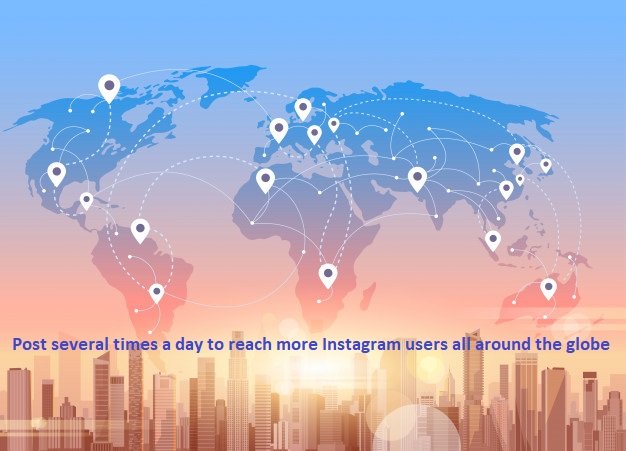 How many times should I post on Instagram?
According to a survey (We Are Flint) among more than 2000 us residents, researchers have found that around 20% of users check their Instagram several times a day. If we use these analytics, we would say that if you also post several times a day (3-4 times: 9:00 am, 3:00 pm, 9:00 pm, 12:00 am), the likelihood of your engagement is higher.
What will happen if you post once a day only? As you see, only 7% of users use Instagram once a day, and if you have only one content per day, the change is low that they see your post.
The distance between posts is important. Imagine you have a friend check its Instagram every 4 hours, so if you have posted all the content at once, he/she would see all together and may like or comment on one only. But, if you post every 4-6 hours, the chance that users engage in your content is more, because of the distance between them.
In the first, it looks somehow disturbing and noisy, but if you keep the time distance, it reversely look engaging, and it shows your online presence on Instagram.
Quantity is also important while posting on Instagram. You should reach your content to wider audiences, so better to post many times a day. This actions would send signals to Instagram that you are active on Instagram. Therefore, your posts will be shown on feeds for others.
Along with considering the time to post and the number o posts, you should be aware of the latest Instagram algorithm, which can remarkably affect your account value.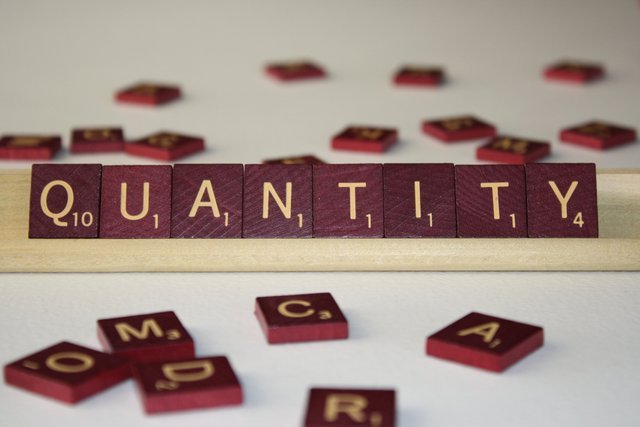 In conclusion, you might find many articles about the best time to post on Instagram, but as our research shows the best content sharing time is what you would find through your Instagram insight (while you switch to a business profile). Scheduling posts will help you to prepare and post as many time as you want every day. You would find the best for your account within a week.
Source: https://instazood.com/blog/when-is-the-best-time-to-post-on-instagram/