Posted a picture of your new expensive car on Instagram? Beware, tax officers may pay you a visit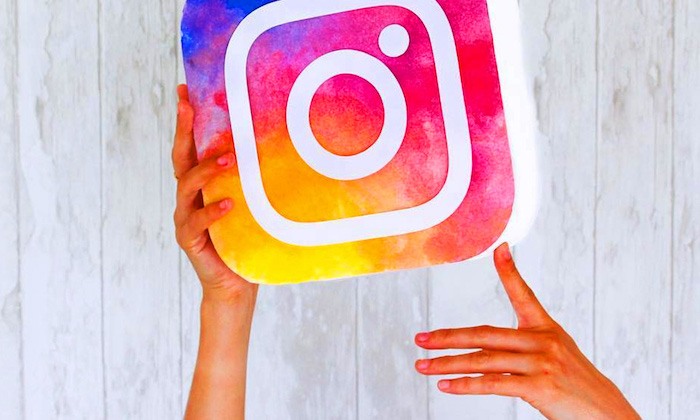 Social media sites like Facebook and Instagram to identify and investigate people who pay lesser taxes but claim to own expensive products on social media, according to a Bloomberg Quint report.
Starting next month, the government will begin amassing a warehouse of virtual information collected not just from traditional sources like banks, but also from social media sites, as it looks to match residents' spending patterns with income declarations, people familiar with the matter was quoted as saying to Bloomberg Quint.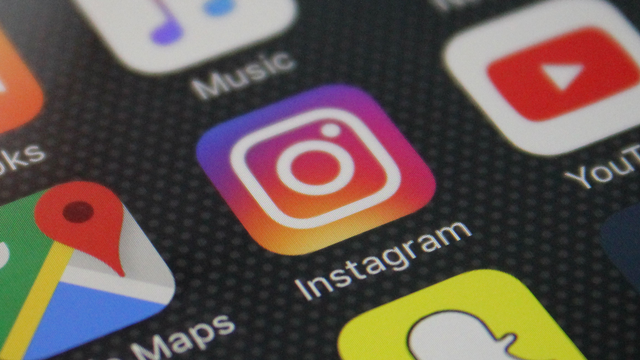 Officials will be able to spot those who pay too little tax without raiding offices and homes as they currently do, the people were quoted as saying, asking not to be identified citing rules on speaking with the media.
Built over seven years at a cost of about 10 billion rupees, Project Insight will complement Aadhaar and the Goods and Services Tax reform as policy makers try to get more people to pay up, the Bloomberg Quint report said.
Amit Maheshwari, managing partner at accountancy firm Ashok Maheshwary and Associates near New Delhi was quoted as saying to Bloomberg Quint, "Data analytics is the way forward for tax administrations across the world. This will also put an end to harassment by tax officials as there will be no public interface. Perceived randomness in scrutiny will come to an end."
Many countries are already using data and technology to nab tax evaders. Project Insight resembles the project "Connect" of the United Kingdom, which has prevented the loss of $5.4 billion in revenue since 2010 and appreciably increased the number of criminal prosecutions, the London-based Institute of Financial Accountants said in a December 2016 report.
The Income Tax Department signed a contract with L&T Infotech for implementation of Project Insight in 2016, designed to strengthen the non-intrusive information driven approach for improving tax compliance, according to a Business Standard report.
The report also mentioned the project will use technology to allow the government to collate databases of IT returns, IT forms, TDS/TCS statements and Annual Information Return data.