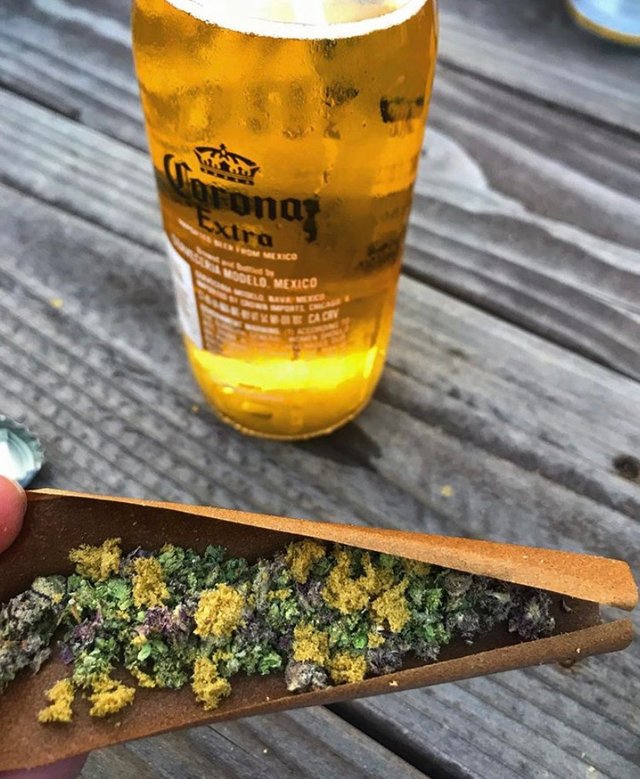 Hello wonderful blockchain people what a wonderful day it has been a wonder weekend it has been! This is the day we all get to re-charge for the long week ahead. But do not fret just give it you all you got, love each day is it was your last!!
Enjoying some family fun with some ale and flower.
Hey his whole weekend I have been relaxing watched a movie at the theater smoked drank a bit read some articles and just lounged around the house, but today is to recharge to set goals for the week change some nasty habits meet new people.
Treat others who you'd like to be treated nothing more just stay in your own lane and pedal to the metal.
Stay medicated!
Posted using Partiko iOS