"Health, Success, and Power - Morning Inspiration Series #3
Gooooooood mooorning STEEMIT!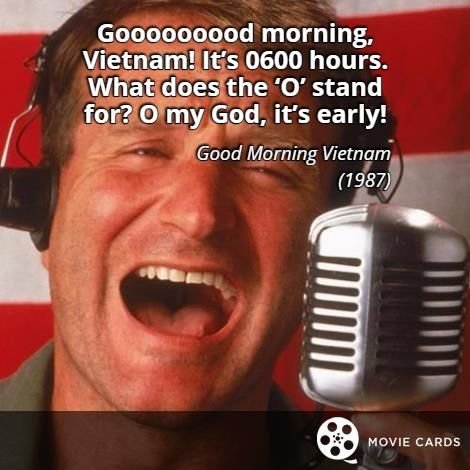 Why This Series?
On my RV nomad adventures, I've been fortunate enough to been able to work on my own entrepreneurial ideas, without having to worry about money. That all changed this week though--I needed to pick up a 9-6 day job to tide me over for a while.
I did NOT want to lose momentum on my personal projects, and feel like I was just working to tread water. That feeling SUCKS!
So I've been getting up extra early every day to do get a session in on my projects, since I'm usually brain-dead after work.
And to keep me on track I'm going to post a strong motivational text or quote each morning,
for all you Earlybirds out there, tryna get the jump on Charlie. (Sorry @Charles1)
---
James Allen is a little-known but extremely influential writer. Dating from the early 1900's, his books on mindset, success, and character were incredibly influential upon later titans of self-help, Dale Carnegie, Napoleon Hill, and more. His book As A Man Thinketh really got me out of a tough place. Day-by-day I will be sharing his "Morning and Evening Thoughts". Absorb them slowly, and carry them with you throughout the day.
---
---
Third Morning
To follow, under all circumstances, the
highest promptings within you; to be
always true to the divine self; to rely upon
the inward Voice, the inward Light, and to
pursue your purpose with a fearless and
restful heart, believing that the future will
yield unto you the need of every thought
and effort; knowing that the laws of the
universe can never fail, and that your own
will come back to you with mathematical
exactitude-this is faith and the living of
faith.
Third Evening
Have a thorough understanding of your
work, and let it be your own; and as you
proceed, ever following the inward Guide,
the infallible Voice, you will pass on from
victory to victory, and will rise step by step
to higher resting-places, and your ever-
broadening outlook will gradually reveal
to you the essential beauty and purpose
of life. Self-purified, health will be yours;
self-governed, power will be yours, and all
that you do will prosper.
And I may stand where health, success,
and power
Await my coming, if, each fleeting hour,
I cling to love and patience; and abide
With stainlessness; and never step aside
From high integrity; so shall I see
At last the land of immortality.
---
Thank you UpVoters, Resteemers, & Followers!