I mean... am I right, or am I right?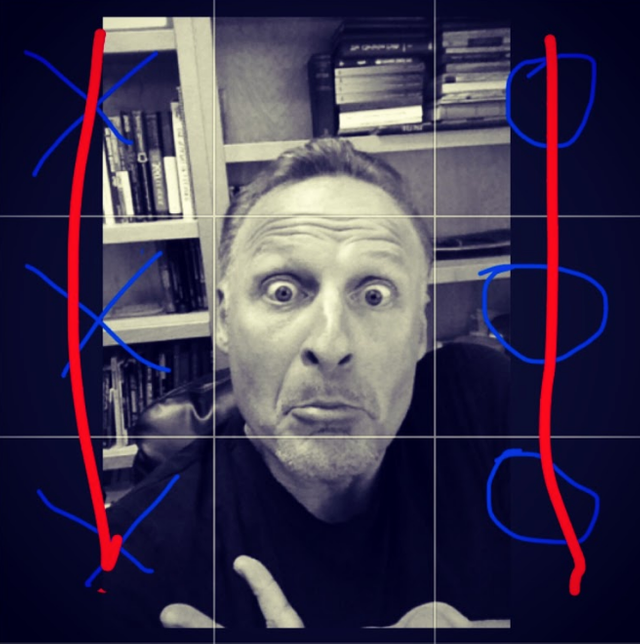 Too many people these days are just out for themselves.
---
Some say, "Well, it's a dog eat dog world out there!" But, if you really stop and think about it… when we just make a little effort to help someone else win— we get so blown-away by how it makes us feel. And, at the end of the day, we feel like a winner as well!
When I think of all that Jesus did...
He could have just basked in a state of "heavenly bliss" and had people fanning him all day long, and saying how great He is. But He chose to use His life to help people and to make a difference in their life.
As far as Jesus was concerned...
It didn't matter what nationality they were
It didn't matter if they had money or not
It didn't matter if they were popular or not
It just didn't matter!
Still today, He continues to be a model of helping people all around the world, and in every nation.
---
★ What could you do to make a difference in someone's life today?
Buy a homeless person something to eat
Write someone a 'Thank you' card
Wash somebody's car
Buy coffee for the random person who's standing in line behind you
Just bless somebody with a $20 bill
Have flowers delivered to your spouse at work for no reason
Tell your boss that you just really appreciate him/her
Let you kids miss school for a day & take them out for a fun day
Take 60 minutes a day to comment on other people's Steemit posts
And...
★ Can you think of some others?
---
Share your creative ideas in the comments below, and let's make a difference in somebody's life this week!
---
Thanks for checking out my post on Steemit. Feel free to follow me here on Steemit at @transformed and on Insta: @robbgorringe for more encouraging posts and videos.
The best is yet to come!
---