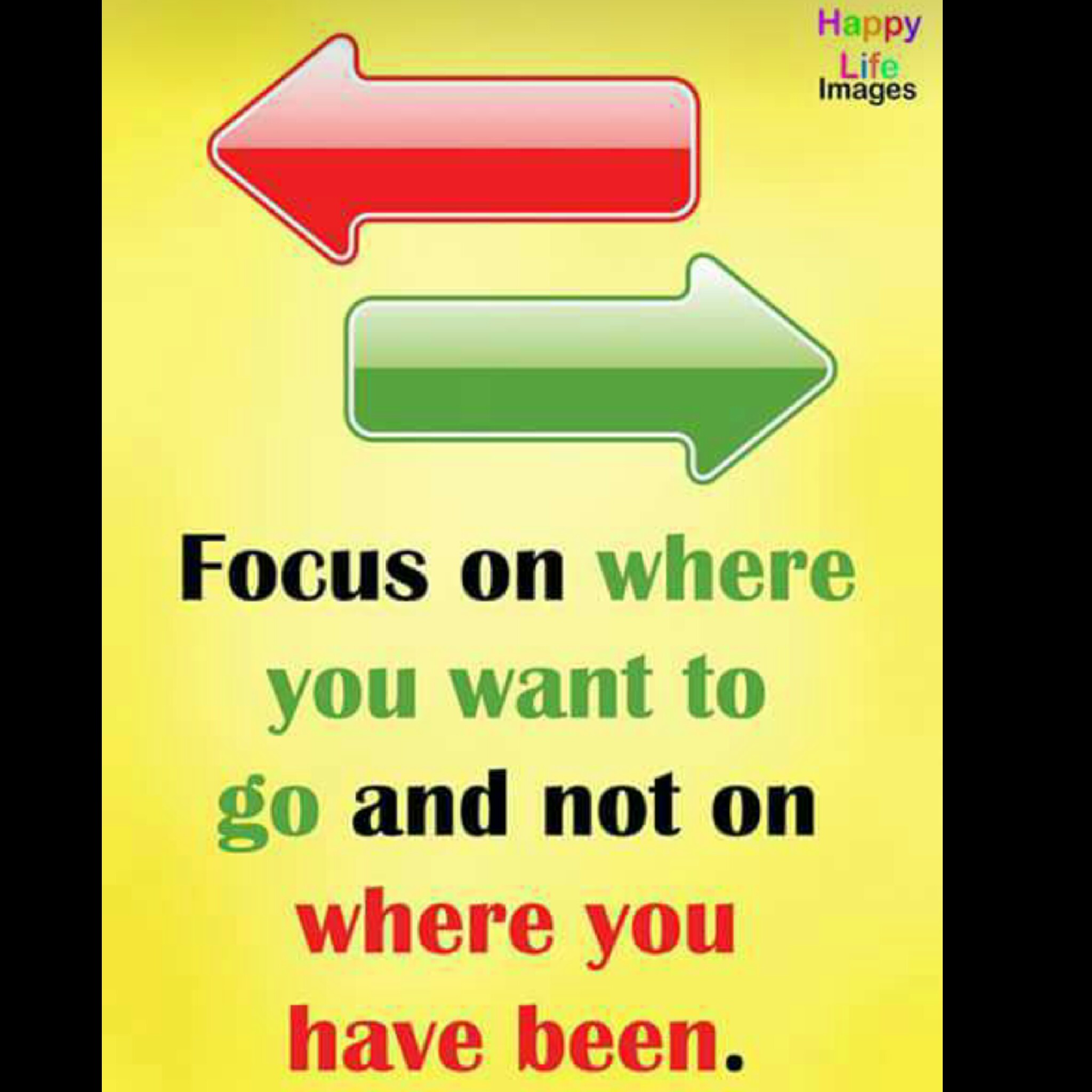 There is nothing too hard to acheive, hold strong to that vision of where you want to reach, heights you want to attain, never let go.
Challenges, distractions will show up; don't fret. You have all you need inside of you - God put it there.
Don't throw in the towel just yet, keep moving; you are closer today to reaching that goal than you were yesterday.
Don't give up.