Positivity always works, even if it takes a pretty long time. it basically starts from thinking the right kind of thoughts, optimistically. It's unbelievable how people can harbor bad and unprogressive thoughts in their minds, especially when possibilities are blick and resources are down. Nevertheless negatively cannot overwhelm that which is right and true.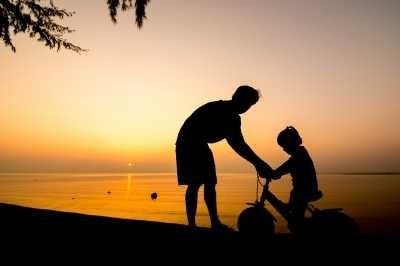 Source
i remember when a friend of mine was in medical school. He actually was convinced he would fail, because he felt the lessons, tests and exams were too difficult for him excel. And so everything he did amounted to failure, yet he was not surprised because he caused it and it did draw the attention of others to him in addition to the pending failure.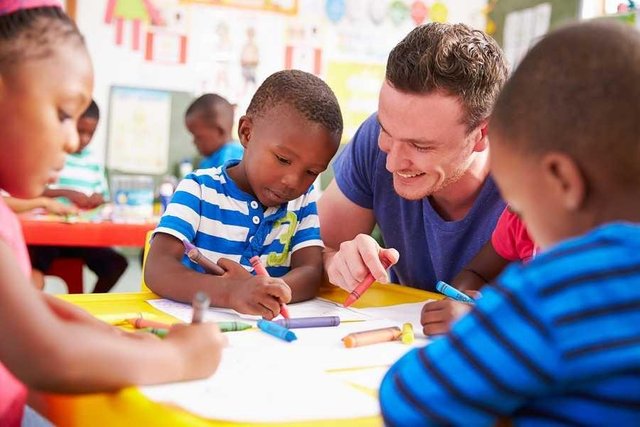 Source
Finally, someone adviced him that he could succeed if he wanted too. He isn't senseless or stupid. He has the ability to touch lives with the medical practice, while he worked extremely hard to excel at his papers and make progress. As a result of this, his medical career became a success story, instant hit. Why? Because someone used the power of positive influence to change a negative stereotype in his mind..