We need discipline to succeed, there's no question to that. Most of us can muster up some discipline in our lives to get ourselves to a certain level of accomplishment. But when different things begin to happen over time, we tend to give up on our level of discipline. This will naturally trigger diminishing returns, which we obviously don't want.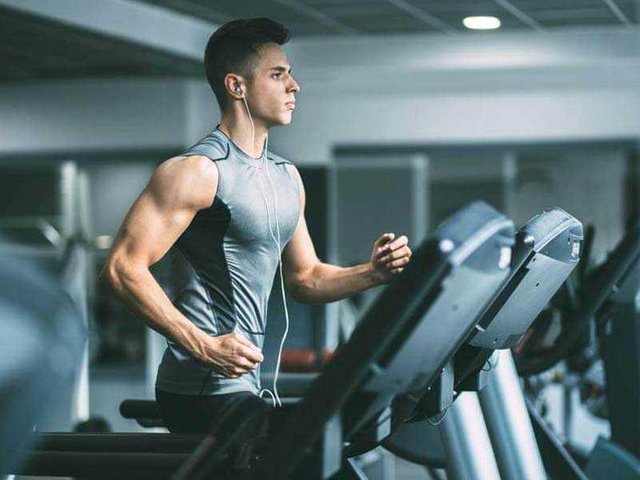 Source
How can we sustain this much needed discipline? It's the same way we sustain life, which is continuous vitalization and nourishment. We need to continue to boost our discipline with motivation and incentives. Exposing ourselves to inspirational words and inspiring people will always help. We also need to set-up a reward system that recognizes our efforts to get things done. With this things in place, our discipline will only grow.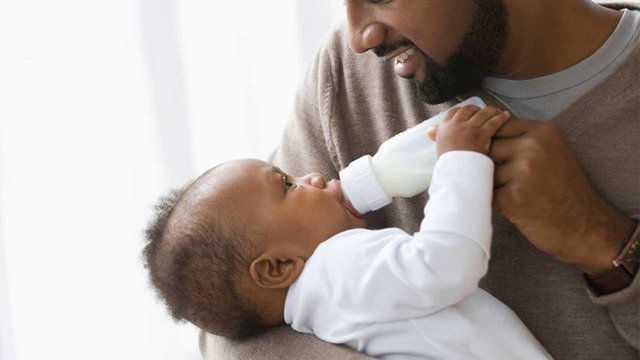 Source
If our discipline is not fed, it will die and disappear. It would appear as though we never had it in the first place. Discipline is one of the most beautiful and admirable virtues anyone can have. When you find a disciplined person, you have found a rare asset. Because there won't be excuses for mediocrity. When discipline is sustained, fulfillment becomes a reality. Let's keep working on our discipline.