Taking Power from Those Who Hurt Us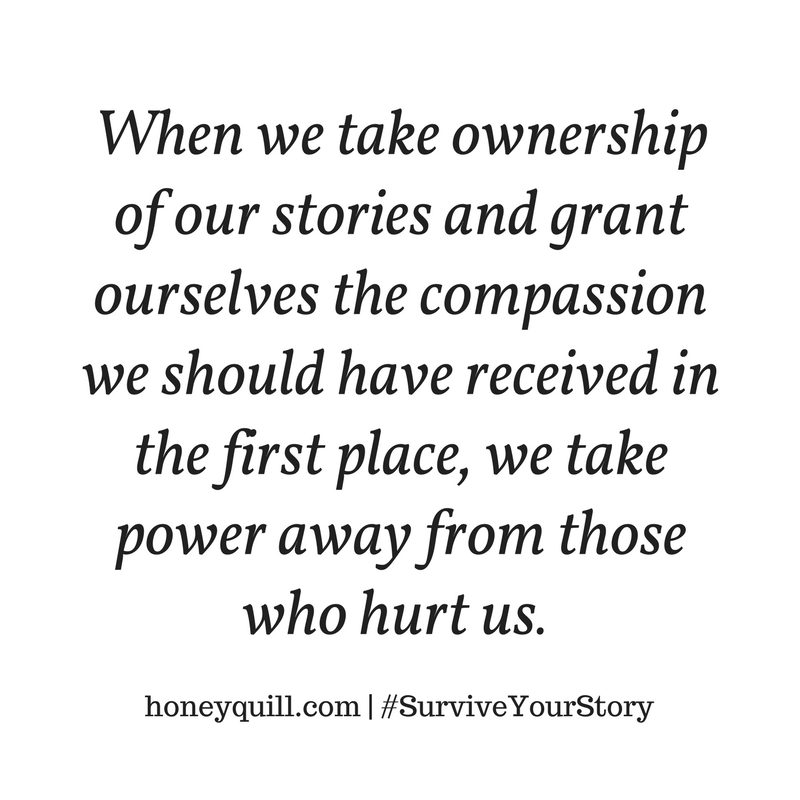 @shawnamawna here with a little inspiration for your Wednesday. When faced with seemingly impossible situations, I invite you to reframe in whatever way you are able to gain instead of enduring loss.
You are the writer of your life. Take ownership of your story. Power up!
Happy Wednesday!
Shawna
image created using WordSwag
Recent Posts