Daily Inspiration #111 - Calvin Coolidge - Press On!
Daily Inspiration #111
Calvin Coolidge
Press On!

John Calvin Coolidge Jr. (July 4, 1872 – January 5, 1933) was the 30th President of the United States (1923–29). A Republican lawyer from Vermont, Coolidge worked his way up the ladder of Massachusetts state politics, eventually becoming governor of that state. His response to the Boston Police Strike of 1919 thrust him into the national spotlight and gave him a reputation as a man of decisive action. Soon after, he was elected as the 29th vice president in 1920 and succeeded to the presidency upon the sudden death of Warren G. Harding in 1923. Elected in his own right in 1924, he gained a reputation as a small-government conservative, and also as a man who said very little, although having a rather dry sense of humor.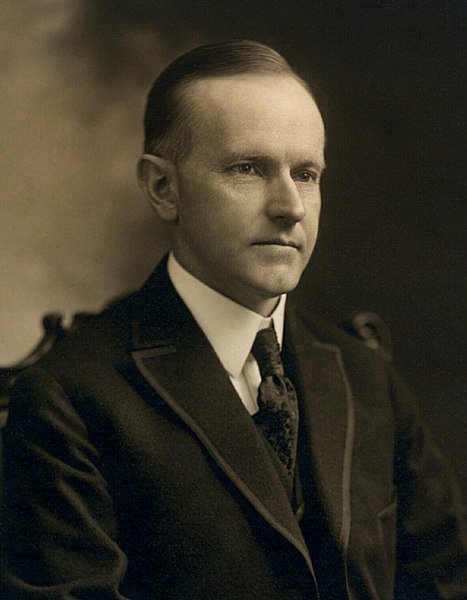 Source
Honestly I don't know a lot about this guy.
I remember him a little from history class, it's his quote that I really appreciate.


"Persistence and determination alone are omnipotent. The slogan Press On! has solved and always will solve the problems of the human race."
Press on!
Just keep pushing forward and you will eventually get somewhere.
Persistence and determination are such valuable assets.
I could say that this quote is hitting home for me as of late.
I wake up many a day wondering why I am still here, writing these blogs.
Sometimes it feels like a complete waste of my time.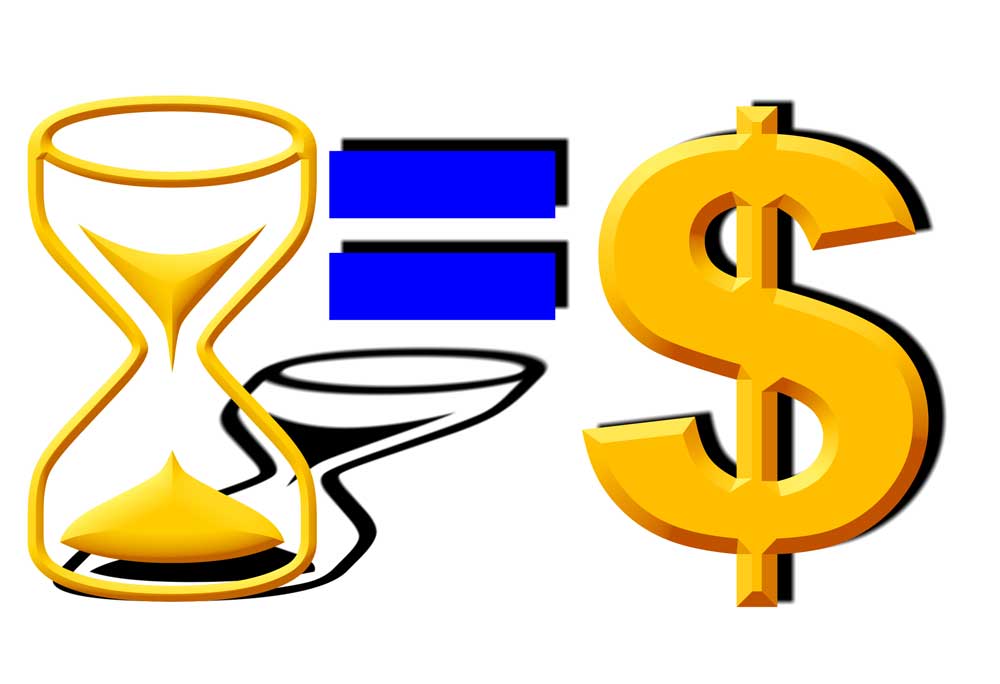 Source
Then I read the comments I get.
Though there are few, I can tell that at least one person out there, maybe more, is getting something from them.
I can feel that their is a positive impact of what I'm doing, as small as it may be.
Do you know what I say to that?
Press on!
So on I press, writing and writing.
Through judgement, scorn, thievery, even my own lack of self worth on certain days.
I press on!
I dig in!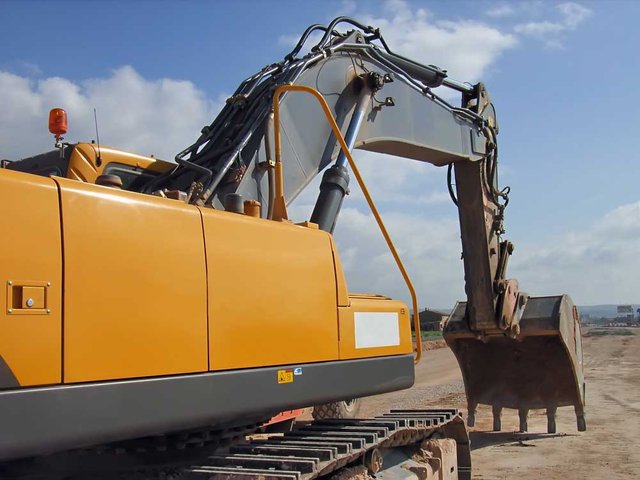 Source
Because one day my writing will mean something to more than just one person.
One day what I write will speak volumes!
On that day I will be thankful.
Thankful that I had the persistence and determination to keep going.
To press on during the hardest of times for what I believed I must do.
So I say to any of you that are still listening...
Press on!
Remember,


"Persistence and determination alone are omnipotent. The slogan Press On! has solved and always will solve the problems of the human race."
Thanks for reading,
Michael David
@michaeldavid
Other places you can find me:
Facebook - Twitter - Pinterest - Etsy
If you would like to read previous posts in this series you can check them out on my page:
@michaeldavid