Dare To Be You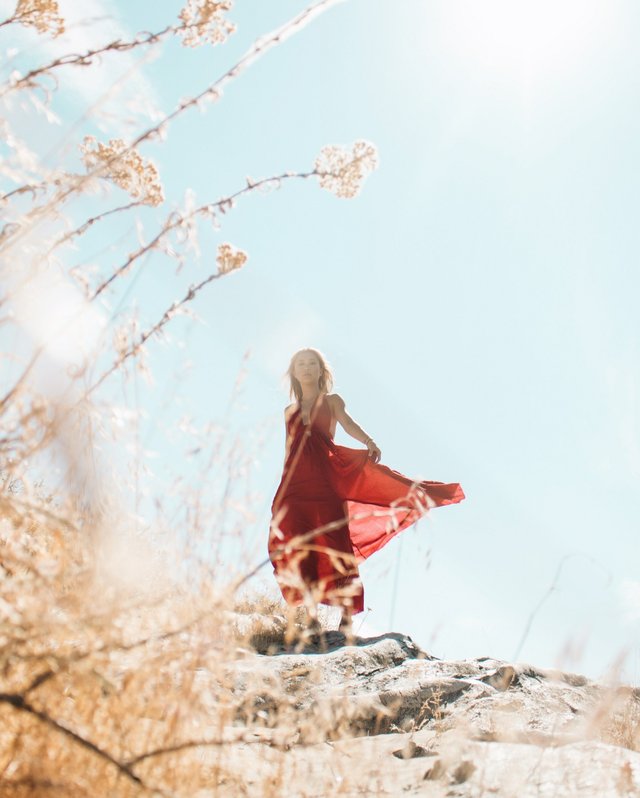 Image Source
---
Once you lose your mind you will find it. The minute we stop caring what others think about us and stop 'trying' to be good and normal and perfect is the minute we start living and living for us.
Wanting to be accepted and to appear like everyone else - so you can not raise eyebrows is a really mundane way to live.
Alot of robots in the world who just act the same and think the same. Dare to be different. Dare to be you.
So accept yourself and be yourself and reveal yourself and those who like you that will stick around and those who get uneasy coz they like the safety of being around fellow robots will get offended and leave you alone. Win win.
I like the real you. 💖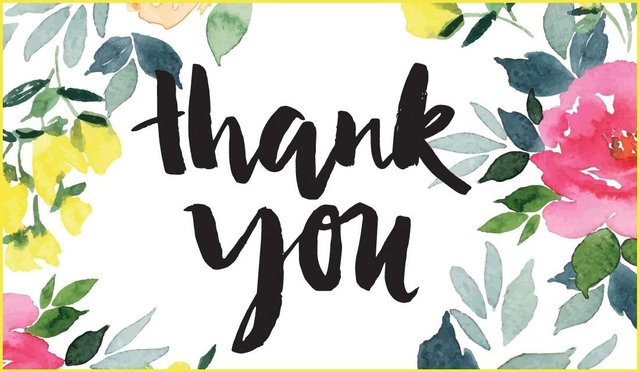 If you like it, please upvote, comment and resteem. ☺

Love, light and blessings. 💚🌟💫
@lovehaswon 💚