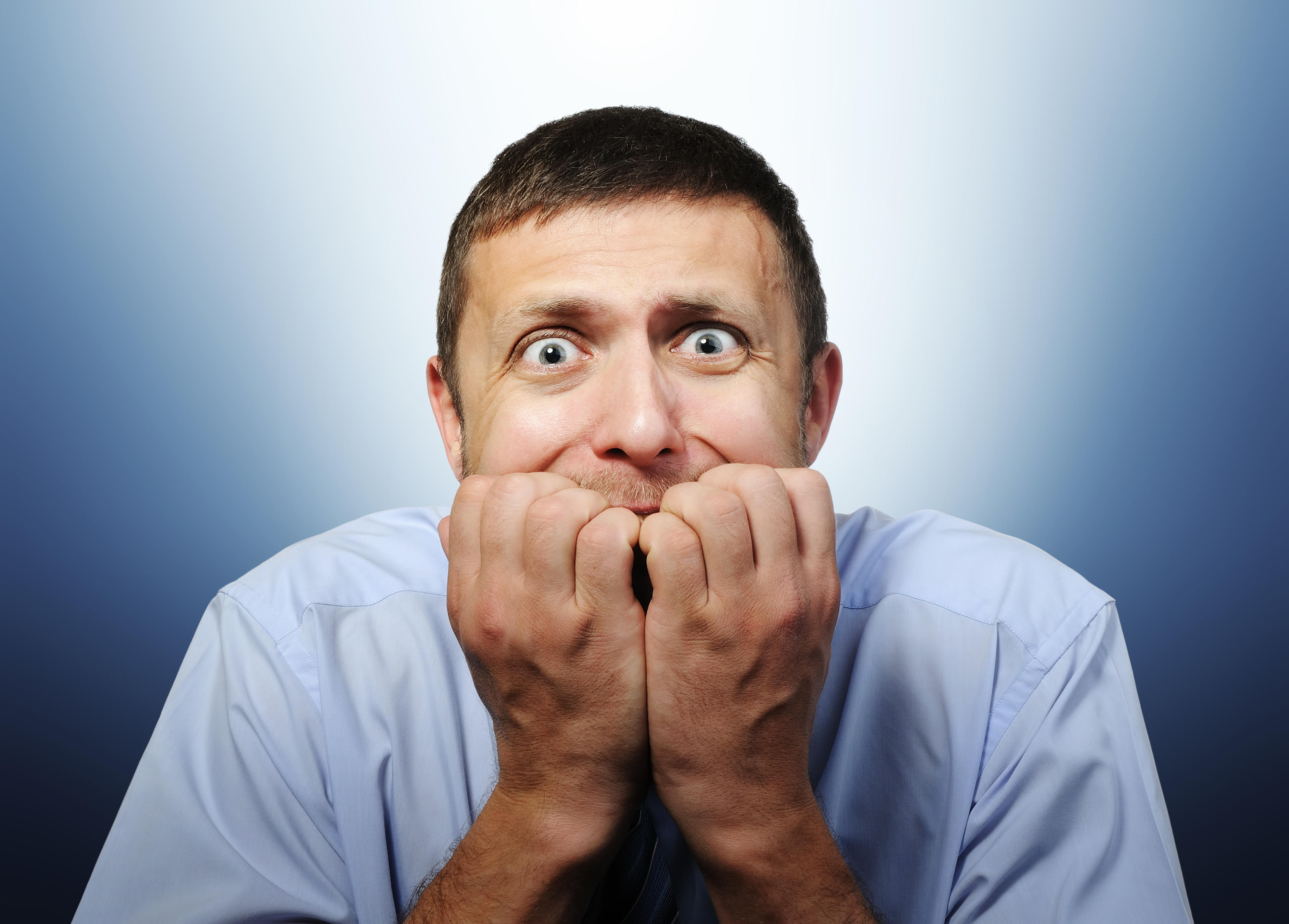 ><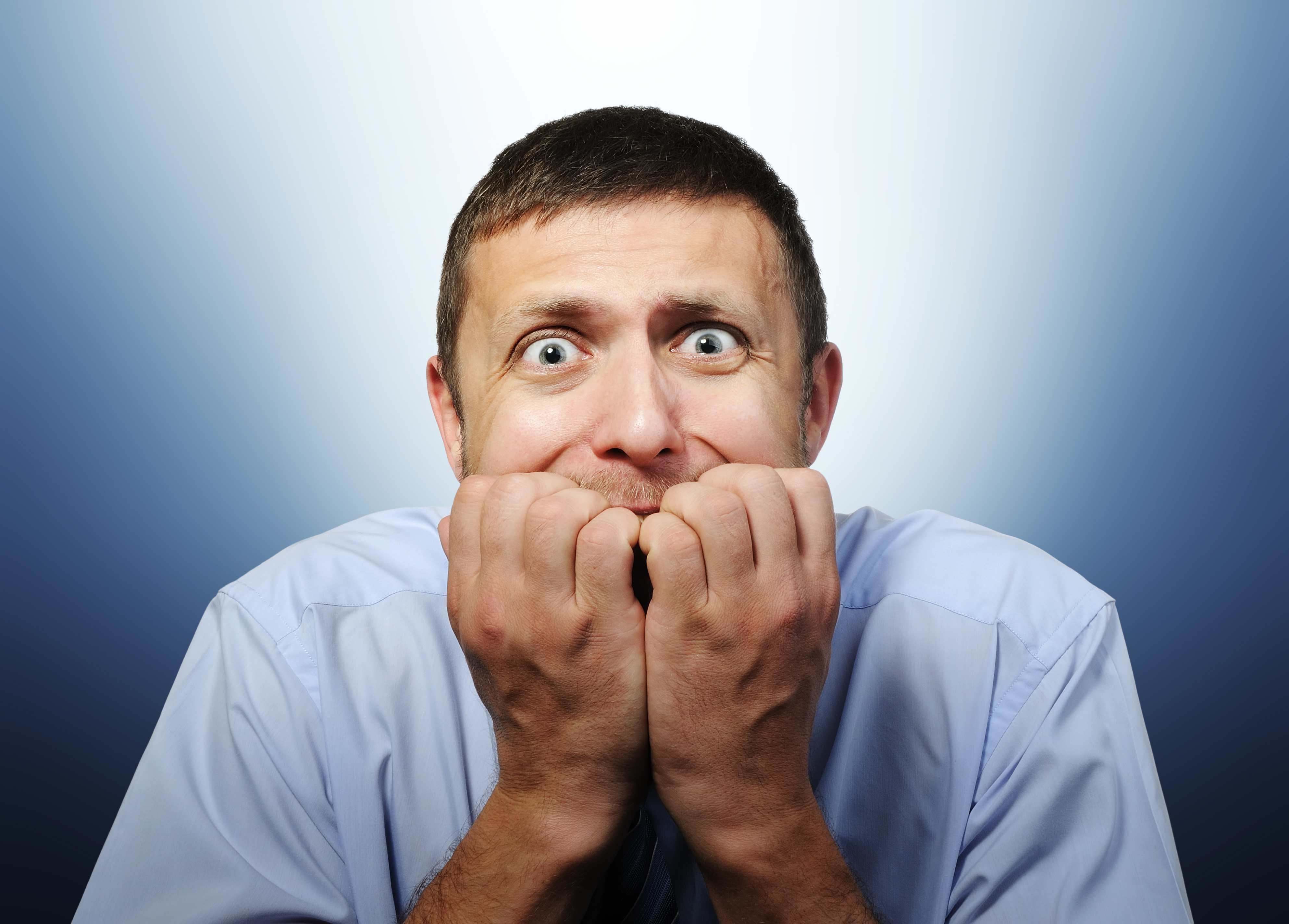 >



Do you feel envy or  jealousy on things that you don't have?
Sometimes people jealous on things that there friends have. Do you feel that? or you are that person. Not contented on what you have. Not satisfied on the thing that God give to you.
Try To Read This Verse and Reflect
Philippians 4:6-7
6 Do not be anxious about anything,q but in every situation, by prayer and petition, with thanksgiving, present your requests to God.r 7 And the peace of God,s which transcends all understanding,t will guard your hearts and your minds in Christ Jesus.
Happy Steemit
follow
and
Upvote
Resteem