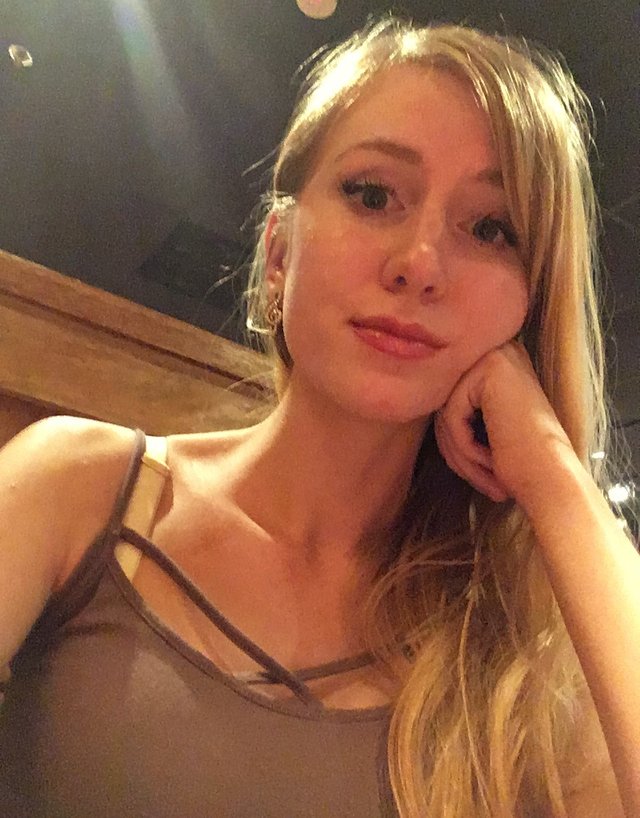 Hi Friends!
Lately I have been caught in such a whirlwind of business! Work, college classes, music, and all of the many other life activities I'm involved in have kept me extremely busy every single day-- but I have truly been finding the bright and positive side of staying busy 😊
I believe that keeping our minds, hands, and bodies busy help us to learn, thrive, and continue growing in life.
It's not all too beneficial if we become too busy and feel overwhelmed/stressed a majority of the time, but I believe it is beneficial to constantly have some kind of business going on in our lives that we are a part of.
So as I've been staying super busy lately in my life, I've been looking at everything in such a way to where I am looking at my busy life and attempting to see all of the good things that I am learning/gaining from it.
At the end of the day, I truly find many ways that I am learning and growing!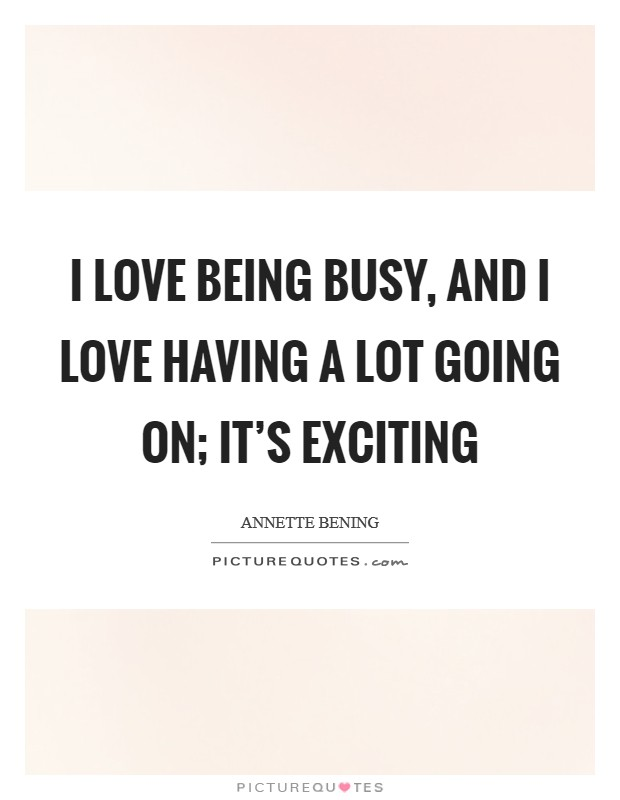 At the end of you day, I hope you too look back at all of the business and effort you put into the day and feel a sense of satisfaction and accomplishment 😏
I promise in the next week that I'll be more active and sharing more even while I'm busy!
Hope you enjoyed reading this!
Sarah Nicole ❤