Sometimes its hard thinking about the FUTURE, as what is held by the PRESENT is insane... Let's learn together.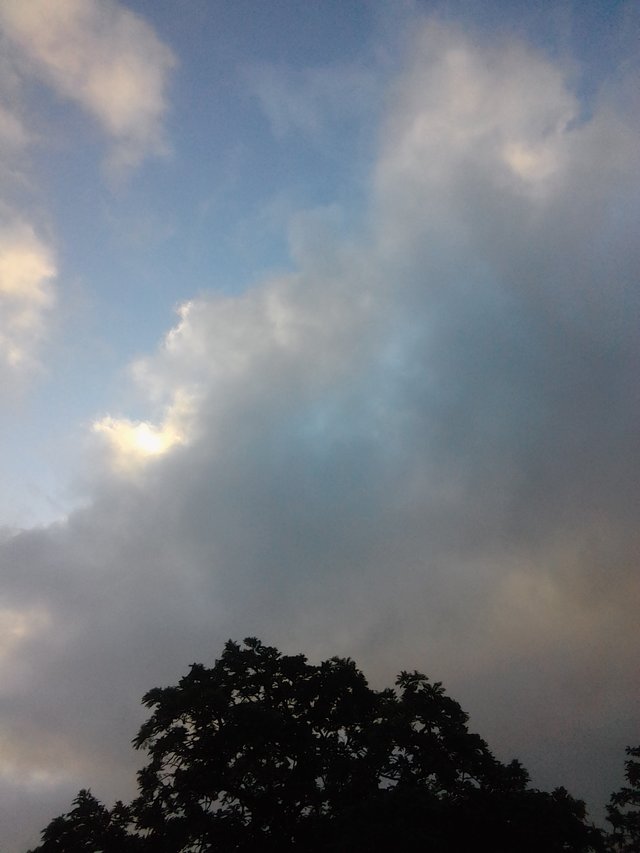 I've always tremble about how life goes, how it was, and what the future holds. But when I discovered somethings, i think I'm free.
I would also urge you to keep this tips under your hat, as they are valuable goods you will never see easily.
EVERYONE IS TEMPORARY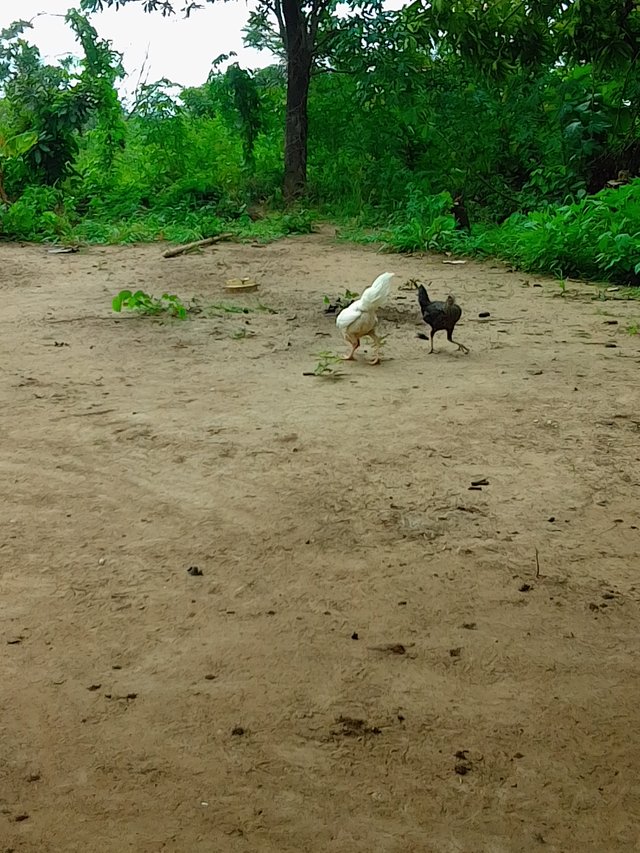 Yeah, it is really sad to say, but that's the truth here. Have you ever imagined how you were created? Why are you here? Where are you going? If you think you have come here to stay, you are there fucking your thigh. I'm sorry to disheartening you.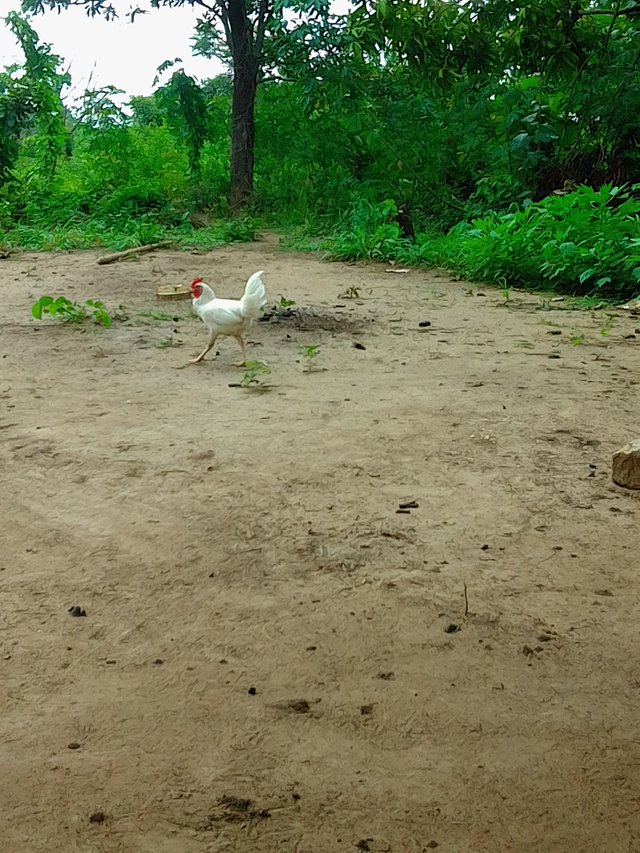 Your family is temporary, as you are also not a permanent gift to some people. So, you have got to make some right decisions for yourself. I don't urge you to be greedy or egocentric, but "You First" and I mean it.
LAUGH WITH MANY, BUT NEVER TRUST ANY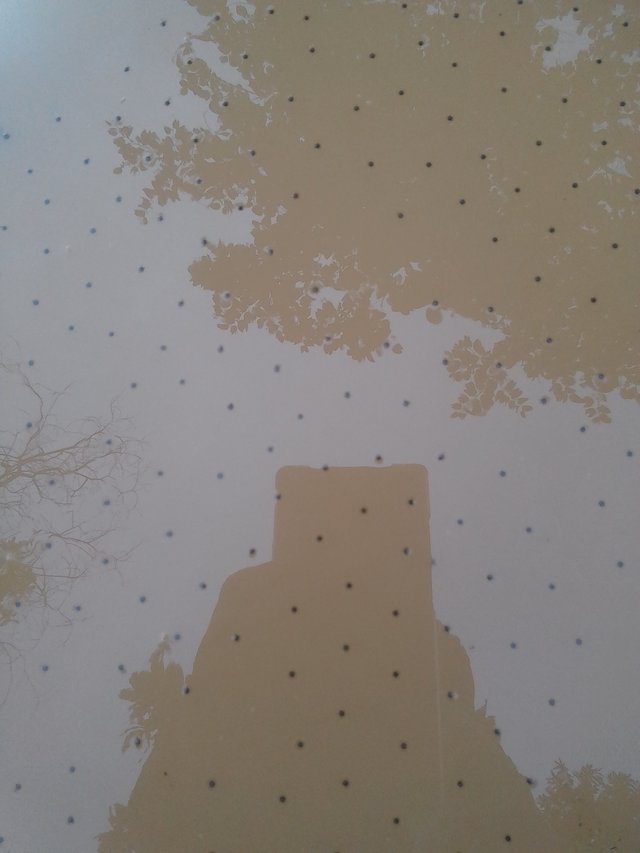 As we all know, in the course of living a fulfilled and an amazing life, we have got to laugh to some enticing moments, and not craving away the fact that we have got to laugh to some distracting moments too.
It is not new that those who laugh with you might be an hidden sharp edged arrow, who are ready to stab you anytime soon, so giving yourself away so easily might be a grave mistake in the end.
Laugh with them, but never share your secrets, even if they have shared theirs.
I'm sorry this sounds greedy, but you have come to this world to live longer. I think, and hope...
HUG HARDER, SMILE BIGGER, AND LOVE LONGER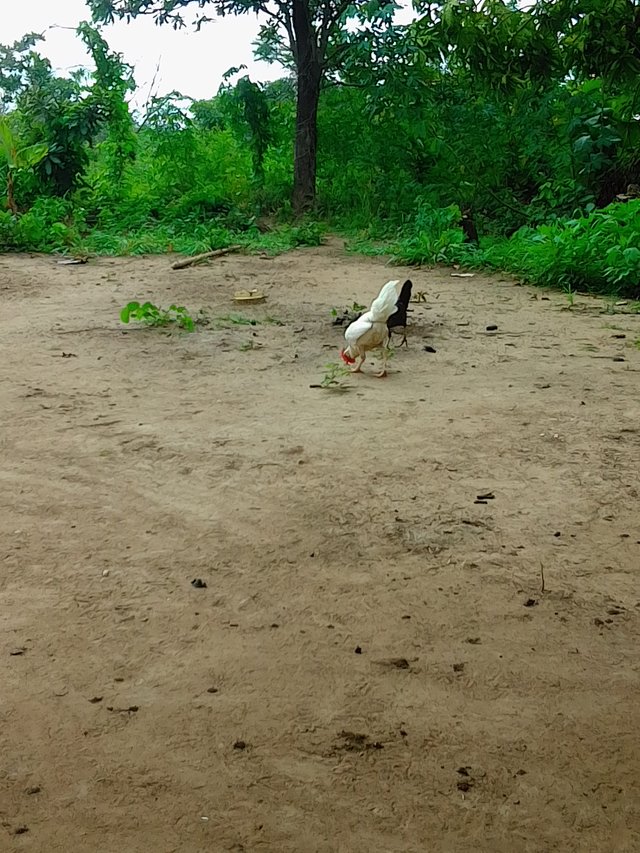 When they stretch out their arms, welcome them not only by stretching yours too, but hug harder, let them feel your love for humanity. Give out lovely smile, for free.
And, love longer, no matter how you have protected yourself, they will surely misbehave, and this is the best time to prove yourself as "The Golden Heart".
Love longer but be vigilant, you cannot hesitate to lose the second eye to that crazy wizard once again.
Losing it to different witch is even far better than the same old wizard. Here, I don't mean you should leave your valuables so easily for destruction, but I'm trying to stress the quote, that "Once bitten, twice shy". A word is enough, complete the statement, and I hope you become the claimed last word (W...)
Never put your life on the line for anyone.
Only your mom did that severally, not even your father has come to change hiself for you to be of presence in this world.
And, I think she really deserves that too. A beautiful lady who didn't mine losing her body shape and life for you.
NEVER GIVE THE DEVIL HEART A CHANCE TO BLOCK THE GOLDEN ONES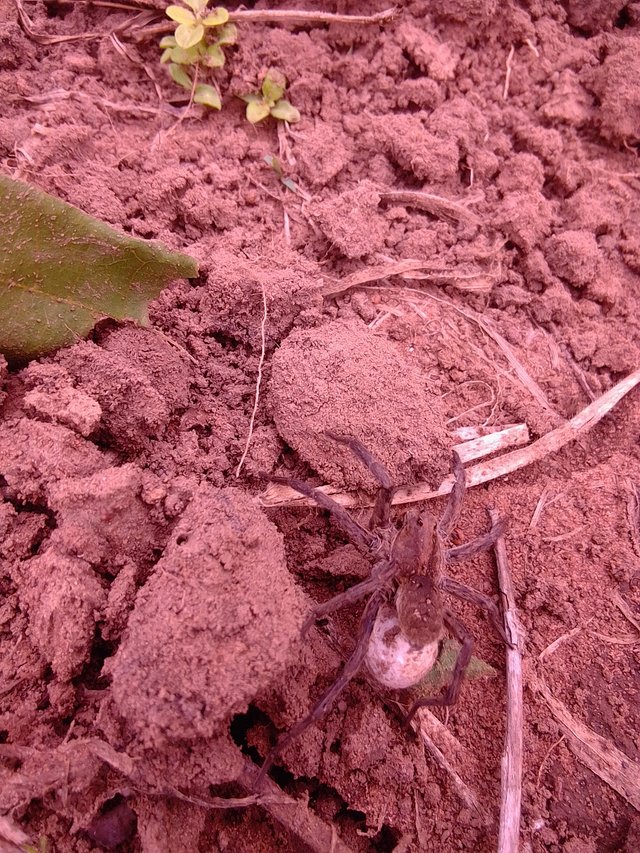 Yeah, they exist, they are bad eggs, they will try hard to make you reject the good ones. Think twice before picking a fight with the real friends.
If HE COULD CHAT WITH YOU FROM "GOOD MORNING" TO "GOOD NIGHT" NEVER LET HIM GO FOREVER.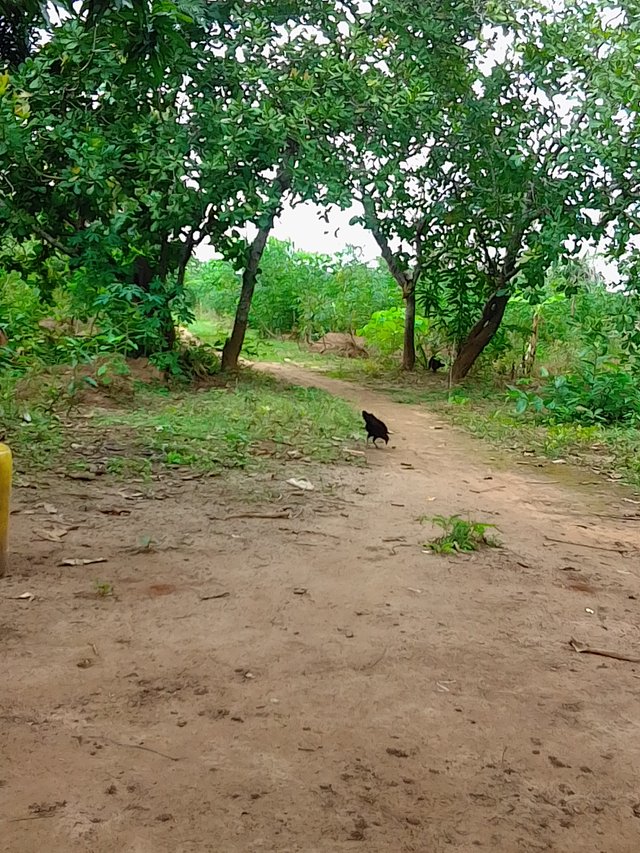 There is always that special person that we don't hesitate to break our rules for if he is in need. So, if this person is not in the right mood, lets try all our best to make him happy. This is applicable to all ladies too.
SLEEP WELL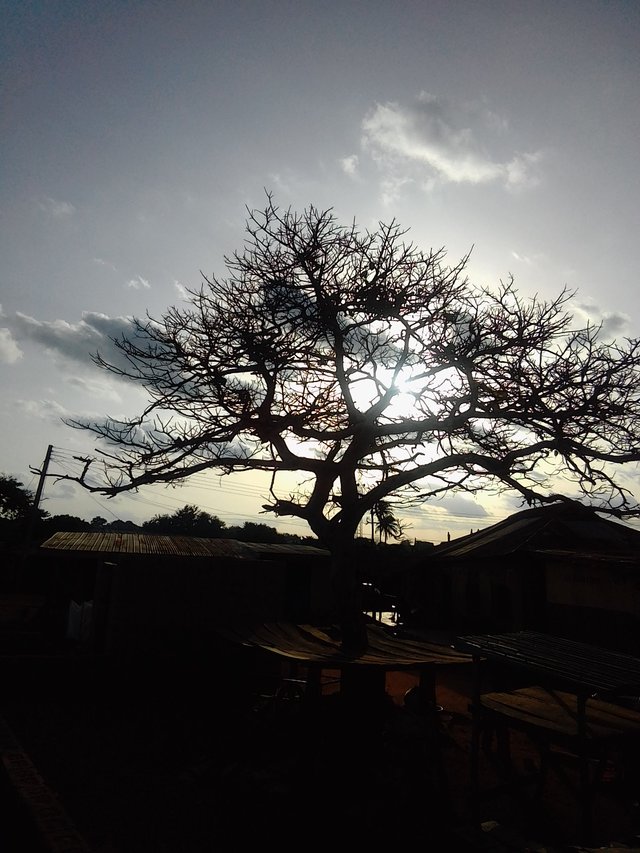 I mean you should take enough nap. And, never disturb anyone while on bed, rather to wake them up in a subtle manner.
Please don't act foolish, the difference between Death and Sleep is really minimal.
THIS LIFE IS DEFINED IN SO MANY WAYS, AND STRUGGLE IS NOT LEFT OUT OF THE CONTEXT.
Life is all about Hustle, Never Give Up!
Most things are better in black, even ALPHABETICAL LETTERS.
BLACK IS LEGIBLE, I'M UNIQUE...