Upgrade Yourself
The quality of our lives, relationships, spiritual walks, and health all have one thing in common… US. If we want our lives to upgrade, at some point we're going to have to upgrade ourselves.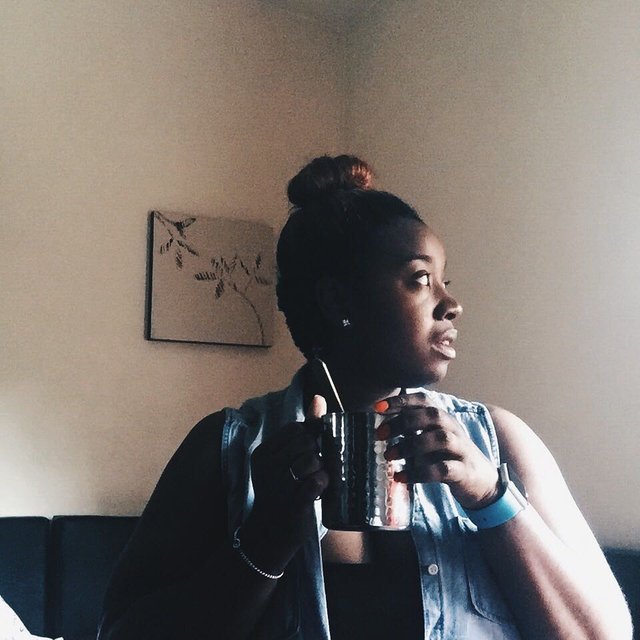 It's NOT comfortable. It's NOT easy. It's NOT for everyone. Our minds are wired to keep us safe, away from pain (even things we THINK are painful). That's just how incredible we are...
But where I want to be is going to require a version of me that I have yet to become, and I know it's going to be hard to get there. I'm NOWHERE near where she is. Not even close, but that's ok...
Because I'm willing to do the work.