Steem fam, you CAN do it. YOU just have to DO it. And if you don't believe you can, you are ABSOLUTELY right.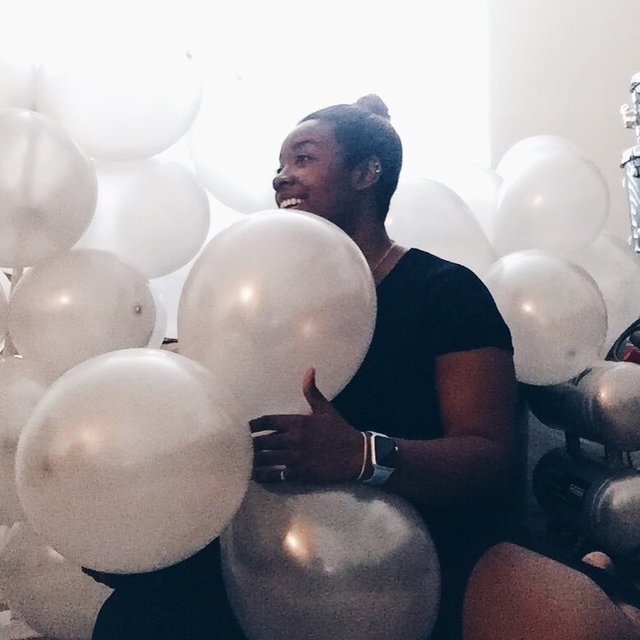 No one can make you believe in yourself, willpower is a lot like gas... It runs out. The moment you get inspired, your creative engine starts running and burning up your gas. So GO somewhere! DO something! Meet somebody! DM somebody. Make a plan and follow through before your tank is on empty and you're scrolling through Instagram or Reddit or Steemit again looking for motivation.
I mean seriously, You've got good stuff in your trunk. Somebody, somewhere NEEDS you. Stop filling up your tank and driving around the same friggin' block Creative. And even more importantly, do YOU.
Listen to them. Listen to me. And be a student not a follower ya dig? #creativesoulsociety
---
Sidenote.... I'm new to Steem and I'd appreciate any tips or tricks you guys can give! As always thank you for your time, I value every second of it.
A Thousand Smiles,
Kat