How are you doing? Really?
How are you doing?! Really how are you guys? Between exams and the meetup and the blog and mom life and spouse life, I have not been able to message and Skype you guys as much as I'd like! So please tell me what are you up to?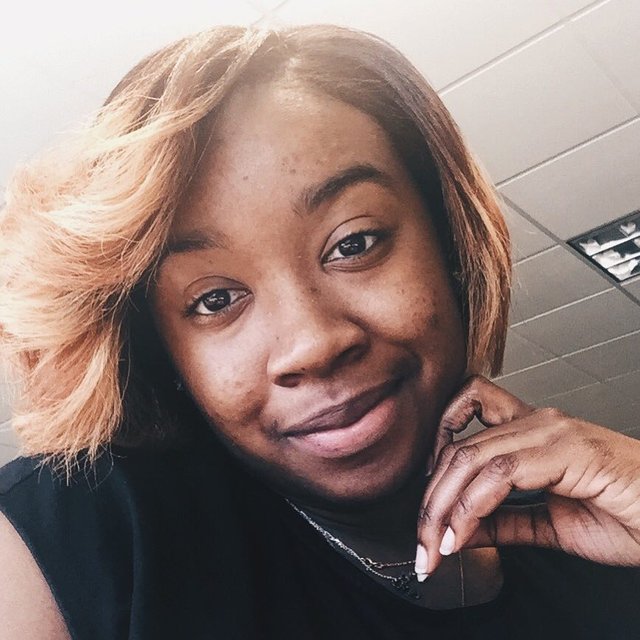 Quick Week Recap
Opened an amazon store, got invited to Handmade at Amazon.
(Have not figured out handmade product to sell lol. Toss all ideas my way!)
.
Started Meetup Group for Creatives! Has over 30 members now (might have to start a membership fee to cover expenses, I didn't think it would get this big that fast, and yes 30+ is big to me) Would love your thoughts and input on this!
.
Studying until my eyeballs fall out for exams... I need straight A's to maintain my scholarship so thoughts, prayers, vibes and all that need to come my way lol!
.
I appreciate every single one of you. I wish the best for you. As always, thank you for being you, Creative. #creativesoulsociety
.
Lastly... This is officially my first weekaversary on Steemit! Still figuring it out and trying to navigate, but I like it! Mad a couple dollars too! so yay!