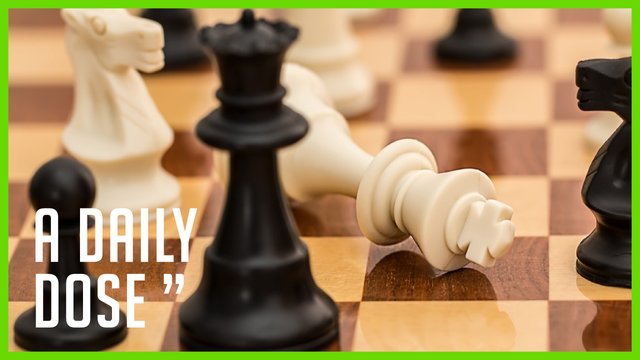 Why did you think nothing is going to change? Don't you think it's too early to say such a thing and give up already just because it seems endless and worthless?
I know it's so hard to achieve the goal, I get discouraged sometimes too but I refuse to stop putting efforts into work because I believe in my dreams and in what I have started.
True, that the battle feels like endless and it's easy to tell it's a long way but giving up shouldn't be a choice. Remember why you started this journey? I thought you wanted to see smiles, that you wanted to paint them on everyone's faces? Then why give up?
I've seen so many people strive so hard every day, putting efforts into work and repeating routines day by day. They are like robots who know only one thing, but they are not because they are humans who desire to achieve one thing.
Their desire to reach the goal is what keeps them composed to face the battles ahead. They don't want to give up and no matter how many times they fall, they rises again and become even better than they were before.
They're not afraid to fail because they know they will gain experience and they could learn something from it. They are prepared to face the unexpected by knowing that they can't handle everything. Truth be told, it is what tests us to know how strong can we become.
Now that you know you're not the only one suffering, it may be best to try again and to not be afraid to fall. You can have friends to support you and what is in the past remains a memory. Stand up to a new you and don't be afraid to spread your wings. Someday the world will know you.
---
"Just when the caterpillar thought her life was over, she began to fly." - Anon
Sadness has been a part of life and without it, there won't be happiness. How ironic is it? A person will never achieve true happiness not after experiencing hard times. But why do we need to struggle first?
It is likely what we need, to make us stronger and wiser than we already are. It will be a chance to get to know ourselves and how strong can we become.
Life has yet to give more a lot of these and will throw rocks at the unexpected times. Collect them and build an empire, build your own character and be that.
How come people think ahead of time and jump into conclusions too early? What does it take to give up on something you dreamed for a long time?
© imawreader | #DoNotJumpIntoConclusions | Image source