Give up!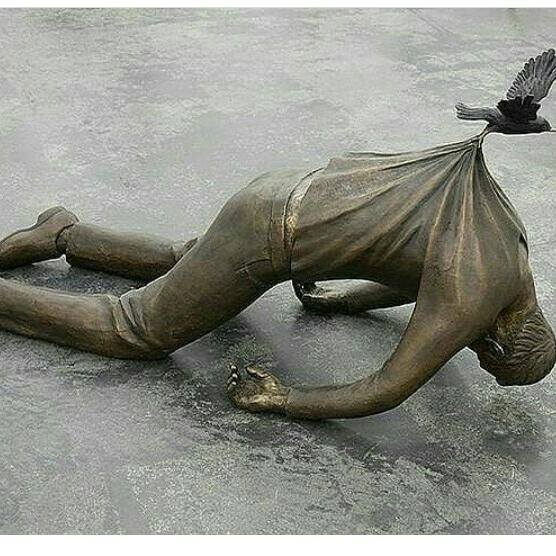 Have you ever felt like giving up? Why didn't you give up? I think I know why...
Giving up is like stabbing yourself and feeling the pangs of death and yet not dying and the feeling continues everyday.
That's why you have to give up on giving up because it kills and dethrones you from being the boss of that situation that Stares at you like Goliath and dares you...
Give up on giving up, dare it like David, because you have that singular stone in your bag to take that big and deadly shot and end it all....
So what do you say guys give up on yourself on give up on giving up?
THANKZ.
PLEASE UPVOTE.
RE-STEEM.