MAKING UP WAYS FOR YOUR SELF AND YOUR FUTURE!
If only we could pull out our brain and use only eyes, he who would be a man must therefore be a non-conformist, be regular and orderly in your life, so that you may be violent and original in your work. When you can do a common thing in an uncommon way, you will command the attention of the world...
@jona12 @dobartim @popovicsjodie @dnews @freedompoint @writesbackwards @..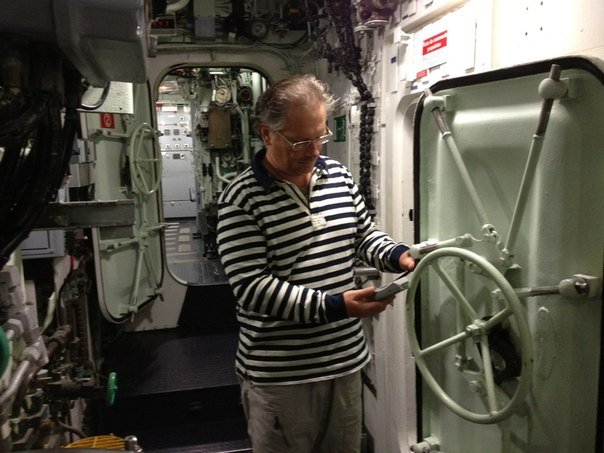 You can't use up all creativity, the more you use, the more you have more. Great things are not accomplished by those who yield to trends and fads and popular opinion. If you're not doing some things that are crazy, then you're doing the wrong things. Great things are not done by impulse, but a series of small things brought together. If you're to create something powerful and important, you must be at your very least be driven by an equally powerful inner force. If it doesn't sell, it isn't Creative.. Try to learn more everyday boss and friends around thanks....