It had been a long day; I went to church early, walked up and down trying to put things in place for an upcoming program. It was the Children's Sabbath and so they took their time displaying all their prepared presentations. It was also a day set aside to fast and pray and we had to pray together as a church. We also had a thanksgiving prayer for my newly wed friend. And there was a child dedication program.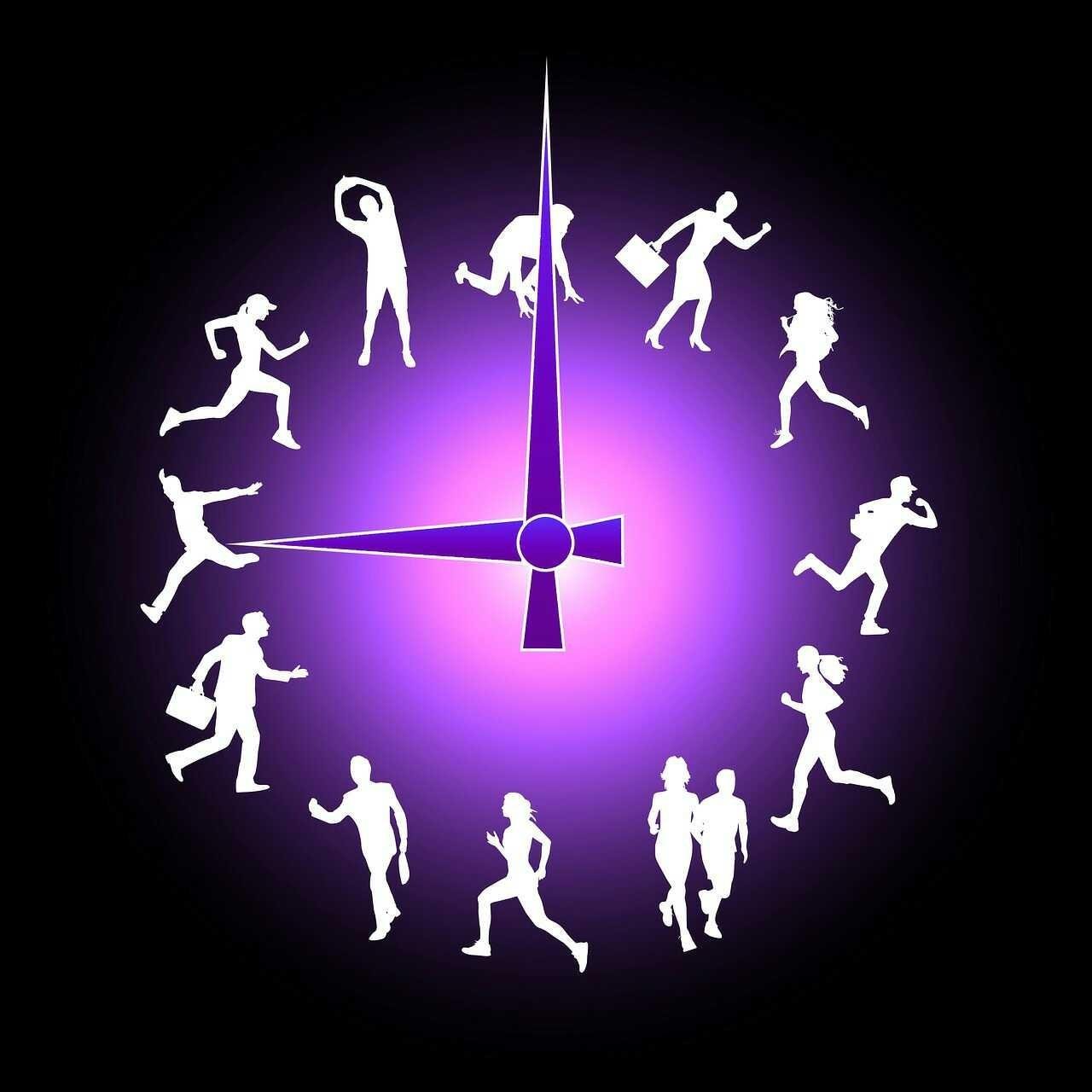 Pixabay CC0
It was a long day!
Oh I forgot, I stayed back for some meetings and then Bible study.
So, going home in the evening, I dragged myself focusing on placing one foot after the other. I finally got a vehicle to my first bus stop, walked to where I was to get the second vehicle and then I almost cried as I saw that a bus was yet to arrive. It was late so where there used to be buses lined up waiting for passengers, there were passengers crowded, waiting for buses.
For those who know Lagos State, or have heard about it, you'd know why I was close to tears. What it meant was that I'd probably, no I'd definitely, struggle to get into a bus when or if it arrives. With my energy level, what is usually a norm became a torturous thought. I waited, my heart sinking as more passengers came and waited too.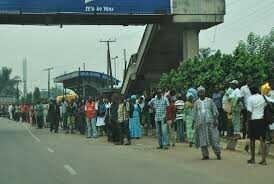 Image Source
Then suddenly a conductor came, seemingly out of nowhere, and began shouting my destination and pointing towards the direction of oncoming buses, reflexively I and many other potential passengers ran in the direction of his pointed finger.
We darted between moving vehicles just to get to and into the bus before the next person. No one knew when the next bus would arrive.
I, surprising myself, got to the bus and jumped in asking the woman before me to hurry in and out of my way before the bus driver, who had stopped in the middle of the road, decides to move on and I might get injured in the pull.
Now here's the interesting part.
After we, the swift and smart (roll eyes here), were seated, feeling proud and relieved, there was still a seat left. There was no way the bus was going to our destination with an empty seat. I felt temporarily foolish. Why did I rush when I'd still have to wait for some passenger to come fill up the bus?
Then I saw her.
She had a slow limpy wobble, a bad one caused by a leg so bad it was far shorter than the good one. She asked the conductor for the bus going to our direction. He pointed in our direction and she wobbled to the bus. Bear in mind that the bus was still in the midst of the road.
She pulled out the last seat (those in Lagos will understand how to pull it out). The seat got unhinged and I bit back a groan birthed partly from a fear that the driver would moved and she could get injured and partly from impatience. Couldn't she have pulled it gently? She was wasting time!
She fixed it back, climbed into the bus and sat down with such a force that I was afraid the seat would get dislocated again but it didn't, and then the driver moved.
I finally understood the meaning of the phrase 'No hurry in life'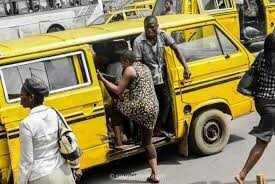 Image Source
---
This lady's seat was reserved for her even when she couldn't rush like we did. She might have felt frustrated... or maybe she didn't because I saw her expression on her face as she spoke to the conductor and as she fixed back the chair.
She was in no hurry.
Maybe she had learned the lesson of 'no need to worry'. Maybe she knew that she would surely get home and so she shouldn't kill herself by trying to rush like those who had 'edges' over her, so she took her time.
Maybe.
But here's another interesting thing.
Remember I said there were many passengers waiting? Well not all of the waiting passengers heeded the call of the conductor, probably because they thought it would be filled before they got there, seeing how many of us had already rushed towards the bus.
Theodore Roosevelt said...
Do what you can, with what you have, where you are.
And Martin Luther King Jr. Said...
If you can't fly then run, if you can't run then walk, if you can't walk then crawl, but whatever you do you have to keep moving forward.
The woman, though taking her time, heeded the call and got her seat.
You decide what the moral of the story is.

@djoi writes