Wednesday's Inspiration #3 | 12 July
Hope you're having a productive Wednesday!
Here's a daily inspiration I compiled for you. Some very sharp outfits to take the notes on. It's all about the way clothes fit your body and the posture determines a lot if the outfit will look good on you. Hope you guys get inspired and don't hesitate to ask any fashion related questions I will be happy to help!
#1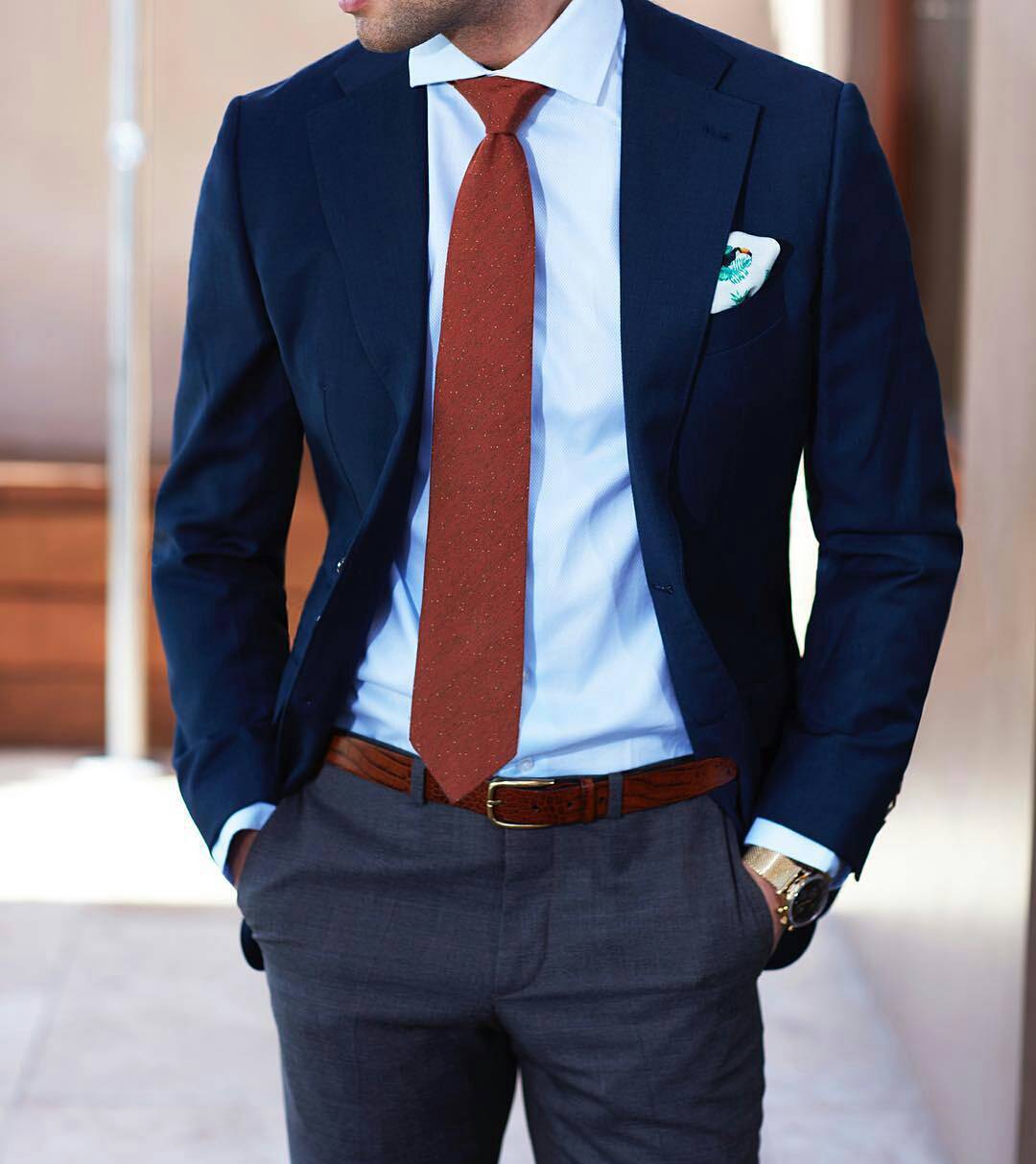 #2
#3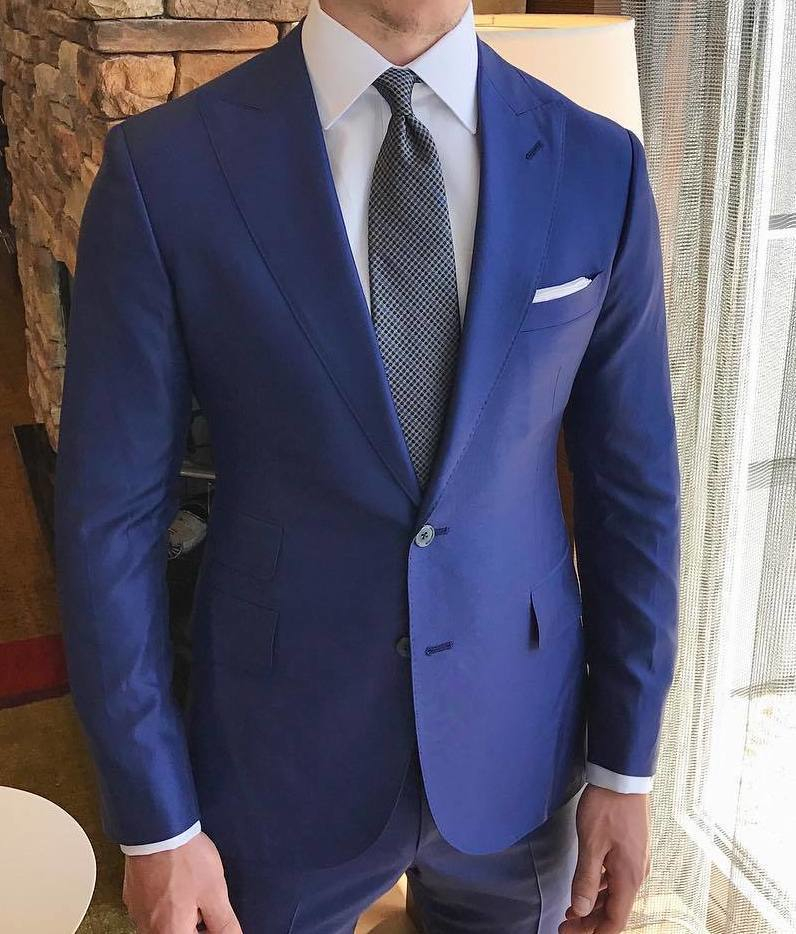 #4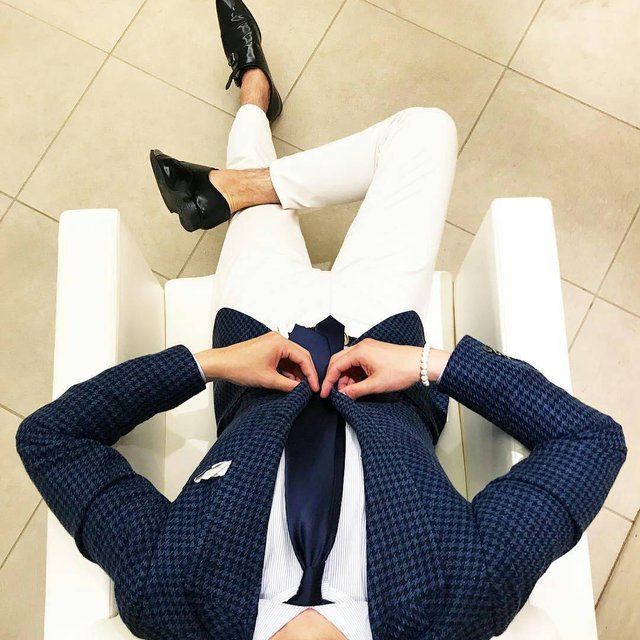 #5

#6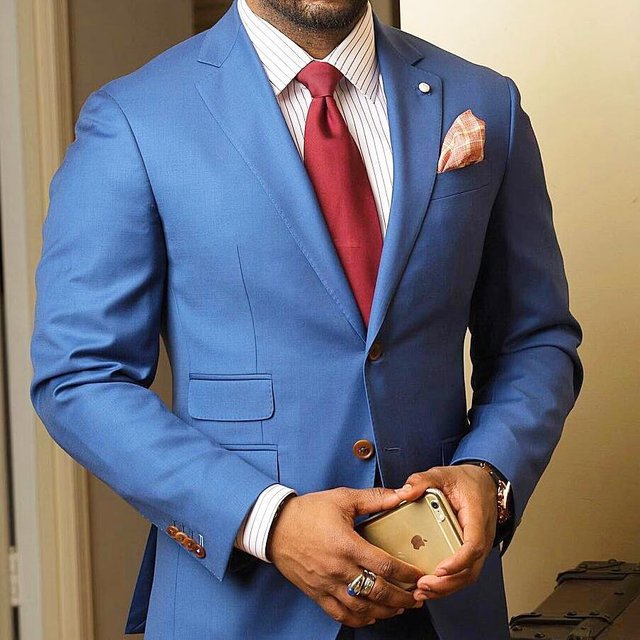 #7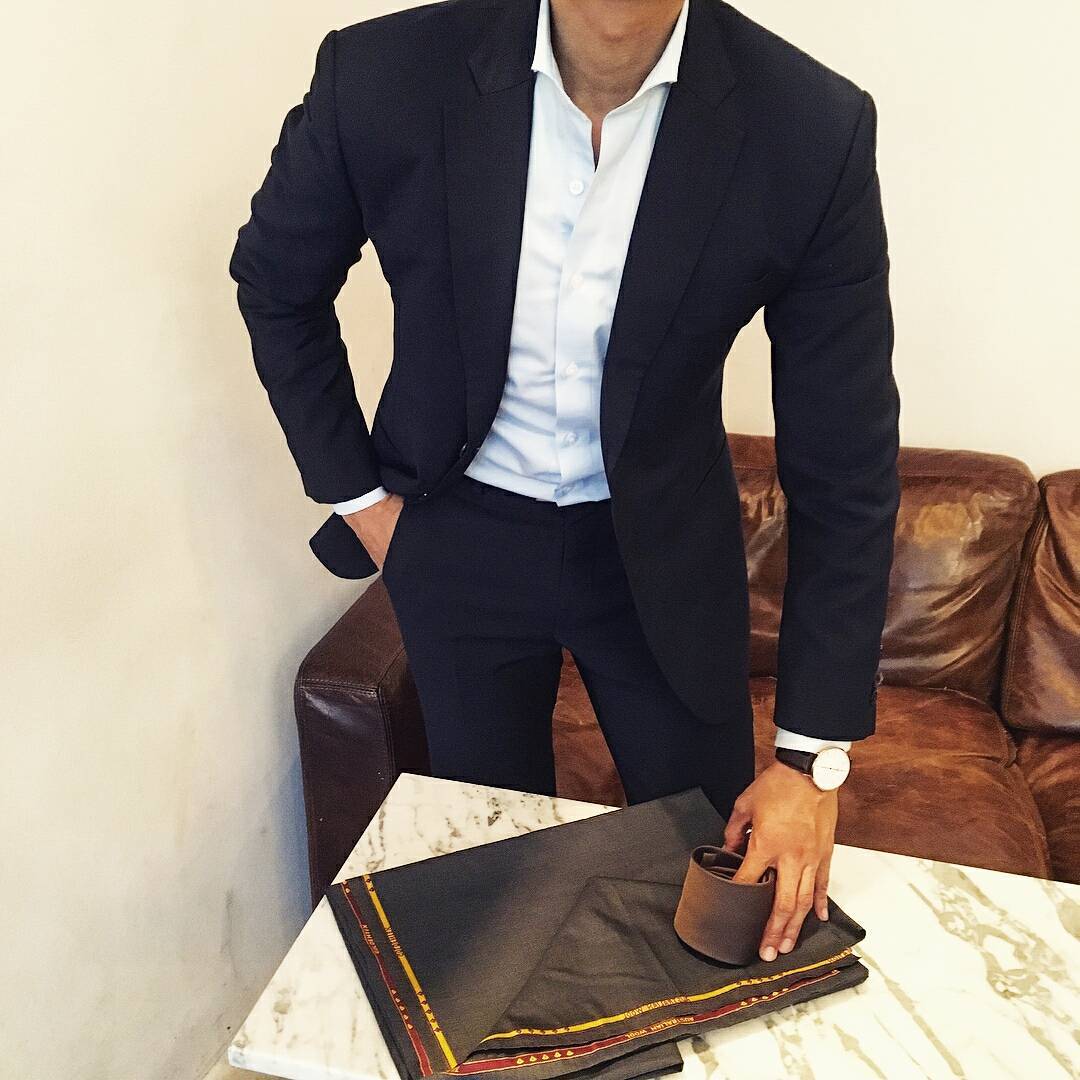 #8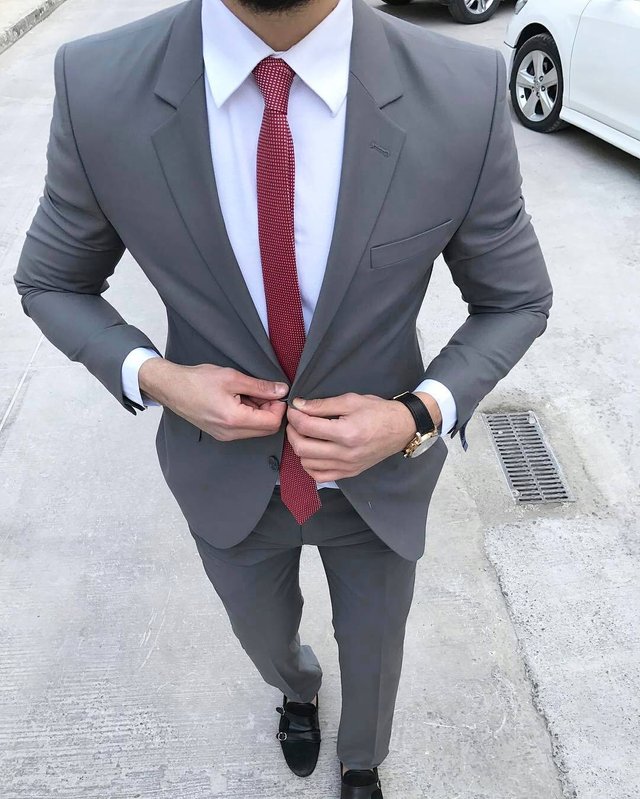 #9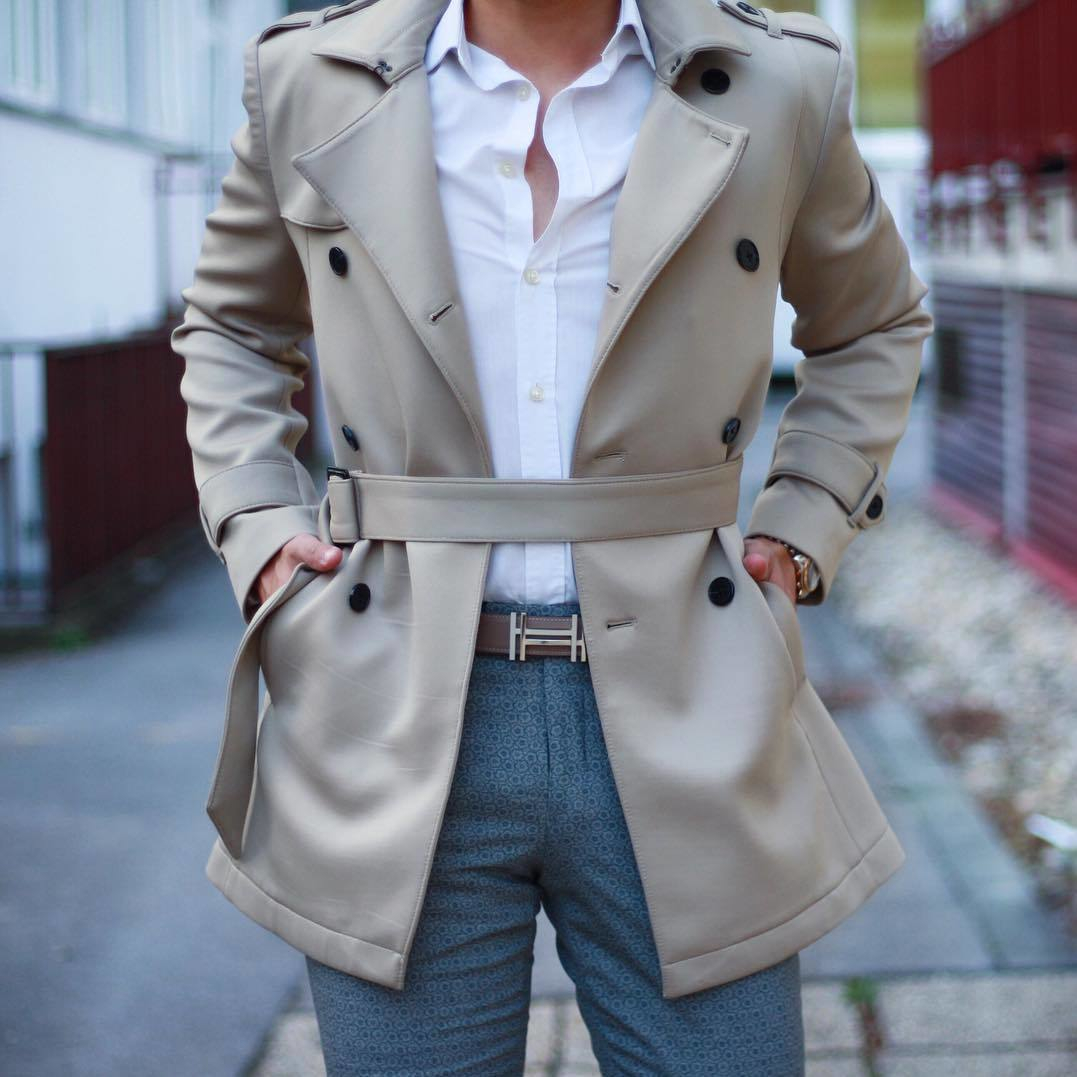 #10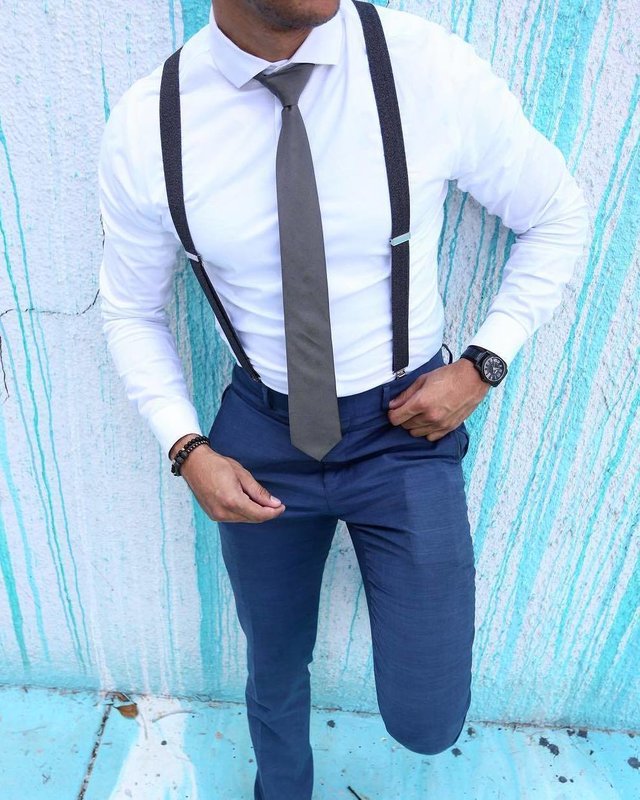 #11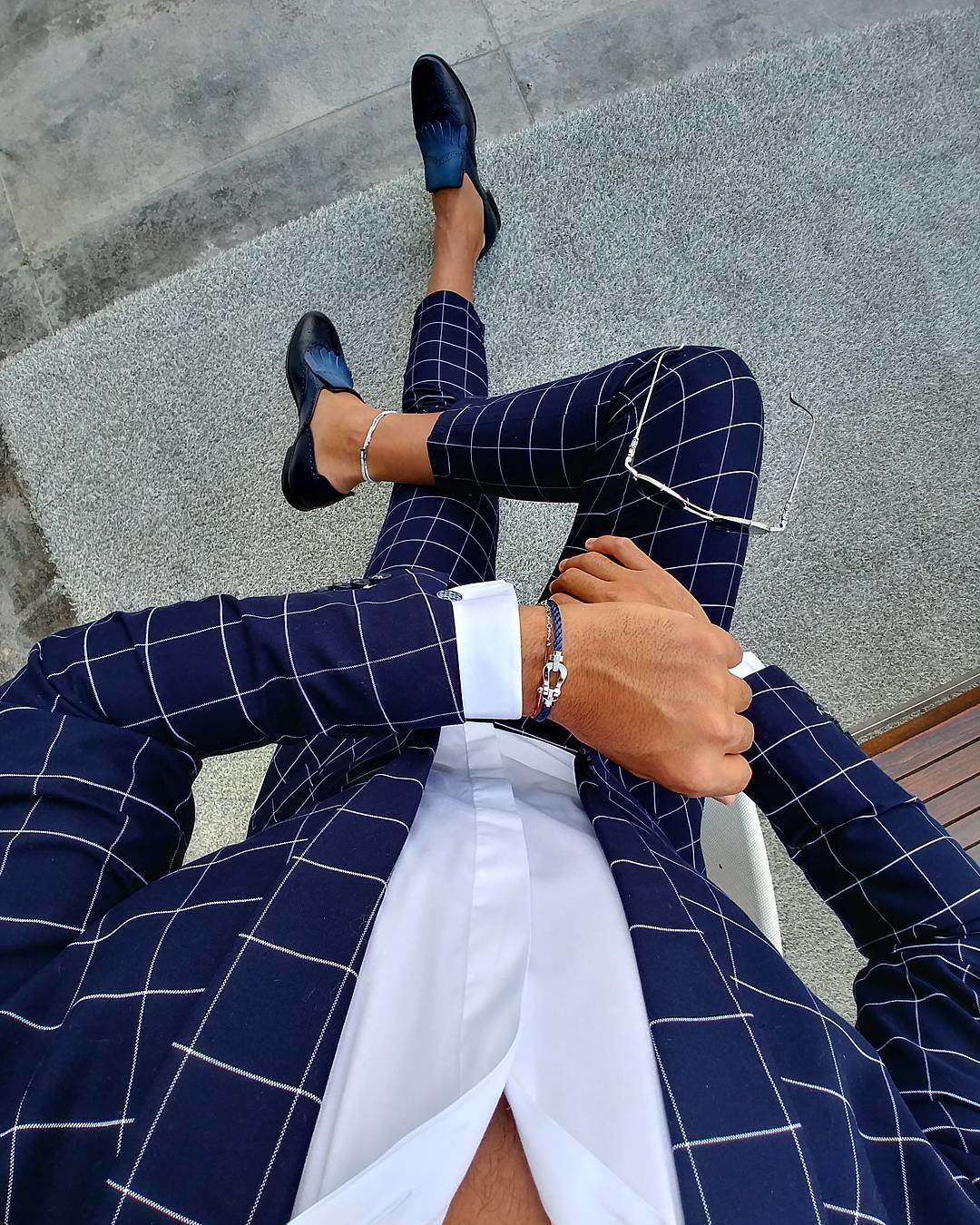 #12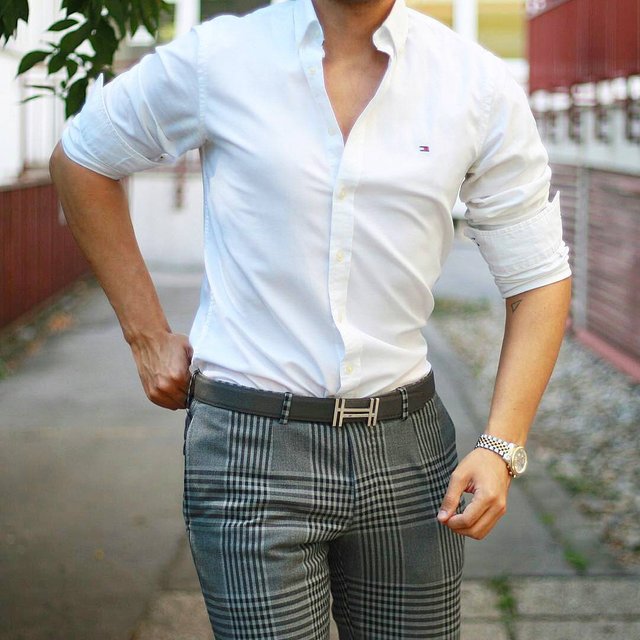 #13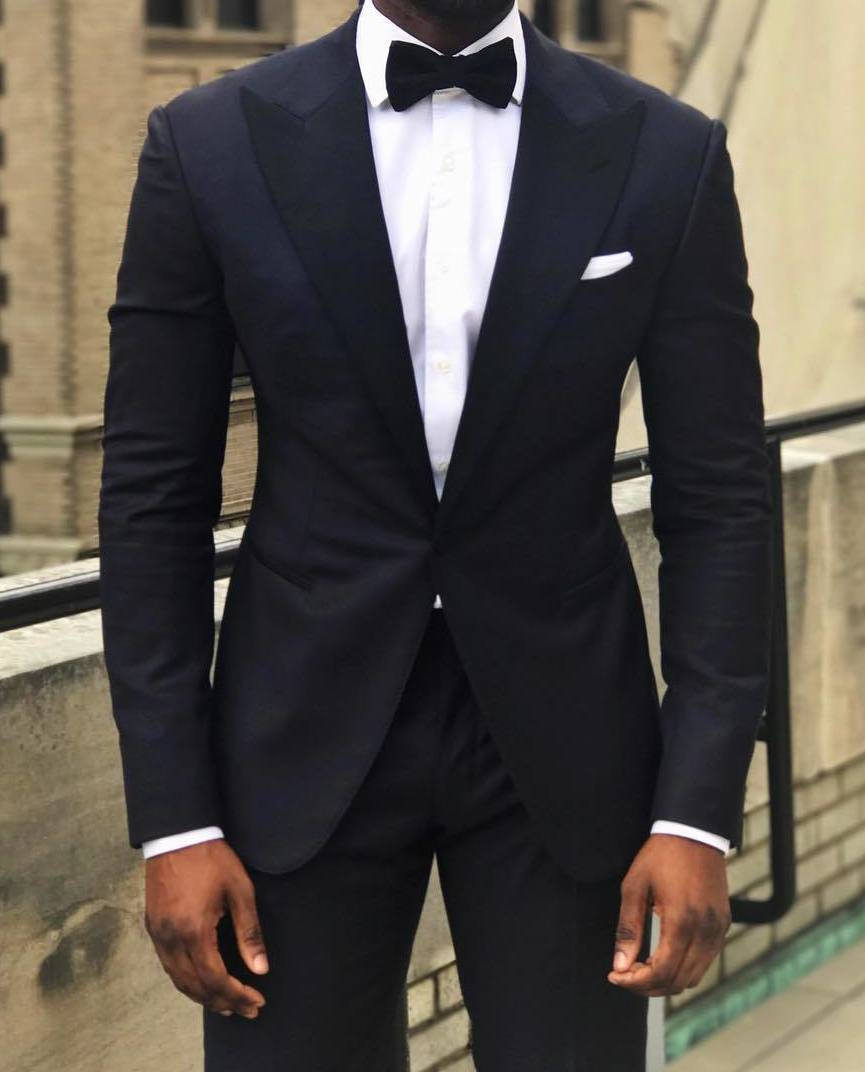 #14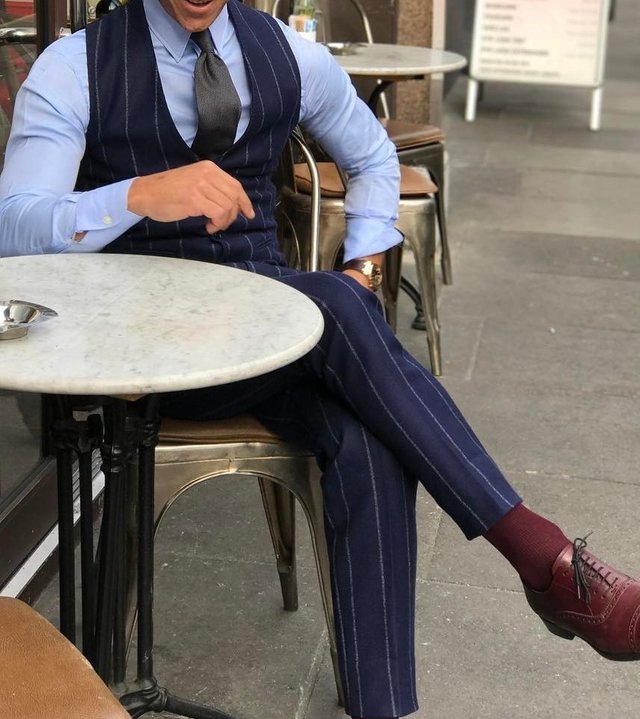 I really love #2 and #13. Both outfits scream confidence. Which one's did you like? What is your favorite #? Let me know!
Sincerely, @classydapper
Image source:
#1 #2 #3 #4 #5 #6 #7 #8 #9 #10 #11 #12 #13 #14