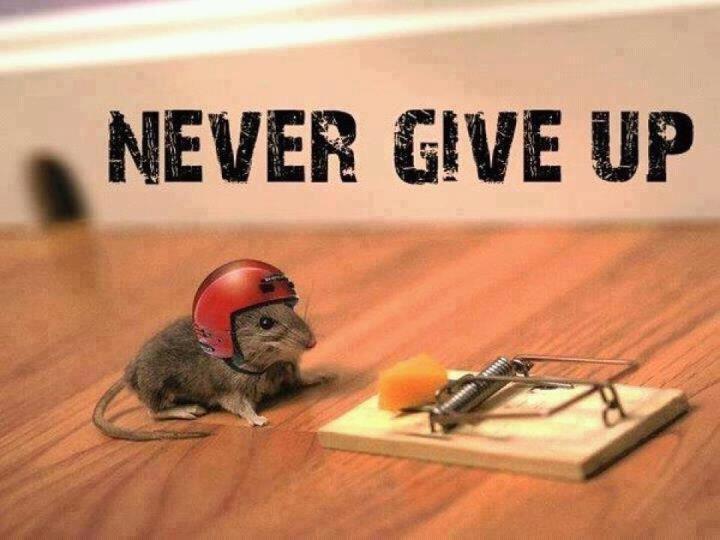 Do you know how many times I've wanted to give up? Especially, when it comes to being successful.
Like Seriously, so much rejection and discourage have overwhelmed most of us, especially we the newbies on STEEMIT.
It's like we've been put in a racing car, in fifth gear, at 200km per hour and then been told to steer without any steering wheel. That's what this platform look like. Although we were not force, but money must be made.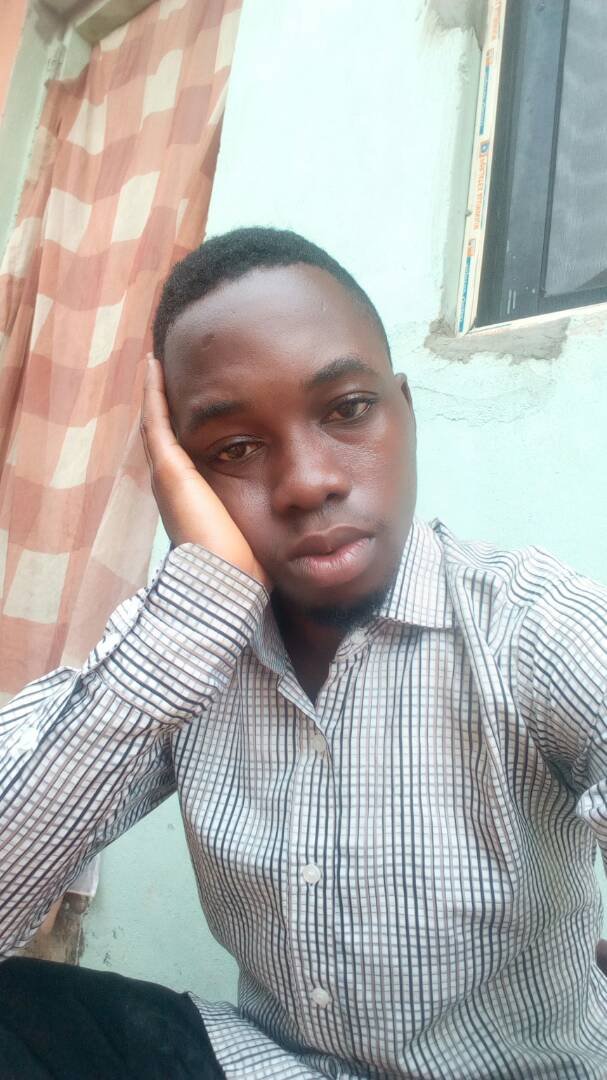 But the fact is, there is a plan for all of us. One day, I sat down and thought about all the leaders and world champions on STEEMIT I discovered. What did they do when they had to drive this racing car we call STEEMIT without any steering wheel?
They got in the seat, put on the seat belt and enjoyed the goddamn ride to the best of their ability. They ran over stuff. They hit walls. They crashed in the rain. Basically, they had fun with it.
Giving up is not only in your head
Your body tells you a lot of things. It's not just your brain that tells you to give up; it's your entire body. Sit up straight. Talk with confidence even when you have no reason to do so.
Giving up is in the way you use your body and not only about what you are thinking.
Take all that energy you want to use towards giving up and divert it into inspiring others through your gift. If you sharpen knives better than anyone else then inspire people with that gift. Giving up takes energy so you may as well put that energy to good use.
I believe there is a reason why we are here.
Sometime, you will feel discouraged on your earning for a post and it will strike you like am I doing the right thing? Are people just reading my posts and not upvoting it? and so on.
People will look at you like you're not quite right (happens to me all the time). Screw them.
As time goes on when you become successful people will want what you have. Help them.
People will want to join your tribe once they figure out you're for real. Bring them in.
People want to be led. Lead them so they can find their own reason for being here.
All this will come base on your commitment and consistent toward this great platform.
Really appreciate this wonderful platform (STEEMIT) it has really impact positively in so many lives. I hope the same joy goes to us all.
Thanks to @Ned and @Dan for this wonderful platform.
God bless you all.