HI, HERE ARE SOME PRINCIPLES OF CREATIVITY THAT CAN HELP YOU.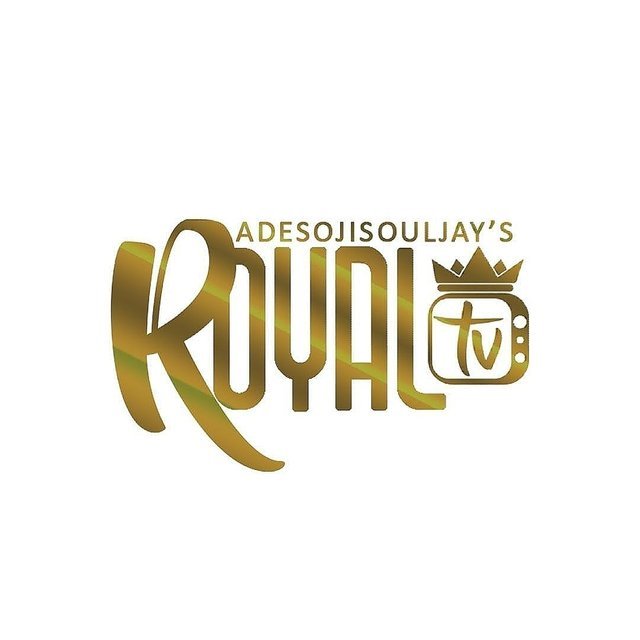 Hi, I am @adesojisouljay, I want to share with us today some principles of creativity. As you read each line I want you to think and meditate on it! Creativity is the ability to innovate and improvise with what is available.
This will open our minds to having new perceptions of everything.
BELOW ARE SOME PRINCIPLES I DREW OUT ABOUT CREATIVITY;
● There is nothing new under the sun, nothing strange under heaven.
●There may be a new discovery, but nothing new is created.
● Every new pair of shoe is from an old cow, every new suit is from an old sheep.
● The log of wood that seem like a waste might be carrying the chair in your sitting room. Everything has potential!
● A hill full of sand can be a potential glass or perhaps the walls of your building when mixed with some water and cement.
what do you see?
● Creativity is the ability to see beyond sight.
● Some see a meat in a cow but some see a shoe.
● The key to creativity is the ability to utilize what is available.
● Nothing new is to be created, everything is already created.
● We are not to find new materials to be creative, we just need an insight into the old materials to create something new.
●The solution to our world is in our ability to use and maximize the available raw materials.
● Eyes that look are common but eyes that see are rare.
● The secrete to creativity is the ability to see beyond your eyes.
● Someone with a positive mentality wants to change a community of corrupted people into a good community but law enforcer sees an avenue to arrest and jail some criminals.
●Innovation is the ability to provide new approach to an old challenge with the available old raw material.
So I put it to us that our world needs some creative minds to find its balance. And I want you and I to rise up an bring the change.
I am @adesojisouljay, the unique being.