Hello to all friends of this beautiful community, we all have dreams and we want to fulfill them, I have my dreams and I want to fulfill them and I will fight every day until I fulfill them. I will never give up. I recommend them and they are the same. Follow your dreams, dare to fight for what you believe for your own knowledge, for the strength of your convictions, you and I are destined to succeed, to be happy, to enjoy a life full of success, prosperity, love and abundance . DETERMINE YOUR DESIRE, AND FOCUS ON WHAT YOU WANT ... EVERYTHING YOU CAN ACHIEVE!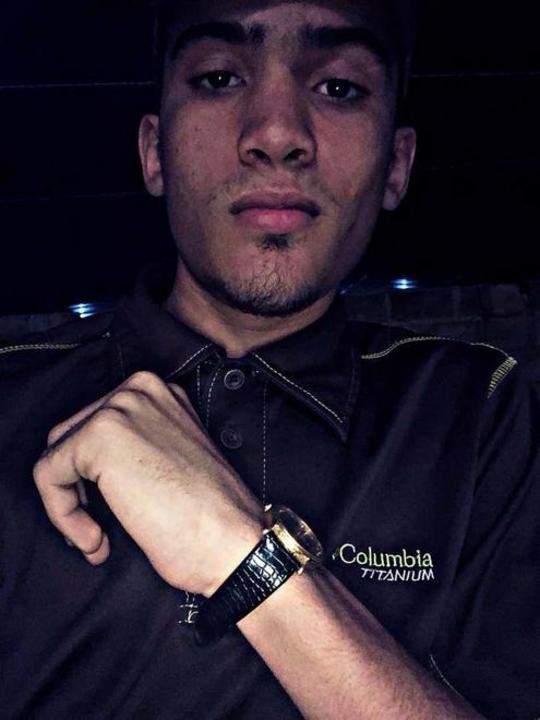 image taken by me with: Ifhone 8
This is a fragment, from the movie "In search of happiness" is a great lesson.