@mellowrain found this helpful article about insomnia from, the Psychiatric & Behavioral Health Learning Network. It's a great run down on how insomnia may impair cognitive functions.
"Middle-age and older adults with chronic insomnia disorder are more likely to experience cognitive deficits, compared with people with insomnia symptoms alone or no sleep problems, according to a study published online in the journal Sleep.
Although previous studies have suggested links between insomnia and cognitive problems, results have been inconsistent, some study populations have been small, or people with chronic insomnia disorder have been lumped with those with insomnia symptoms and other contributing issues, such as chronic pain or anxiety, said researcher Thien Thanh Dang-Vu, MD, PhD, of Concordia University in Montreal, Canada."
Read the entire article at : https://www.psychcongress.com/article/study-finds-chronic-insomnia-impairs-cognitive-function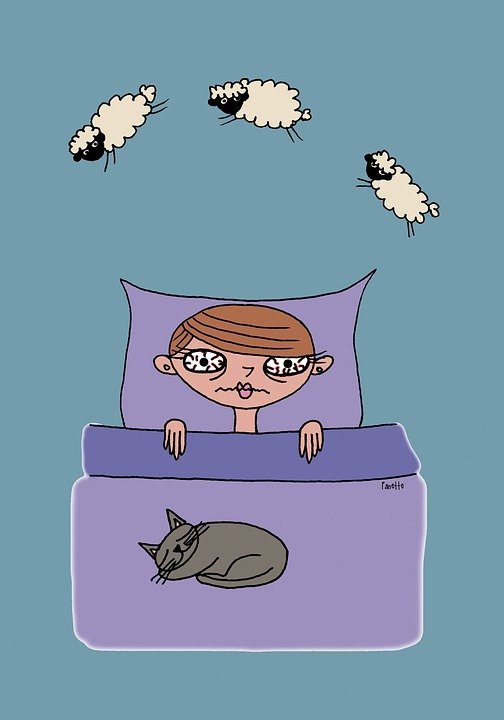 If you have insomnia come enjoy mellow sounds of the rain, weather asmr, and relaxing to wind and light thunder, follow us for plenty of it. We bring the weather to you.
Find us on Steemit : https://steemit.com/@mellowrain
Bittube : bit.tube/mellowrain
Weku : https://main.weku.io/@mellowrain?referral=mellowrain
Coil : https://coil.com/u/themellowrain
Twitch : twitch.tv/mellowrain
Twitter : https://twitter.com/themellowrain
Thank you for all your follows and support!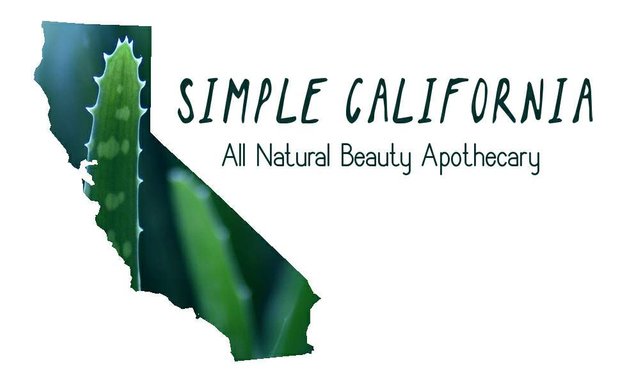 Our stream sponsor : Simple California All Natural Apothecary. They offer high quality all natural organic beauty supplies. Often minimalist, Simple California uses locally sourced ingredients when able and stays away from harsh chemicals that are unnecessary for your skin and hair treatments.