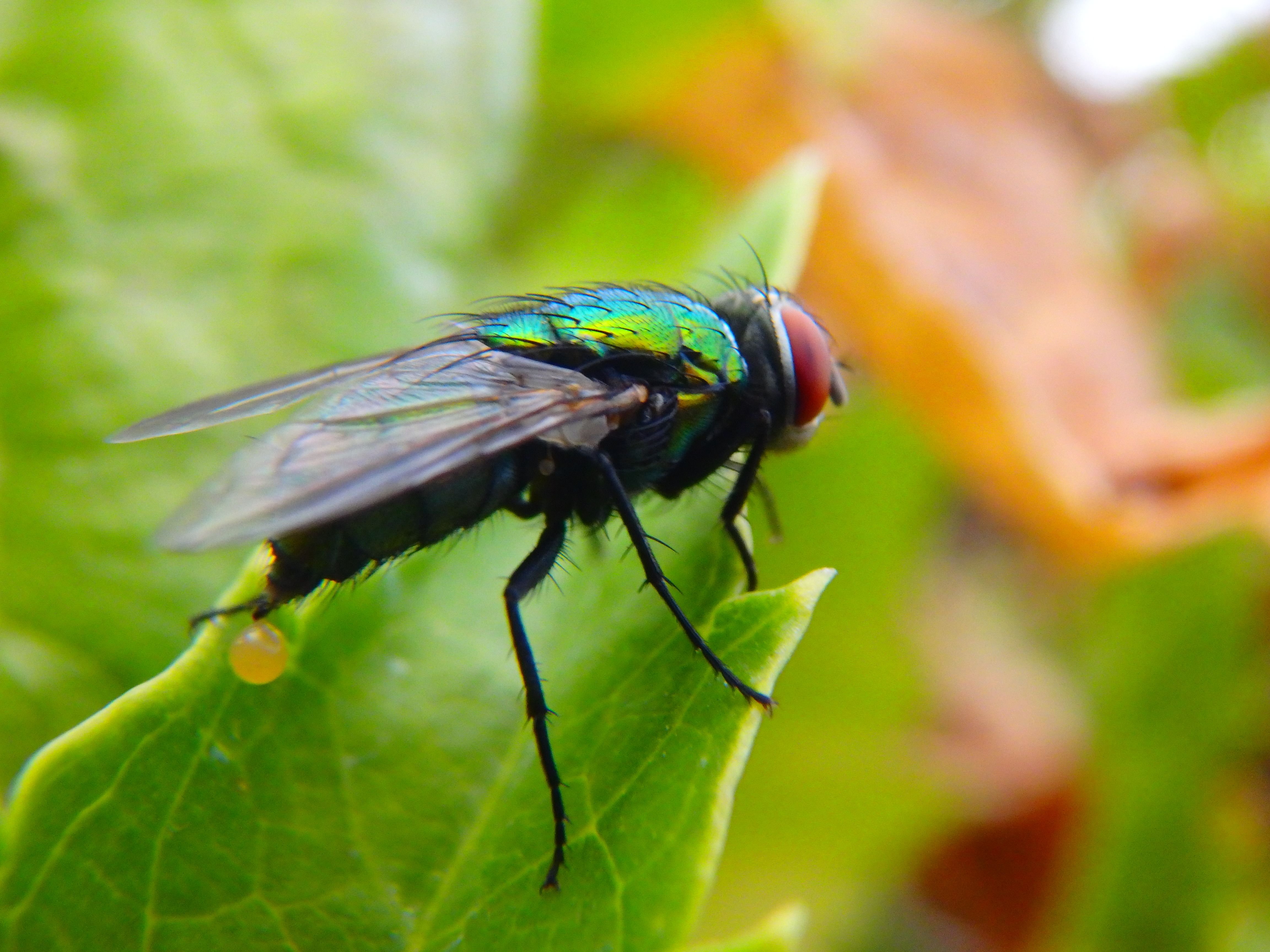 Taken in the backyard, 2015.
I'd never seen a fly pee before this, so I thought I'd share it (๑˃‿˂).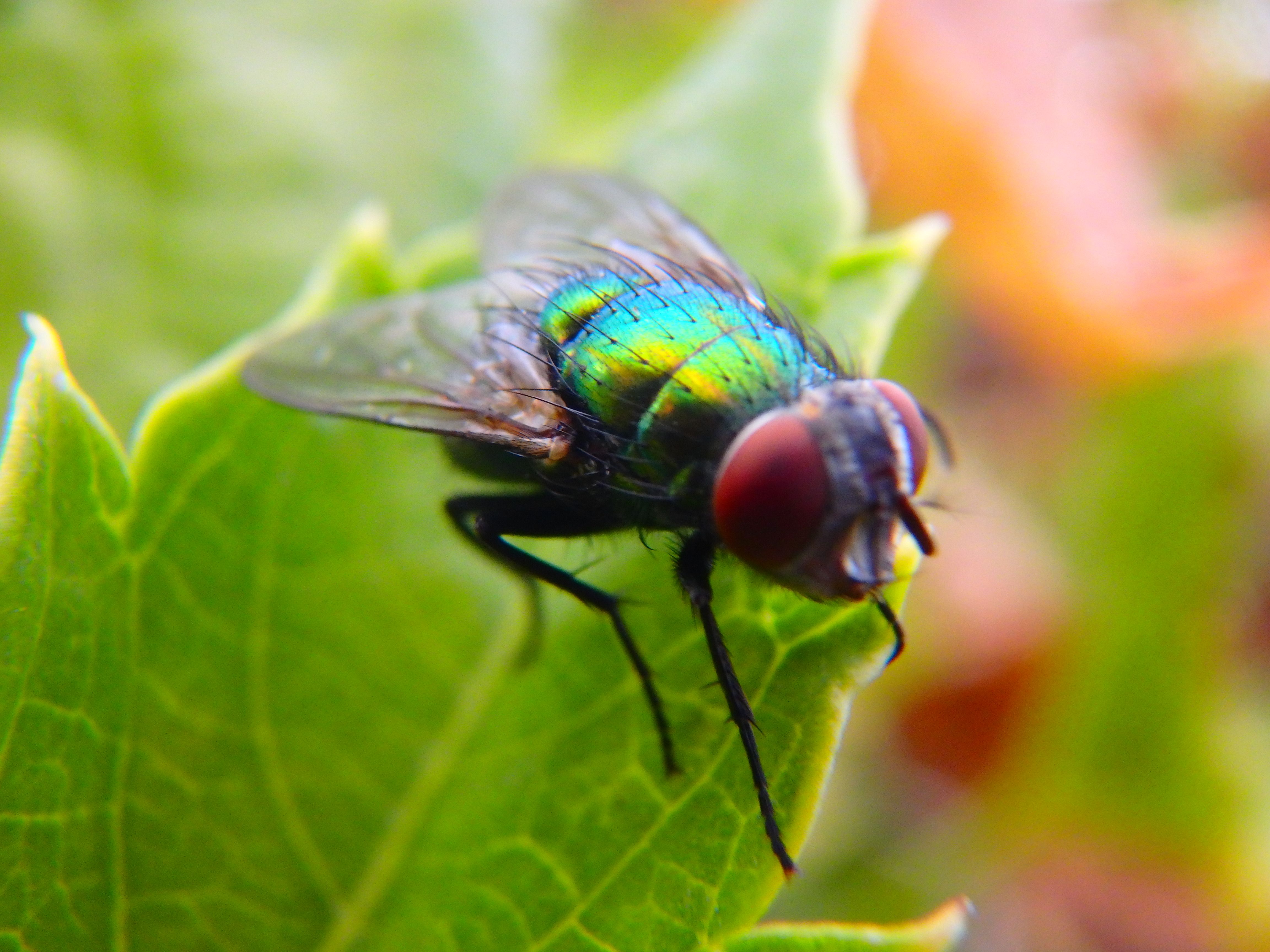 "Huh? Oh, didn't see ya there."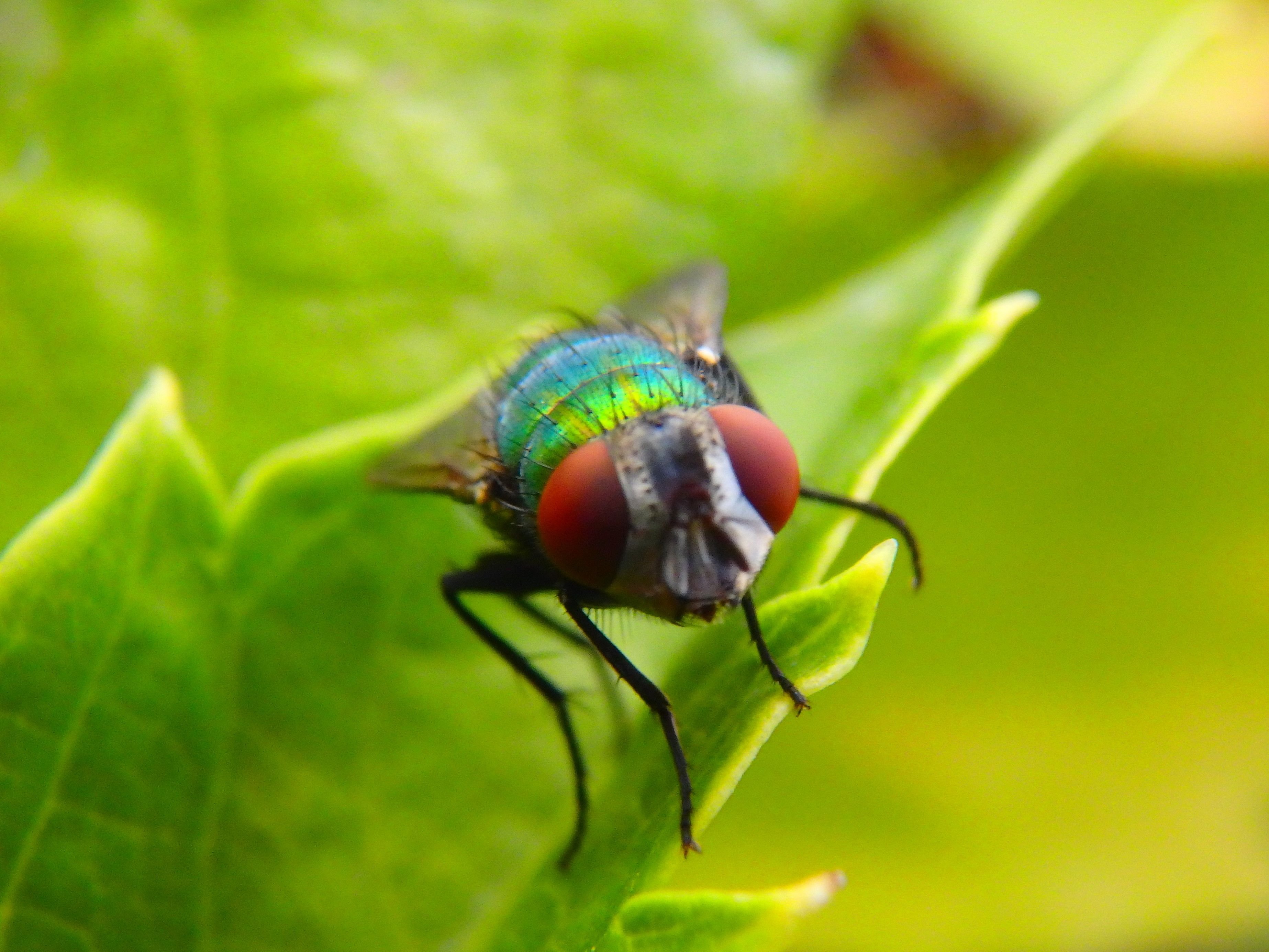 "Ya didn't see nuthin' . . . Got that?"
Yes, I know. Another round of unfocused images, haha (๑˃﹏˂). Hopefully, I'll post better ones in the future.
Thank you for taking a look! (๑•‿•๑)