Insaddle Contribution Guideliness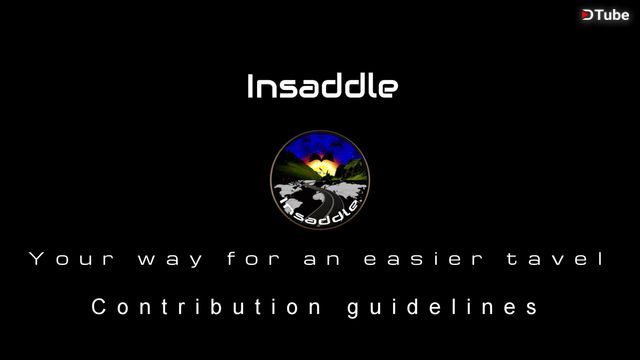 ---
What is Insaddle?
Insaddle is a project created by @danielw and @piotr42 that will bring you unusual trails, top destinations, handful guidelines and reports from the broad world of traveling.
Our mission
We're a team of passionate individuals, dedicated to creating a community that will support and reward your efforts to better yourself and the world around. Because traveling did so much good in our own lives, we'd like to spread the positive vibe and encourage you to hit the road yourself. We believe that traveling is a cure for all the modern world diseases like fatigue, depression, desolation and more...
Traveling will help you get the most of your own life.
How?
We're aware that traveling might not be the only way to improve ones life, but it definitely can help you step out of your comfort zone and open up for the possibilities out there!
To begin with, traveling is a great way of:
developing a wider world view
experiencing the unfamiliar
challenging yourself
getting an insight of who you are
appreciating your life
By creating a community driven repertory of important information related to traveling we'd ultimately like to make traveling easier for everyone.
Sounds sweet as honey to your ears? Then come and voyage all over the world with us!
Community update
It's been a whole long week since we've announced the Insaddle Project and we've been working hard, prepping for today's launch. It's now official - Insaddle services are all up and running! But prior to jumping to the juicy part of this post, we're also having some tasty news we'd like to present to you :)
First of all, we've redesigned our logo with care to better represent our mission statement. No matter the type of the saddle you're in, we'll be happy to be a part of your travel!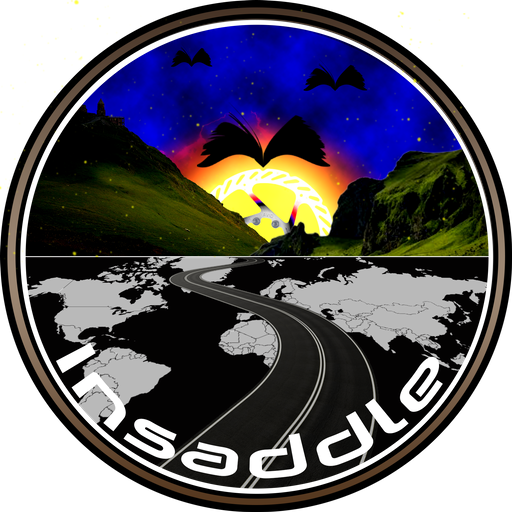 Our communal account @ontwowheels, created for the sole purpose of rewarding those who wind through the world on their bikes, has been loaded with a bit of STEEM POWER and came into the old @insaddle's logo with a small amount of tweaks.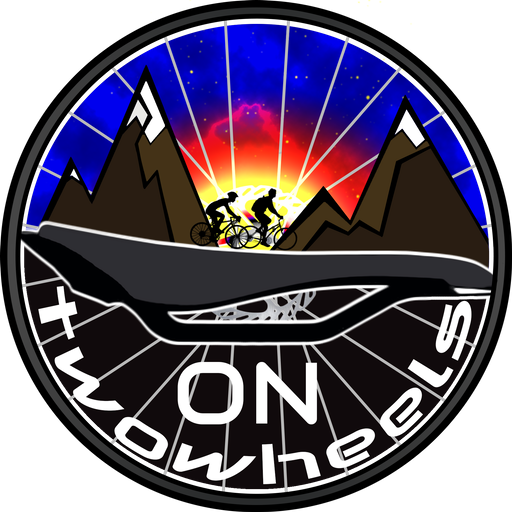 On top of that, after carefully reviewing the available contribution categories, we got rid of the pricing category and replaced it with alimentation. The reason behind this decision is simply the fact, that prices can be already provided for the locations and accommodation categories and adding a standalone pricing category might be a bit confusing to the contributors. Instead, we're allowing everyone to share useful information about food & drink along with the costs involved, in a separate, dedicated category.
Announcing the official launch of Insaddle
So without a further hesitation, we're proud to announce that starting today, Insaddle will be rewarding fellow travelers for their travel related contributions!
To get everyone started we've created a short tutorial on how to properly submit your posts to Insaddle, so they can be reviewed and rewarded with an Insaddle upvote.
Having problems playing the video? Watch it on YouTube
Be sure to check the following resources as they will help you with making up your contributions:
On a final note, we'd also like to thank @jctdesign, @lukestokes, @dejan.vuckovic, @steemitworldmap and @martibis for a comprehensive feedback that helped us rethink some of our concepts!
Engaging in the community
If you too believe that Insaddle Community can change the world for the better, please consider engaging in the growth by:
Embedding our official banner in your posts Click here
Following our curation trail on Steemauto Click here
Thank you and wishing you all the best!
Sincerely yours,
Insaddle Team
---

---
▶️ DTube
▶️ IPFS