Recently in Munich there has taken place the ISPO exhibition, one of headliners of which was an Advenate company and two of her know-how: a shovel with an emergency set of survival on snow and a backpack with an antiavalanche pillow and the system of breath under snow. Both sets increase chances of the person to survive in captivity of snow elements at accident.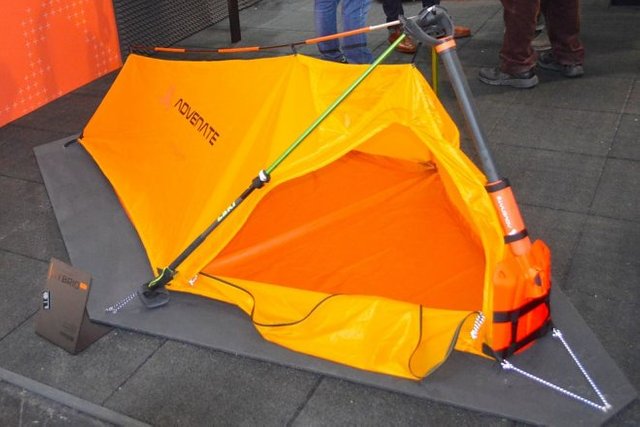 Read continuation of article in a source
Good tent, though not practical. What do you think?