How Viitasphere is Building the Rating System for the Future Economy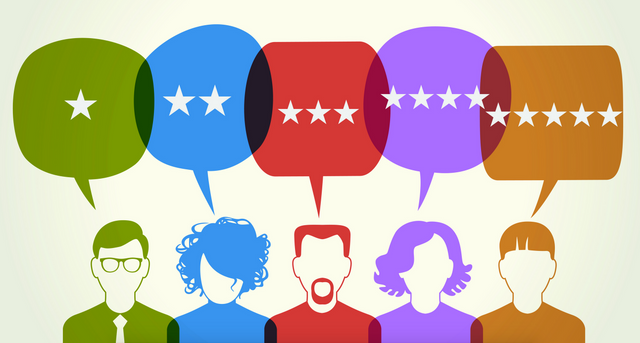 Of the many revolutionary concepts that Viitasphere will be introducing, the Community Standing score is one of the greatest innovations of the platform. It will provide members with an incredibly efficient way of determining who best to do business with and who is perhaps best to be avoided, all within a decentralized ecosystem. Each Community Standing is determined by each member's interactions within the community. This is an organic system to determine a person's character, bringing real-world standards to the internet economy. This rating system puts Viitasphere well ahead of its competitors through its innovative concept.
With everything from phones to televisions to automobiles, we have seen fantastic leaps in innovation. However, rating systems have yet to evolve to fit our needs in this transformed online economy. The top companies in the online economy continue to use antiquated systems that aren't the slightest bit comprehensive, nor do they truly represent real and organic interactions. Most of the ratings you see online are either from dissatisfied individuals that only rate when they have a bad experience or paid-for reviews that unequivocally hold no validity. While reading reviews in the current market the consumer seldom, if ever, experiences any form of peace of mind. Every decision to buy a good or request a service online comes with the mere hope that the right decision was made in regards to whom to do business with. The amount of wasted time and energy caused by this antiquated rating system is disheartening. Viitasphere recognized the need for an updated and "smart" rating system that would truly represent the many interactions taking place; a system that gives each member peace of mind while conducting business.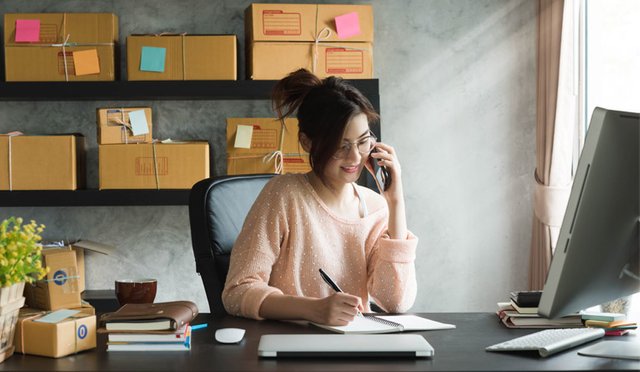 Before detailing this innovative system you must be made aware of a few terms we use. A Patron is a member that is seeking a good or service on the platform. A Merchant is a member providing goods on the platform. An Operative is a member that provides services. On Viitasphere a member can be one or all of the above divided into separate profile tabs. You can be any and all of the above on our platform without having to create accounts for each one. For more information, you can find it on our whitepaper available at Viitasphere.com
Every member has a Patron/Operative/Merchant score as applicable as well as an overall Community Standing score. The Community Standing Score is a culmination of all applicable scores combined and is the score view-able by the community. The other scores are used for us to determine their overall Community Standing. For more information, you can find it on our whitepaper available at Viitasphere.com
The Viitasphere Community Standing contends that in order to get an accurate rating, reviews must be collected from all transactions. For this reason, every transaction that takes place on the platform will consist of a review given by each party. This will immediately alleviate the common drawback of reviews being written only when a consumer has a bad experience. These ratings will consist of a review of the product or service on various different categories in a weighted system. There will also be a review of the patron requesting the good or service in a simple thumbs up or down. Every transaction that takes place will affect the member's overall Viitasphere Community Standing score.
One of the greatest points in our system is the determination of the worth of someone's review for any given transaction. Viitasphere has developed a system that not only requires every transaction to have a review collected from both parties involved, but also determines the worth of each review based on the rating of the member that is writing the review. If a member has a reputation of being highly critical and habitually rating other members poorly they will develop a low score organically. This will ultimately have the affect of dropping the worth of the reviews they give. Whereas, reviews given by members with higher ratings will have an increased worth in comparison. Each review given will not be treated equally as in the current system and in turn this will fill our community with a greater confidence in the community standing they receive and view for others.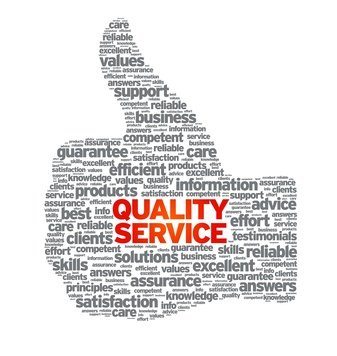 The reviews given to Merchants and Operatives consist of a weighted score based on multiple points. Timeliness, Quality, Cost, Demeanor, and Communication are all taken into consideration when rating the transaction. Each category is worth a set amount of points and will all together determine the overall rating given. Each Patron will be able to see the Viitasphere Community Standing of the Merchants/Operatives who have populated on the list after searching for a good or service. They can then view each member's profile details relating to their score, including a list showing how they have been scored in each category. This allows members to make the most educated verdict based on the points they personally find most important. When a Patron chooses to view the more detailed ratings they can choose to compare ratings of multiple members, creating a viewable list showing how they all compare in each aspect to one another.
Finally, our system allows Patrons to read the reviews given to Operatives/Merchants much like the current system. They will be able to view the overall score given as well as any comments left. However, they will also be able to view the Community Standing of each Patron that has left a review. This will allow every Patron to be able to determine the worth of each review themselves rather than reading reviews from faceless individuals with no background as to the character of the person that wrote each review.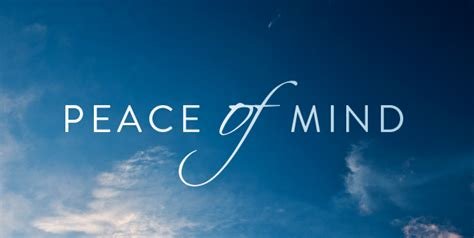 All of this will make it possible for members to purchase better products, hire better workers, and have an overall more satisfactory experience based on the traits that are most important to them. This will also cut down on time spent reading reviews on multiple platforms in order to select the best product or service. Viitasphere will enable all of its members to acquire the needed information to make optimum decisions and secure the best deal that fits their needs. Perhaps most importantly of all, the Viitasphere Community Standing will require all other platforms to update their rating systems or face extinction in the evolving online economy. The times are changing, and soon the review system of today will be obsolete and replaced by a smarter system that can be trusted to add value to the growing online economy. This system is the Viitasphere Community Standing.
**
For more information about Viitasphere visit the following links:
Website:​ viitasphere.com
Telegram: t.me/Viitasphere
Instagram: ​instagram.com/viitasphere
Twitter: ​twitter.com/@viitasphere
Facebook: ​facebook.com/viitasphere/
LinkedIn: ​linkedin.com/company/viitasphere