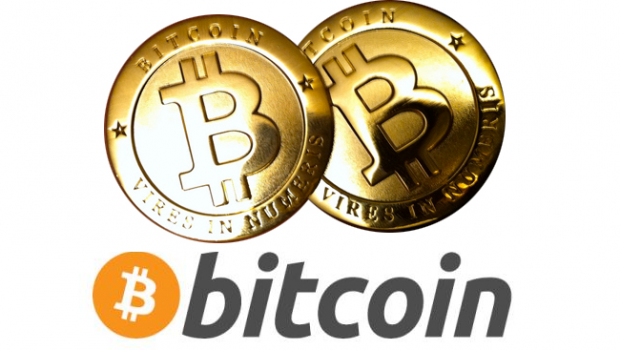 Crypto currencies are not true currencies and should not be thought of as such.
My reasoning is that while we exchange them for items it is not currency. Fiat is based on a promise saying the paper is an I.O.U that can be exchange for items or credit (numbers in your bank account) Bitcoin and steem/SD are more like gold or another item. It behaves in it's own way and has it's own characteristics but it still shares the common principle of having it's own value.
Having BTC or SD you may have a virtual item but it in some sense is still a physical one. Money is the illusion of physical value. The very idea of money is control. Say the bank printed 10 trillion dollars just for giggles then the dollar is worthless. Of course never going to happen but that is not the point being made. The point is if they did it wouldn't be worth shit. You can't print unlimited items you can make unlimited gold or silver. That is the difference between money and valuable items.
Holding crypto back
If the powers that be thought of bitcoin and other crypto more as an item along side fiat then i feel it would be adopted a lot sooner and far more widely. People have always feared what they do not understand its a common human reaction to something new. I feel it is out job as crypto lovers too inform people of what crypto really stands for and how it can be widely adopted.
Innovation
Steemit is a great example of how innovative humans can be. Time and time again you push out new idea's, new software and new user applications for all sorts of different things. @ned and @dantheman are good examples of innovative! they are always thinking what could be done how could it be done better. That is what human advancement is all above. Improvement on the last model as it were! By thinking outside the box and thinking of new idea's we are pushing the world forward and tipping the scales of who controls what. VALUE controls the world not money. Well and lizard overlords from the eur'karba galaxy.
All of the above is my opinion of course and some of you may not agree with me, if you do or don't tell me why below and we can discuss. :)I don't post as much any more as i find more quality in my thought out work. Also i rarely make anything but that is my fault!