After all the butterflies in the snow have disappeared and become a distant memory on your wedding day, you will discover that you are married to a person as flawed as you are.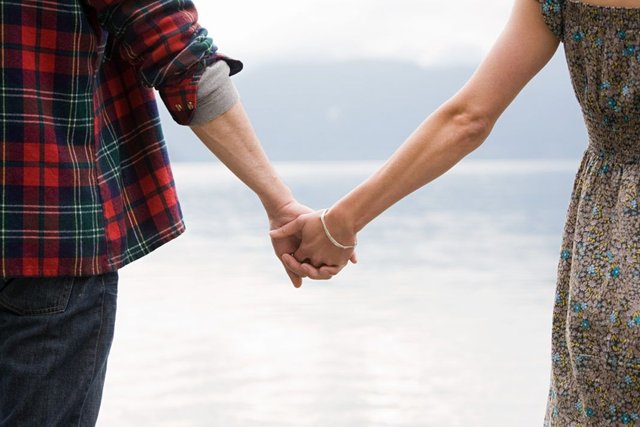 My wife and I have known each other since high school; but we haven't been together until next years. We only went out for a couple of weeks before we realized that we were all in love like crazy and we wanted to get married.
I completely lost myself! In Vegas, I even offered a spontaneous, hasty marriage. But he was approaching everything in a slightly more practical way. She said we needed more time to plan.
I felt pride. I said we're so different from each other. You like to plan, and I live spontaneously.
His eyes were wide open. I can be spontaneous! he said immediately. I can be really. You only need to notify when you want to be spontaneous; I'il take a note on my schedule.
I looked at her oddly. It was really serious! Clearly, he couldn't understand the meaning of being spontaneous. It sounds a little funny, but as I thought about this conversation, I realized that planning to love someone or choosing to love someone is one of the most beautiful things about love.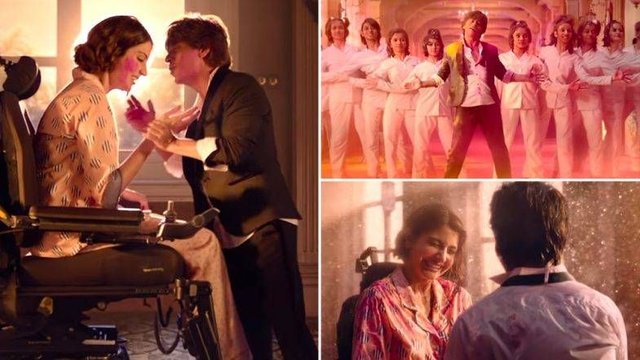 I have heard that there is unconditional binding to a person with true love.
---
Sponsored ( Powered by dclick )
Binance and Bitfinex review. The pro and cons about ...