The expression on the face of man is much more important than the one he carries on his back.
Innocent and loving face is the most important condition to hold on to life.
You're looking at the beauty of life and you're tearin '.
Life goes on, no need to shout, just hear your voice.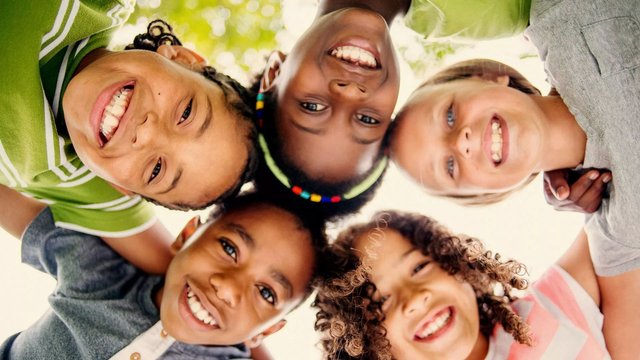 Every person loves to be loved.
I wonder what we do wrong, we can not find what we deserve.
Happiness begins with confronting yourself and continues as you continue to confront.
You run away from the truth, but you can't escape the consequences.
When you don't expect a shared coffee with friends from the moment you wait.
When you listen to the radio in the car, playing a song you like.
Messages from your children, your friends, your love, your wife.
Seeing the bud bloom when you expect it to open.
We appreciate every moment of our lives.
Some, especially if it is a rose, especially how it seems to laugh,
That's when all the words will resign. We can't make a sentence anymore.
Happiness. Always instant.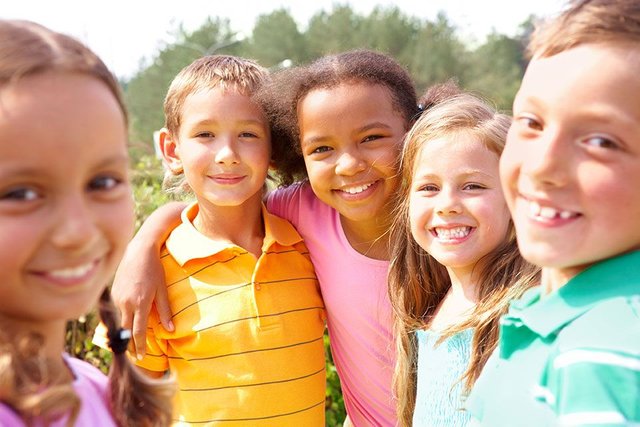 It is also a pleasure to be able to write these and share them with someone.
---
Sponsored ( Powered by dclick )
Yes, a raspberry pi is actually great for that purpo...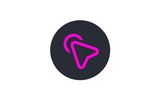 This posting was written via
dclick the Ads platform based on Steem Blockchain.