Hello again, my friends!!


Rare for me to do two posts in one day... yes. But I think this one is important, because it deals with being thoughtful, which is the basis of my #thoughtfuldailypost movement. This is a Challenge from the Inner Blocks Community, and the participation criteria is as follows!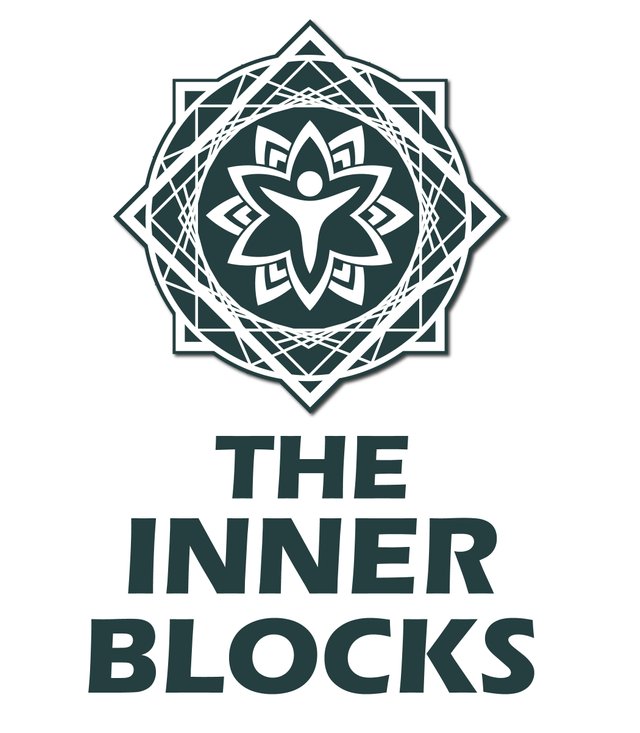 So how do you participate?
Write a blog or make a video using the tag #innerblocks, then put it in the comment section of this post! Then Inner Blocks will resteem and give your post a 100% upvote!


Source

Pretty simple... right?! The description was something like this:
Here at Inner Blocks, we would love to read or watch a time that someone supported you in one of your blocks!
Did they train with you while you were preparing for a race?
Did they give you a map before you left on a big trip?
Did they subject themselves to your experimental recipes and love you through your mistakes? wait, that might just be my family, lol
Or do they support you daily while you are trying to figure your life out?
Whatever it is, we want to know!


Source

As I said, this really almost goes hand in hand, with my #tdp movement, so I just had to at least share with all of you!!
---
I'd have to say, that my Uncle played a big part in shaping my blocks growing up. He passed away a few year's ago, but I have said many times, that if you were to look for the definition of "man", there would be a photograph of my Uncle in the dictionary! He went straight into the Police force out of High School, soon got married, and had several children (who all by the way, ended up in some type of Law Enforcement)... as soon as he got home, he would fall asleep in the chair, but that was usually because when he wasn't working at the Police Station, he was volunteering as a Security Guard, or running the main traffic lights during Holiday schedules (from the inside of his van, with a remote, and a jug to relieve himself)... he worked, and he worked hard, and he was a good Police Officer, a good Dad, Husband, and to me more than just an Uncle... he was my Father figure, because I grew up without one.
The first time learning to drive in snow, the first time learning how to mow grass, and service the equipment you used, and yes... the first to show me the jail cell I was headed to in my teen year's, if I didn't stop the lifestyle I thought was cool. It didn't matter what was going on, he was always there to lift me up, build my blocks, and show me what it truly means to be a real Man. I miss him terribly, but know he is with the Lord now, helping to show the Heaven's what a good man is!
---
So... who or what helped build your Inner blocks? I love this community, and I hope you will take part, maybe up-vote their post, and maybe re-steem to see what everyone else's Inner blocks were made from!! Thanks for stopping by my friends... this is like a Companion Guide to my #tdp movement, and I truly hope to see your responses...
What are you thoughtful for today? And what helped build your Inner Blocks?
---
---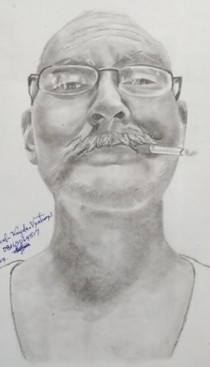 Wonderful Drawing Created By @kayda-ventures

Awesome Footer Designed By @zord189
---


---

Beautiful Footer and Divider created by @riverflows
---
This awesome #thoughtfuldailypost Promo was created by @minnerz22
---
Promo was created by @minnerz22
---

Created by @stealthunicorn using Canva
---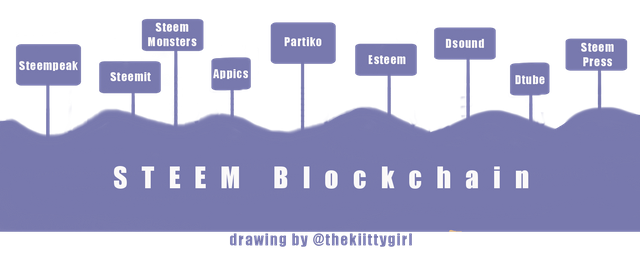 #Steemusa is a growing community of quality-content people from the United States or those living here. Check us out on Discord!

---

---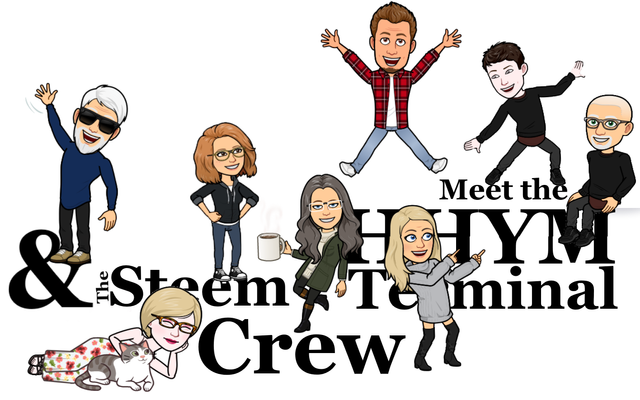 ---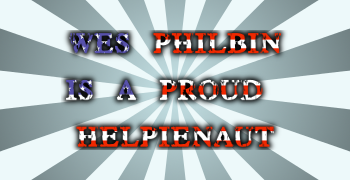 Created by @mary-jane
---
---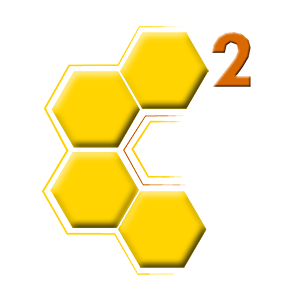 ---
---
---

graphic designed by @katysavage

@steemterminal Group

---
---