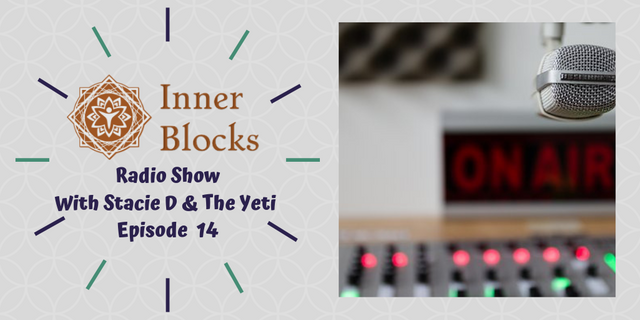 ---
Hey everybody! We are back again this week with another episode of the Inner Blocks radio show!
It's been a big week for the Steem Blockchain. There have been a lot of changes and a lot of slow periods as we awaited for everything to come back on board. With this in mind, we decided to make this week a little different by having some fun!
During the show we'll be playing trivia and earning Shade! This should be a lot of fun!
We'll also be giving our regular updates on delegations and how our community has grown. Yup, even during our slow time Inner Blocks is still growing!
We can't wait to see everyone!
4:00 p.m. EDT or 8:00 p.m. UTC
https://discord.gg/JQx2gv
Bring your trivia pants with you! Unless you're @snook...where pants are optional 😉
Thanks again @shadowspub for giving us the opportunity to pass out your token!