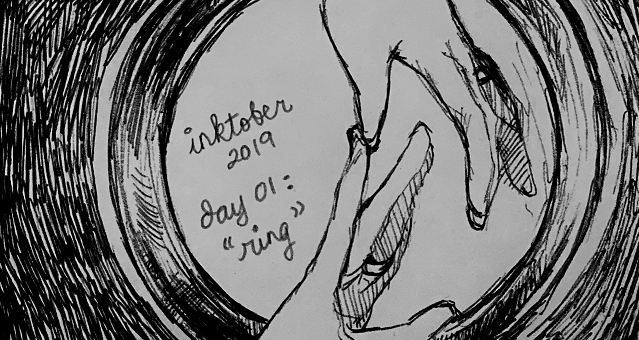 Aah, friends, I think it has happened. I've gone more than a week before I create new contents for Steemit. So, let's just call a spade a spade. I'm officially fallen out of love with the platform and you will see less and less contents from me on this platform in the future.
Anyway, raining blues isn't my style, so why not let us welcome those who have come back instead :D
Please say hi to @hananan and @donnadavisart :D They both have recently returned to our folds, and they both are incredible artists AND very, very lovely people <3
Check out @hananan's latests posts, here, here, here, and here. She has had a three months hiatus and she's returning with a stronger spirit after she had to face some personal ordeal.
And @donnadavisart's recent posts, here, here and here. Donna had a five month break from us, having to wade through a lot of real issues with her house and reno projects, and she returned with amazing new skills in animation :D !
Yep, I do pay attention, hahah :D I love supporting others when I can, so I do what I do, when I can :>
Inktober 2019 - Compilation Post
So, I saw a lot of inktober artists did this and it looks awesome when all the inktober pieces are put together, so for today's post, I'm just gonna follow suit and compile all EIGHT pictures that I managed to do this year XD
Here goes!
Day 1 - RING
Day 2 - MINDLESS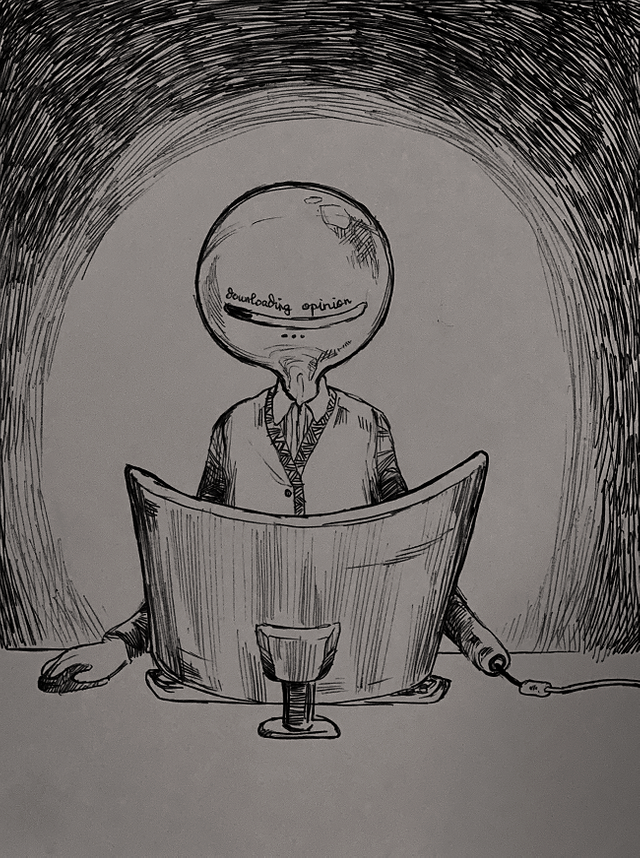 Day 3 - BAIT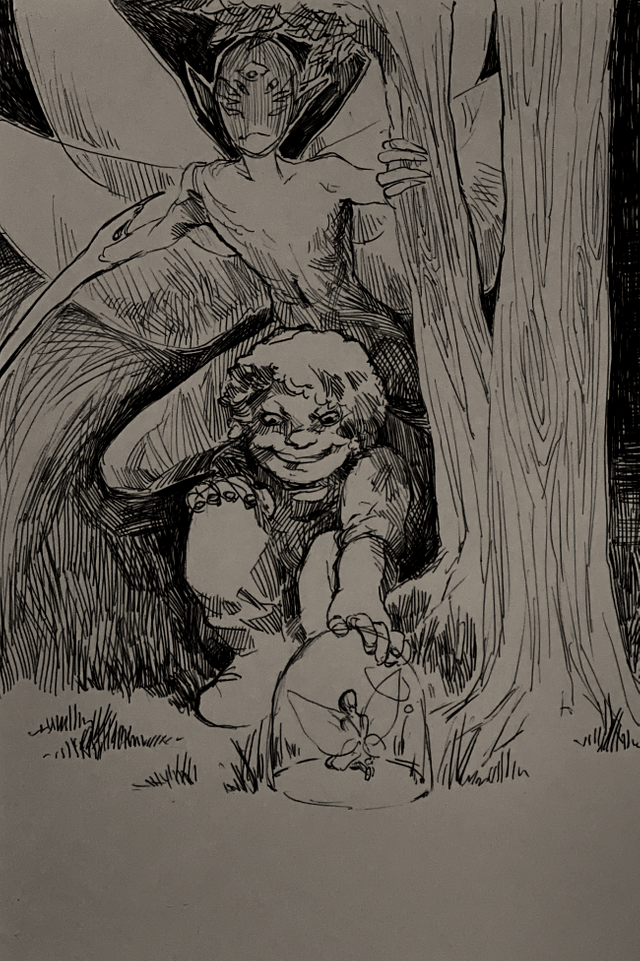 Day 4 - FREEZE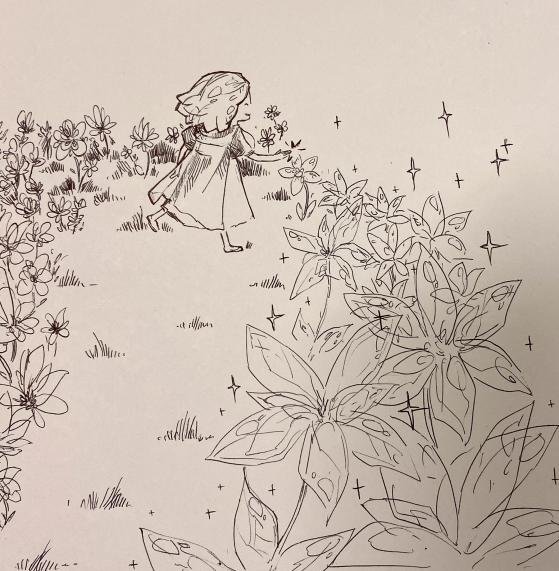 Day 5 - BUILD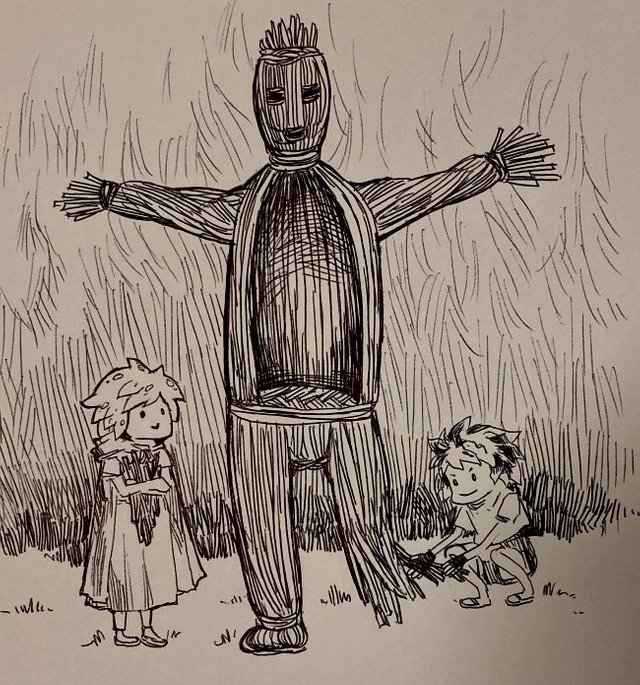 Day 6 - HUSK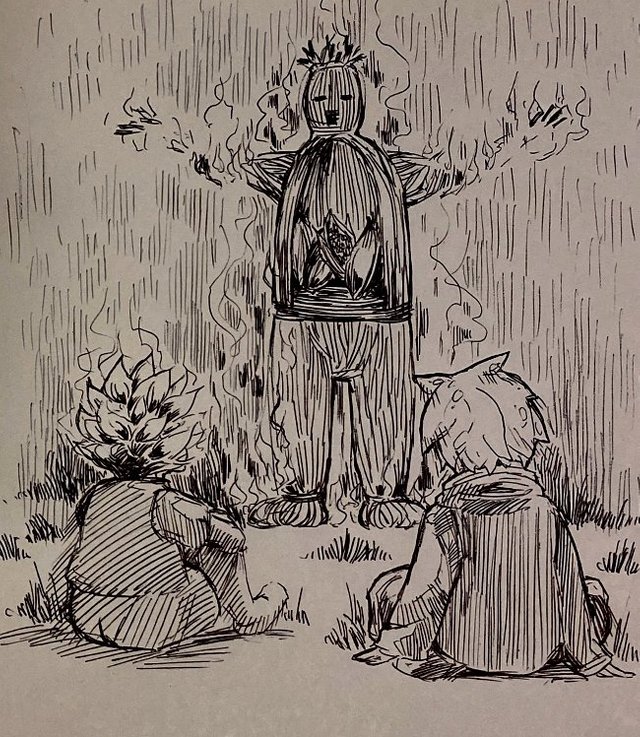 Day 7 - ENCHANTED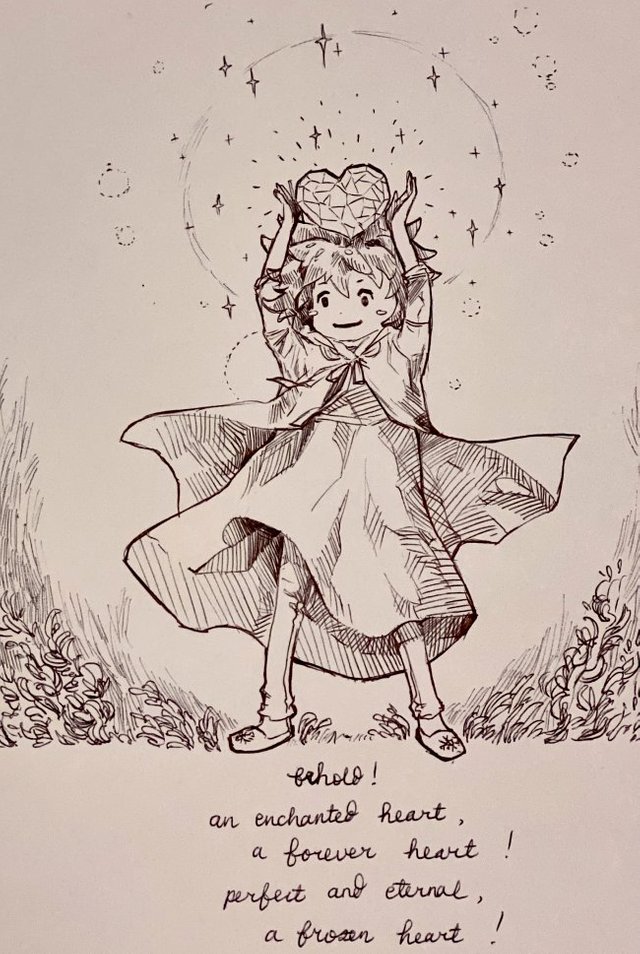 Day 8 - FRAIL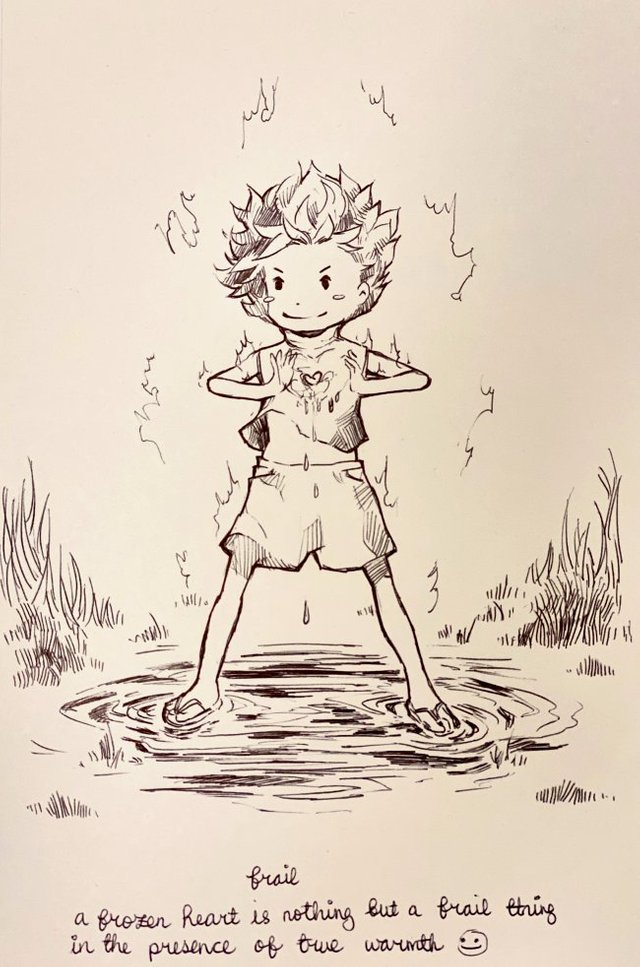 Last year I managed 31 for 31, but this year, I have to say that I had to stop at 8 ! ALAS~ Maybe next year I'll return to form but for now.... I have to say that I had fun, and I am glad that Steemit artists hopped on the bandwagon of the annual event, and I can only hope that next year there will be more of Steemit artists at it :)
For now, that's it from me! See you in the next post, friends o/

Artists' Highlights with C2
On another note, please check out this article that I wrote for the @c-squared's Artists' Highlights a few days ago :) Please check it out! I am featuring TWO artists at a time, and the tenth pair is: @longer and @znkd :D
Log
Issue 1: @Arrr and @thilah
Issue 2: @EdgarUVM and @Zsolt.Vidak
Issue 3: @chrisdyer and @sanderjansenart
Issue 4: @elenasteem and @patschwork
Issue 5: @nyarlathotep and @carlgnash
Issue 6: @mikkolyytinen and @nekromarinist
Issue 7: @azbeen and @barbara-orenya
Issue 8: @rachelsvparry and @jankasparec
Issue 9: @armandosodano and @shibasaki
Issue 10: @longer and @znkd
copyright @veryspider. all rights reserved.
(that means DO NOT USE unless you got my say so in writing!)

To all of you artists out here at Steemit! Hello~ If you ever are lost and lonesome, please join Steem Artists at our discord chat: https://discord.gg/ENN8KCb

We network with fellow artists here on Steemit and we help each other succeed :) Come and say hi~ ^ __ ^






curator for OCD, curie, and c-squared (and c-cubed), helpie, archdruid and akibasteem