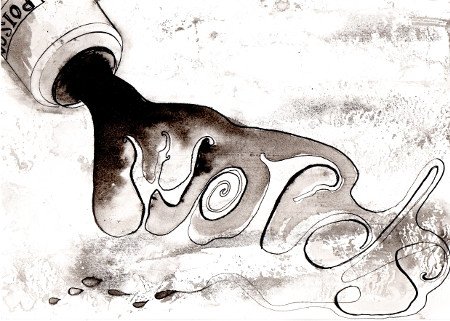 My 1st drawing for Inktober
I have decided to get out my ink pens and join in with Inktober, you can find more details about Inktober on the website: https://inktober.com/.
For my first drawing I went with the Inktober prompt suggestion of poisonous. I thought about this theme for a while and then decided that I would draw a bottle of poisonous words.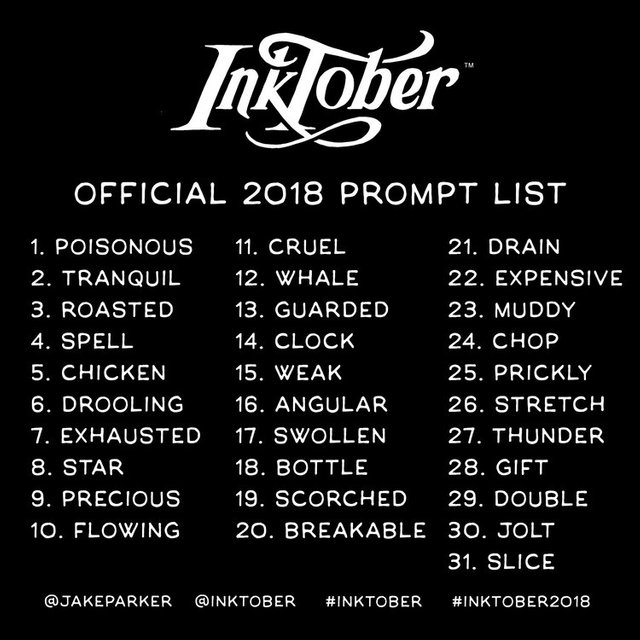 Source: https://inktober.com/rules/


Creating my drawing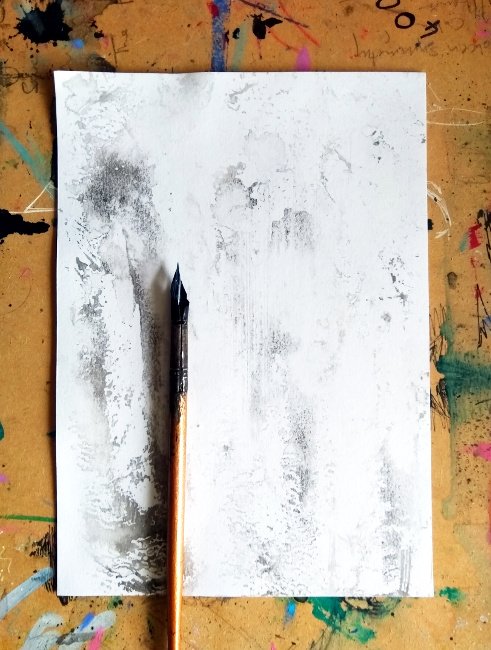 To create my drawing I prepared the background of the paper with ink and water, and then left this to dry before drawing over the surface with my dip and drawing inks.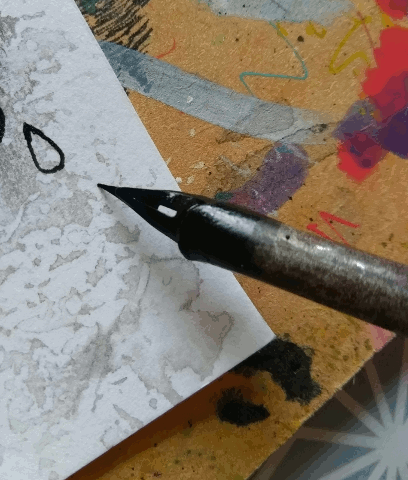 Getting inky with it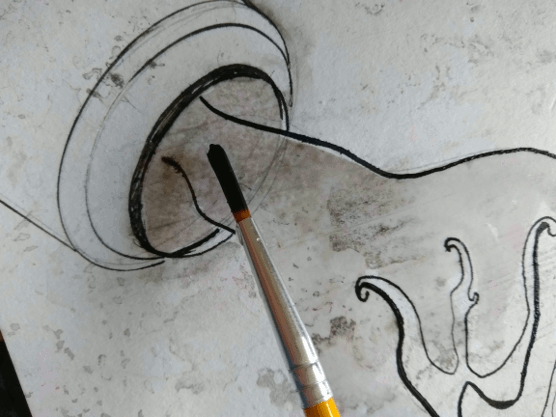 Some words are toxic!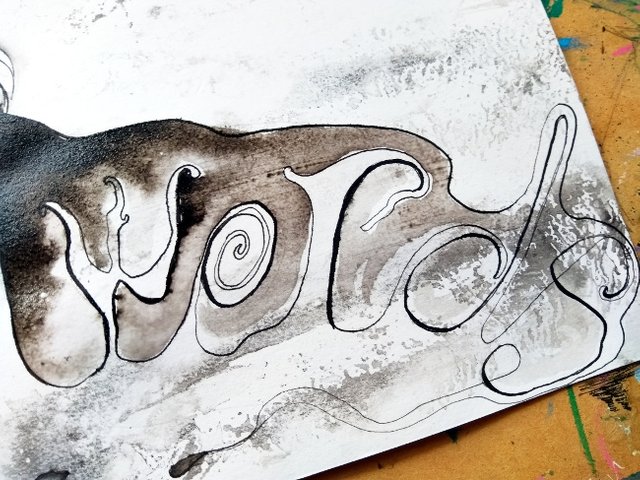 'Poisonous Words'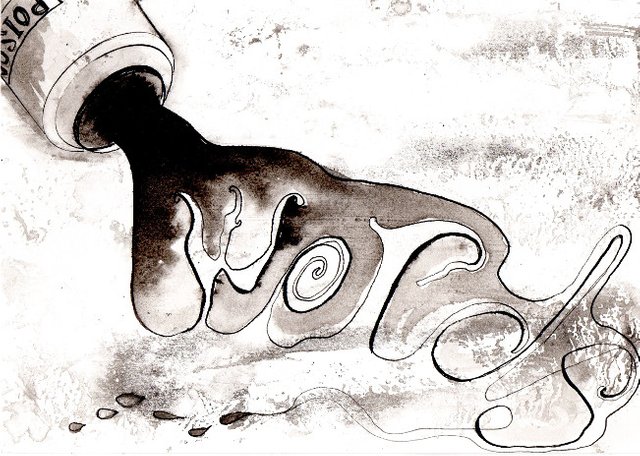 Ink on paper


If you want to see some of my previous ink illustrations check out DWELLING, an illustrated crime novel collaboration between myself and fellow Steemian
@dougkarr
, set in New York's Lower East Side. Dwelling is now available in
print
and ePub.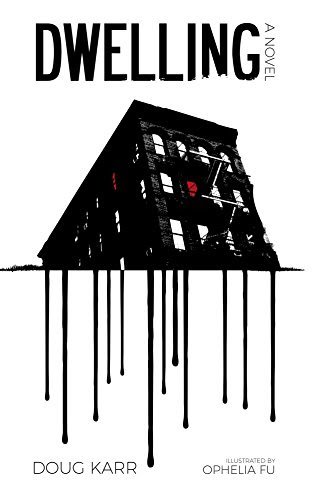 Dwelling available on Amazon