It is October once again, and you know creative people what that means. Time to flex those creative minds and muscles and start doing the Inktober challenge. Before I start with my participation let me provide you the rules to this challenge so that you too can join
Inktober rules:
Make a drawing in ink (you can do a pencil under-drawing if you want).

Post it

Hashtag it with #inktober and #inktober2019

Repeat
The more and consistent you do it the better you become each day with your drawing skills. So what are you waiting for? Grab your pencil, pen and paper and start drawing according to the provided prompts below.
The prompt today is ride I drew a cute mouse riding a wooden car which he made himself. The body is from a carved wood and the wheels are bottle caps.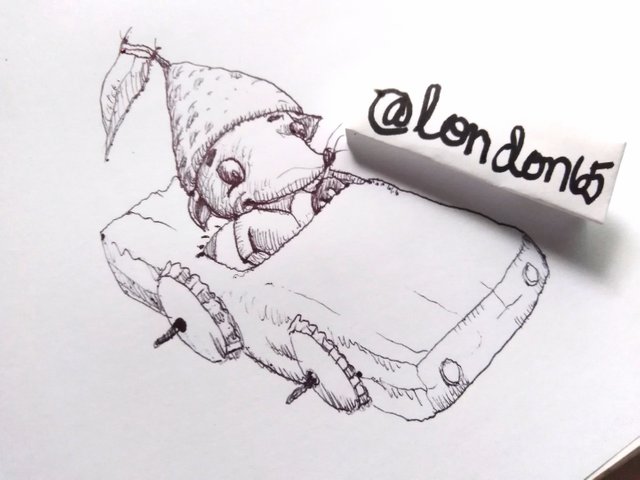 Here is how I made it: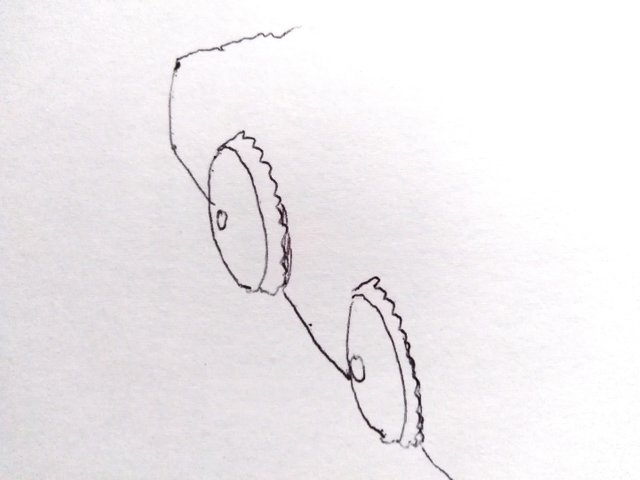 I started with the bottle cap tires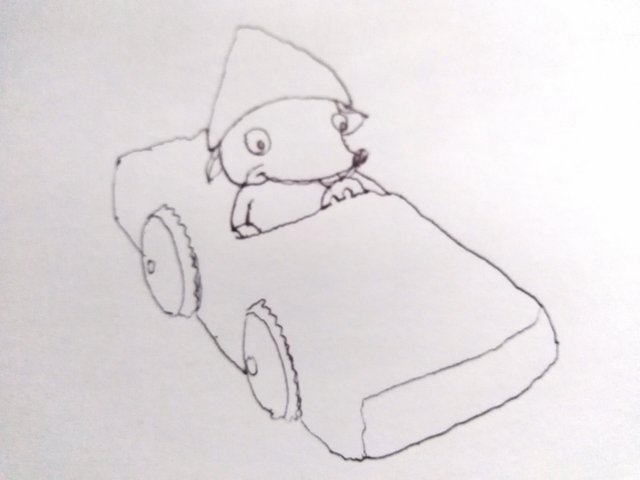 Next the mouse. One cute touch with the character is his cool hat made out of a left over fruit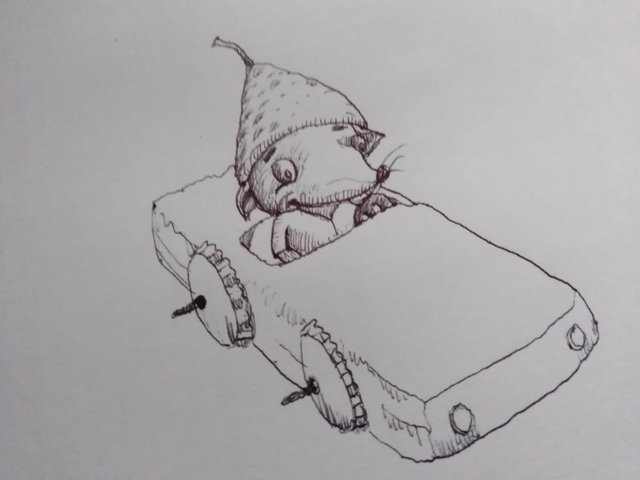 Last would be little touches like shading to give it more depth and color.
---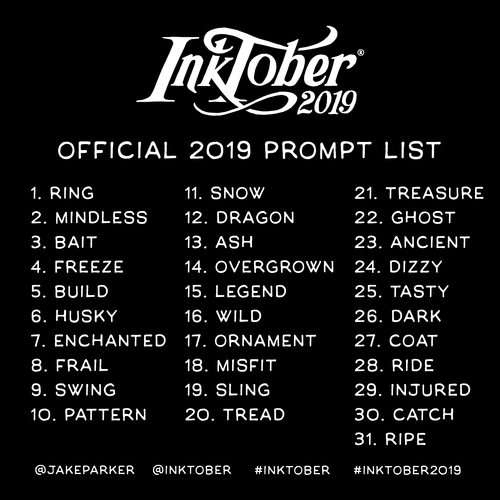 This inktober 2019 prompt and the idea is from inktober.com