January 2018: It's raining good news
Greetings from VeriME!
With our pre-ICO campaign running successfully, we have got some good news to share with you.
Here's what happening at VeriME this week.
VME Token Distribution Has Begun
We have been distributing VME tokens to our contributors since 10th of January. Please make sure your MyEtherWallet is configured to receive VME tokens.
To learn how to add VME as a custom token in your MyEtherWallet, read this quick guide on our VeriME Medium Publication.
Meet Kenneth Borlongan — CEO Philippines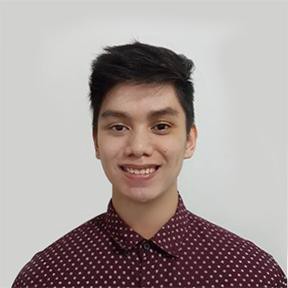 We are happy to announce, Kenneth Borlongan as VeriME's Chief Executive Officer (CEO) in the Philippines.
He will now be overseeing business development and all the operations in the region.We will be announcing new partnerships in the Philippines soon.
Connect with​ Kenneth on LinkedIn.
New Partnerships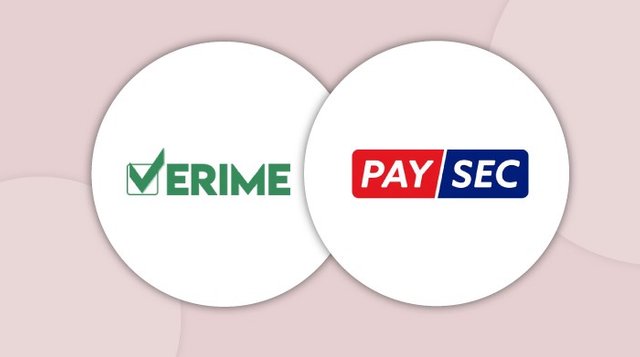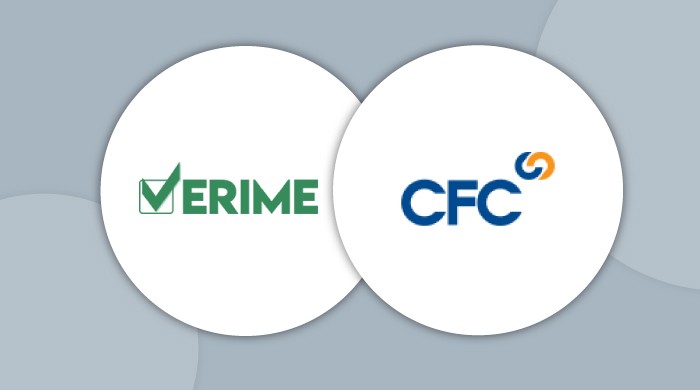 VeriME has succeeded in bringing some of Asia's top names onboard.
We have successfully closed deals with PaySec and CFC to help them reduce customer friction and carry secure payment authentication.
Live Webinar By VeriME and TrakInvest Founders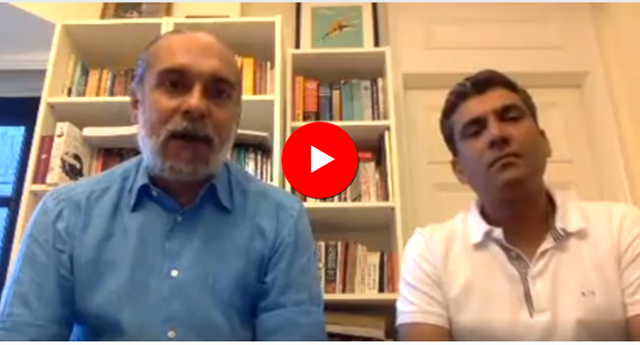 TrakInvest (Founder — Bobby Bhatia) and VeriME (Co-Founder Sanjeev Kumar) conducted a webinar announcing their partnership and explaining how this partnership will ensure transparent and socially responsible trading practices.
Click here to see what they spoke about.​
VeriME's Press Releases
This week VeriME has released its article on BTCWires and AltcoinEra about "Top 4 KYC problems that are strangling FinTech Organizations",
a must read.
BTCWires — https://www.btcwires.com/top-4-kyc-problems-strangling-fintech-organizations/
AltcoinEra — https://www.altcoinera.com/top-4-kyc-problems-strangling-fintech-organizations/
Our Co-Founder & Chairman as a Speaker at Money20/20 Asia

We are delighted to announce that our Co-Founder and Chairman has been invited to Money20/20 Asia summit.
Mr. Nguyen Hoa Binh (Co-Founder & Chairman — VeriME) will be speaking on RegTech, VaaS, and VeriME.
Last few days to participate in our Pre ICO
This is a reminder for you to buy VME tokens as only a few days are left for VeriME's Pre-ICO to conclude.
All contributions made till the 31st of January will be entitled to 45% bonus tokens.
In case you need any other information on our ICO, join us on our Telegram Group or connect with us on BitcoinTalk.