LAST WEEK FOR SAFE, AVAILABLE PREPS: I'm just saying....
Take it for what it's worth.
The cat is definitely out of the bag.
Too much information is now out in the open for anyone to seriously believe the current Covid-19 stats are going down anytime soon. This is already leading to a -750 drop in DOW futures this morning, on the heels of the serious reports out of Italy and Iran.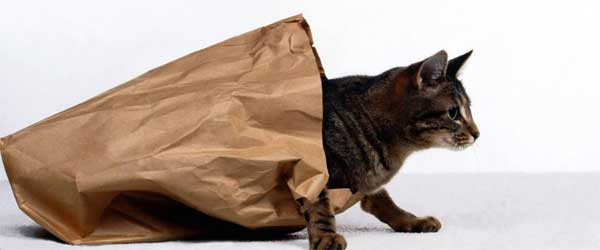 THE RUN on everything consumable is about to begin....
BE PREPARED....
SPIRITUALLY.
PHYSICALLY.
...and be prepared to defend what you have and believe! AND...do not take the vaccine when it is announced. I think by then you will all clearly see that it is the Biblical "Mark of the Beast" for many reasons.
GOD BLESS YOU AND YOURS!