The IoT will Become a Means for Centralized Control: Future Forecast and Understanding your Options
I recently deleted my Facebook account (in March I deactivated it and haven't been back until a couple of days ago). At that time, I found out that a friend's mother died in Seattle. It was about 3 months ago now and I just found out. Then I told her that I was permanently deleting FB. She's spread the word around. I told her it is getting much too dangerous to keep around and that the benefits to my software business despite my 5000+ followers are far outweighed by the digital dangers to come.
The left in this country seem to be blissfully unaware of the real dangers while they focus all of their animus on Trump. The right are similarly so hoping that Trump will fix what's wrong with the USA. The biggest problem isn't immigration. That wall isn't being built to keep Mexicans out, but tax slaves in. It will become the Berlin wall of the west.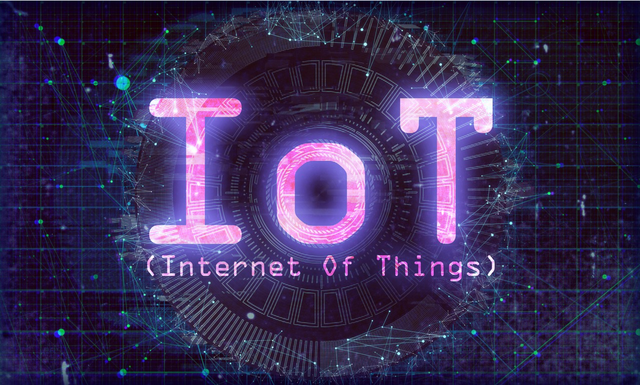 source
The most unreported headline is that the system of control of money has been here for decades and is getting much worse. The powers that shouldn't be are making sure not to use their grip on your bank account until they have full control. In several smaller countries, currency wars are raging and government thugs are victimizing their own populations. The USA will be the last on their list.
I will lay out the logic here for those who are unfamiliar with the mechanics of economics. I find it interesting that many on the left have an aversion to economic theory (maybe this is why they are typically poorer because they cannot see the scams being played upon them). They seem to think that if they get enough people in the streets in protest, that they can cause change in a meaningful way. I'm sorry to burst your bubble, but this isn't the 60's. They're ready to murder you en masse if you do this again.
There is a much better way to defeat the control freaks anyway. There are two major paths into the future and everyone will have to make a choice sometime in the next decade on where you stand. If you continue to use centralized IT, this path will create a digital panopticon. The technocratic reach will invade your homes. It has already started happening in the west. One day, your "smart" refrigerator will overhear that racist comment and deny you access to the ice cream you bought yesterday. That item will be locked down. The same will be the case with all other IoT devices as they will form a surveillance grid in violation of your 4th amendment rights.
Maybe it will allow you access after you apologize publicly. Then that refrigerator will tweet your confession for all to see. China is already doing something very similar to this and Mark Zuckerberg and his cronies are salivating to do the same thing here in the USA. Why do you think the government is handing out free cell phones? Hint: it's not for your benefit.
If you think that's bad, it's even worse in the banking system. Andreas Antonopoulos has explained how money has become a system of control in the following video and what you can do about it…
(by Andreas Antonopoulos)
Facebook recently confessed that it has a trustworthiness score for all of its users in a range from zero to one which forms the basis on whether they promote your content or not. This is very problematic. Who gets to decide in the era of fake news what is truth? How do you know they will not use it for personal advantage? (your ignorance is their power) They have already conveniently created an echo chamber that prevents the spread of ideas beyond certain cliques. This keeps the people divided so that they can be conquered.
There is another path away from centralized IT that is now echoing the early days of the internet in its technical development. It's the underlying protocol behind the technology known as bitcoin. This nascent technology will eventually create the phenomena of "fake money" in the same way that the internet created the phenomena of "fake news".
Despite my warnings, I don't see many in the west taking serious heed until it is too late. I have never been more certain in my life about what is about to transpire. My only doubts are as to the exact timing for when the following events will take place.
Corporate power such as Amazon to form an Interim Government


source
A chiasmus has formed between the events of today and the events leading up to the American revolution. We are about to relive 1776. However this time the US government will play the same role that king George did. Just as the British were colonizing the world back in the 1700's, so too now the USA is doing the same thing. It has become an empire having exported violence all over the world. Eventually that violence will come home to roost (circa 2022).
Bitcoin is the black swan that governments failed to anticipate. It was born as a repudiation of the QE (quantitative easing) policies of the banks in early 2009. Banks have been deputized as a second branch of law enforcement. KYC (Know Your Customer) is at the basis of this policy, yet nobody questions it. For millennia, money was uncontrolled because it was a natural resource (such as gold), now if you go to the wrong protest they're getting ready to confiscate your funds (fine you automatically).
This is why you don't want to hold much money in banks. The wealthy understand this which is why they distribute their wealth in other assets, but the poor who live from paycheck to paycheck can never get ahead or save. This is by design and is no accident. The credit industry started a series of new policies to make sure that as much of the western world would be ensnared in as much debt as possible (because with debt comes absolute control).
Also by holding USD, you're being robbed every single day because the value of the dollar diminishes over time. The fraction of percent interest you hold in savings is not nearly enough to offset inflation caused by QE. But I expect we will one day see the quiet legislation enacted for bail ins in action when big failure of the banks strikes again. If you have a savings account, you can expect what's known as a "haircut" where a certain percentage of your savings is seized because banks gambled too much of your cash in the derivatives market.
Where it will all go wrong for Centralized IT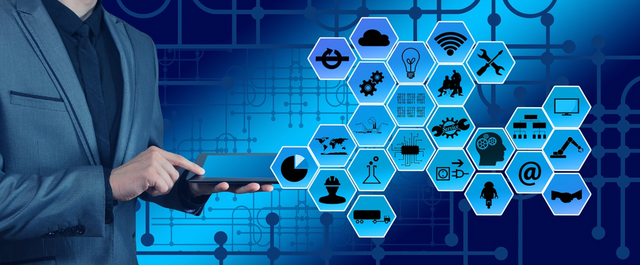 source
It's important to understand that central databases are impossible to protect. If you have millions of records in a single database and there's a few points of access, they will inevitably get hacked and that information stolen. Hundreds of millions of people in western countries with good credit then become targets for identity theft. For now, the best protection is to have poor credit so that these hackers cannot apply for credit in your name (debt is a shitty way to do business anyway).
The numbers don't look good long term for the minority of western countries with full banking privileges. They serve only about 1.5 billion people while the rest have been excluded by poverty. The other 6 billion people cannot be excluded anymore because of the existence of bitcoin and other cryptocurrencies. As they achieve scale, they will onboard many new users. The result is…
The Collapse of the USD
The reason why this must eventually happen is because the US is in massive debt which is still propped up by military extortion (forcing other countries to use USD for oil). While it's been mutually beneficial for many nations to play ball with the USA, sanctions can now be bypassed by internet money such as bitcoin. There will come a point when many nations dump their reserves of US assets in favor of the more profitable jurisdiction of cryptocurrency which will create a massive equity drain. When this happens, the USD will suffer hyperinflation in the same way many other national fiat currencies have. Venezuela, Zimbabwe, Ukraine, India, Argentina, Greece and many other nations have gone through this in the last decade.
I have written about a possible timeline for these events to transpire.
Why the Internet Kill Switch won't stop Crypto
Governments have been eyeing this possibility when unrest strikes various countries. Egypt used this option around 2011 when Mubarak was deposed. The problem is that the Swift network that the banks use is tied in with the internet. If the internet goes down, so does global finance. As soon as they do that, they will have far greater problems and will lose complete control. I invite them to slit their own throats.
What's the fundamental lesson to be learned here?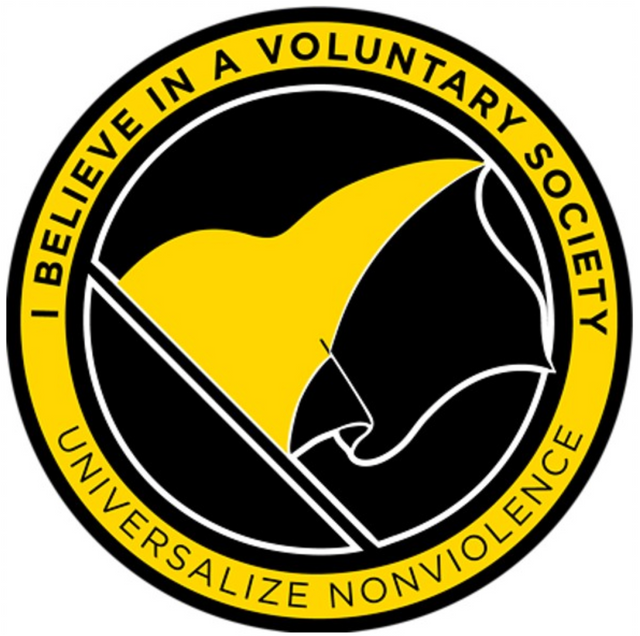 source
Nearly everything that has happened politically over the past several decades highlights the fundamental flaw of the use of force and control. Coercion is never a good idea. The neocons took the cowardly advice of Leo Strauss. Afraid of the masses that forced Socrates to drink the hemlock, they have decided to dumb down the population and not educate the public. We are cattle being set up for a slaughter. They don't need us anymore and hope to create a mass purge to depopulate the planet so they can scrape up the spoils. Of course not everyone is on with this agenda and many are simply ignorant that such thinking exists.
The left's failing will be that collectivism if enforced without consent is still immoral. No amount of arguments "for the greater good" will work because natural law says such a concept doesn't really exist (try negotiating with that lion on the sahara about why he shouldn't eat you "for the greater good"). To the extent we try to force even distribution of wealth, there will be blood spilled. The smart way is to get involved in bitcoin (the sooner the better) and avoid parasitic philosophies. I suggest you listen to Tone Vays if you want to find a good entry point. A step toward owning bitcoin is a declaration of sovereignty.
---
Donations (public bitcoin address):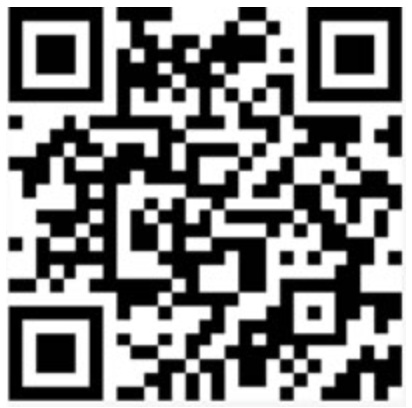 3FwxQsa7gmQ7c1GXJyvDTqmT6CM3mMEgcv
---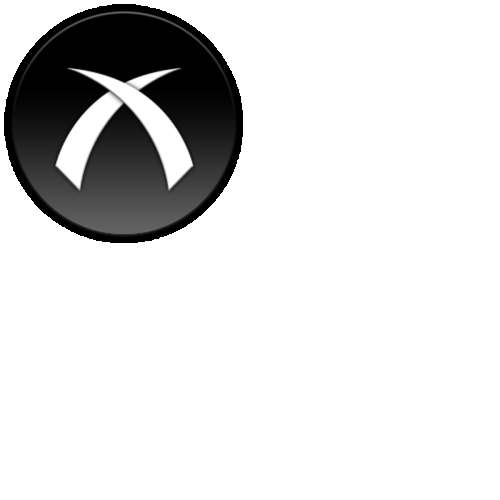 ---