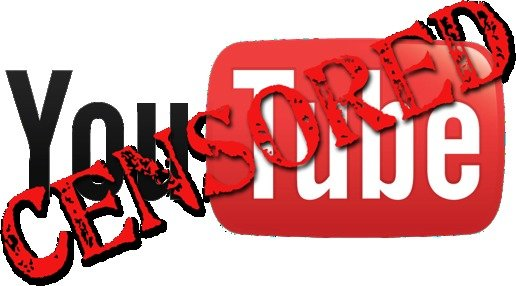 YouTube's new moderators, brought in to spot fake, misleading and extreme videos, stumbled in one of their first major tests, mistakenly removing some clips and channels in the midst of a nationwide debate on gun control.
The Google division said in December it would assign more than 10,000 people to moderate content after a year of scandals over fake and inappropriate content on the world's largest video site.
In the wake of the Feb. 14 school shooting in Parkland, Florida, some YouTube moderators mistakenly removed several videos and some channels from right-wing, pro-gun video producers and outlets.
Some YouTube channels recently complained about their accounts being pulled entirely. On Wednesday, the Outline highlighted accounts, including Titus Frost, that were banned from the video site. Frost tweeted on Wednesday that a survivor of the shooting, David Hogg, is an actor. Jerome Corsi of right-wing conspiracy website Infowars said on Tuesday that YouTube had taken down one of his videos and disabled his live stream.
I'm calling this article out as fakenews and complete bullshit!
This was no mistake. They did the same shit to Jsnip4's channel when he brought up inconsistency in the Las Vegas shooting. They gave him two strikes right away and he was forces to take down all his videos. Sound familiar? Same shit they are doing to people today.
They don't need 10,000 moderator either that's just a way to pass on the blame. With their new closed captioning for live steams it means they have the technology to know every word you say the minute you upload that video or live steam. So all they have to do is run what you say through a computer algorithm and it will automatically put a strike against any video that fails the algorithm check. Make no mistake about it this was just a test run for the day when they decide to drop the hammer officially and censor everything on the internet.
Military Arms Channel also received two strikes and was forces to remove videos. I think because he was making fun of the proposed bump stock ban in one of his videos by showing people how easy it is to bump fire an AK47 without one of these stocks.
All these folks that got strikes against them will be back up and running like nothing happened and months later we'll have another mass shooting and Youtube will be censoring these folks again. Hopefully we can convince some of them to create Steemit accounts now so when that time comes they will be ready to switch over to Dtube and never look back at Youtube again.

-Military Arms Channel was shutdown for a a few days. Looks like all the videos are back up right now.