EAT SH*T! AGENDA 2030 POOP PROGRAMMING YOUR KIDS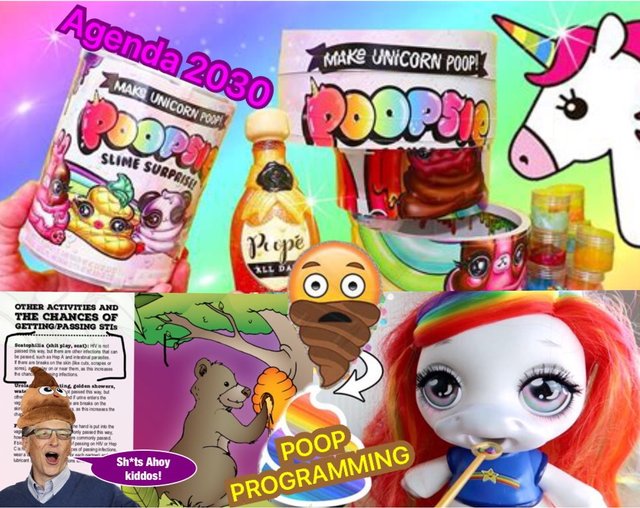 Hello dear friends. This is a post that I have not been very excited to write. It's all about the poop programming of society (mostly kids). What's the purpose? Why so much shit everywhere? Well, I have some ideas I'd like to share. However, let's take a look through just a smidget, or perhaps a smudget? of poop themed items available to the public.
Poop toys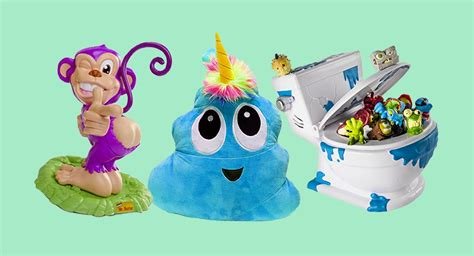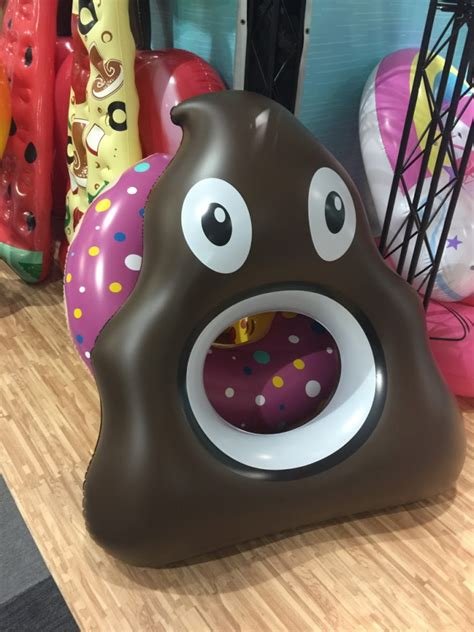 ---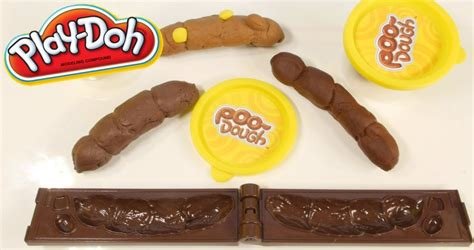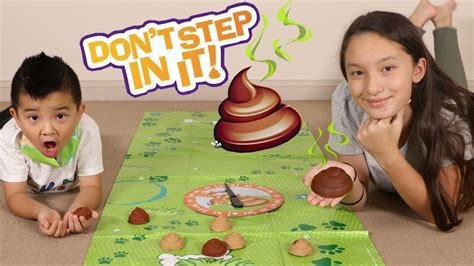 ---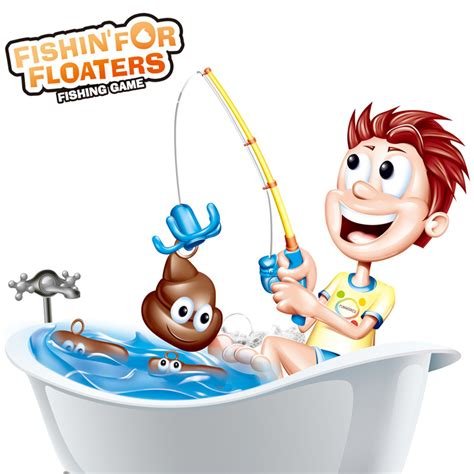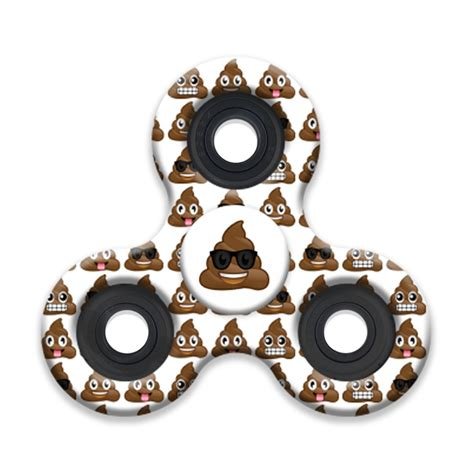 ---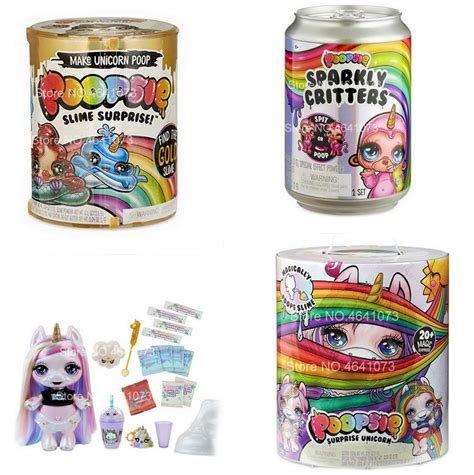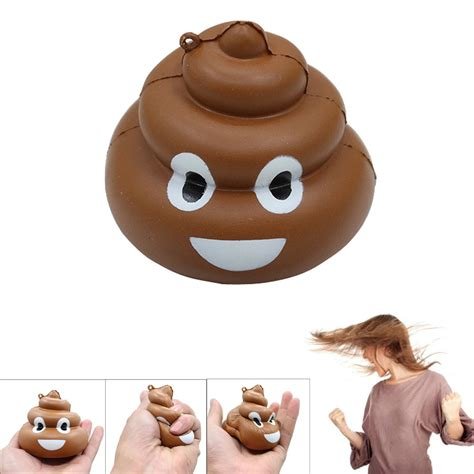 ---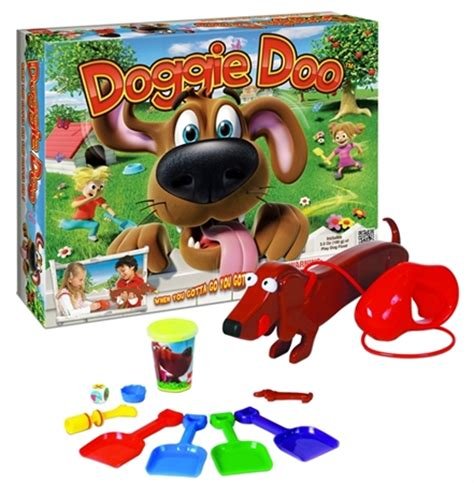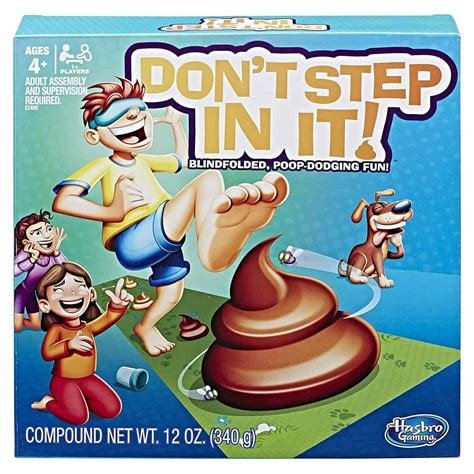 ---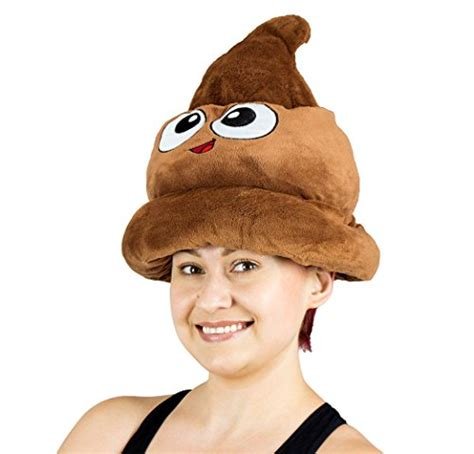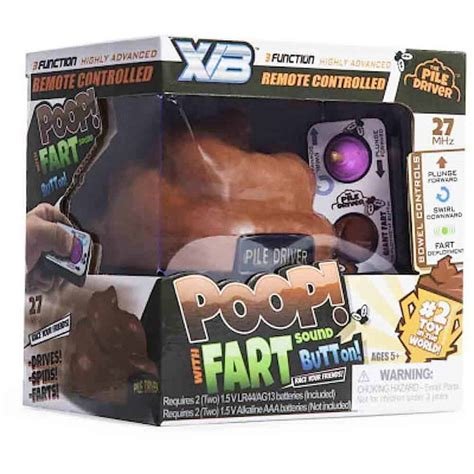 ---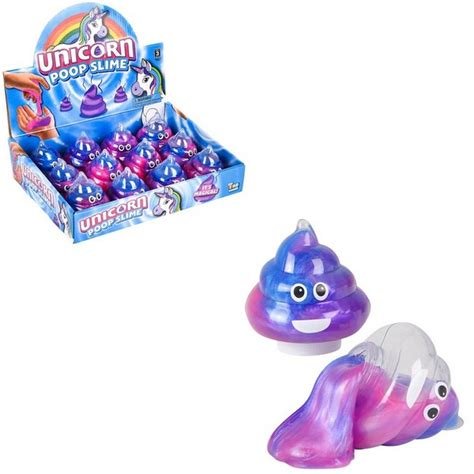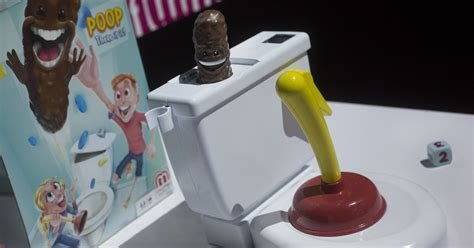 ---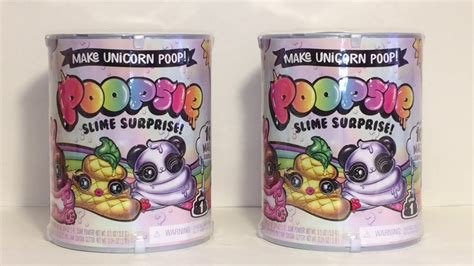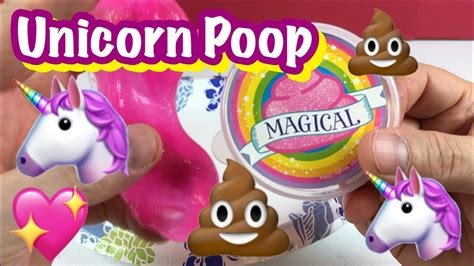 ---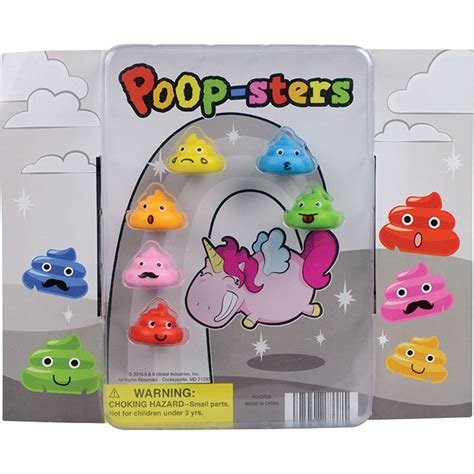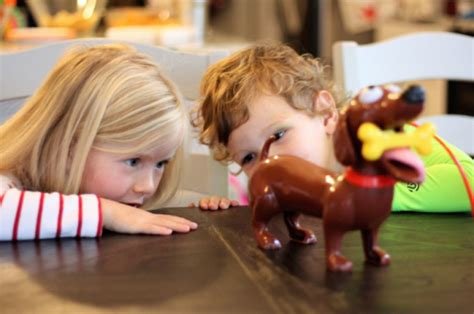 ---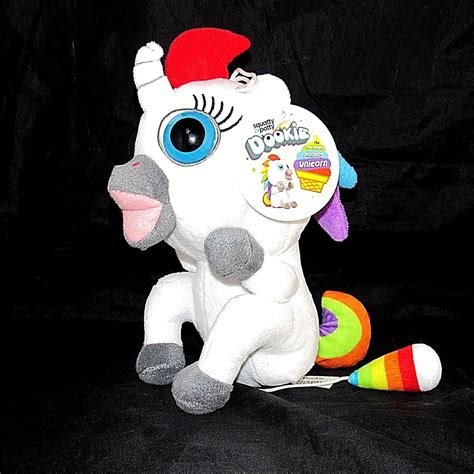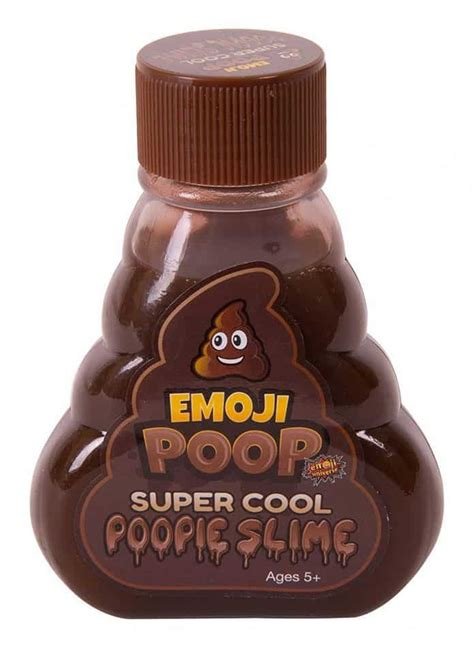 ---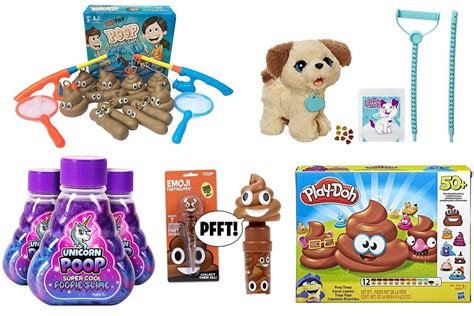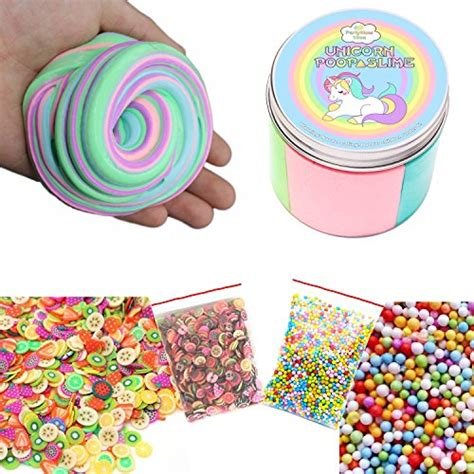 ---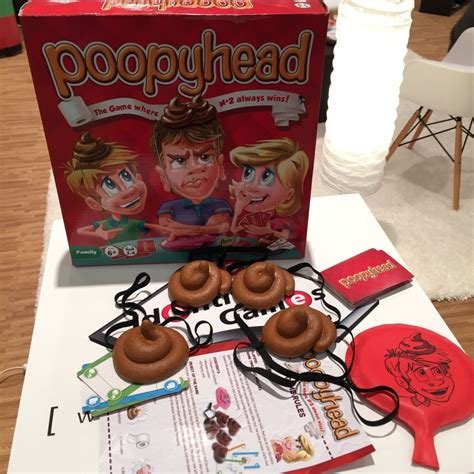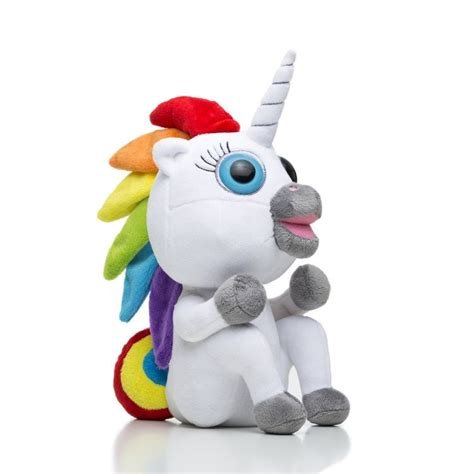 ---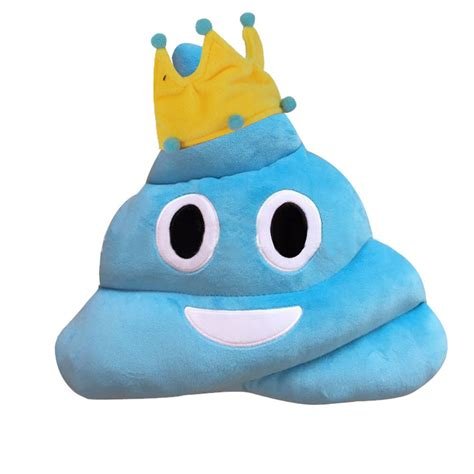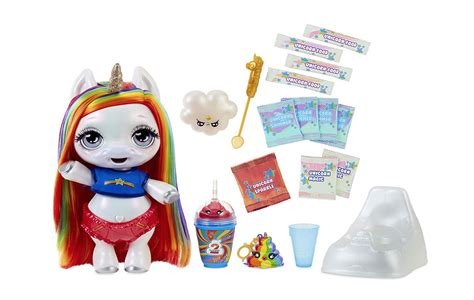 ---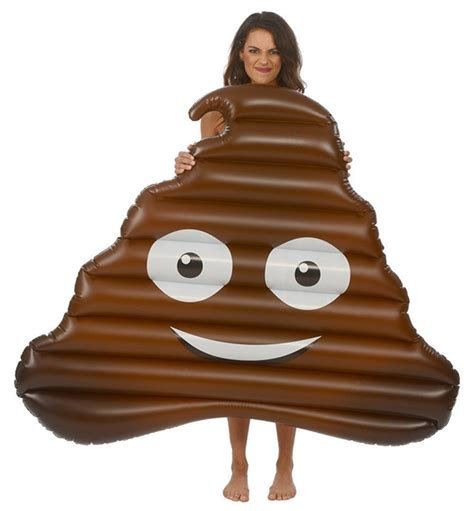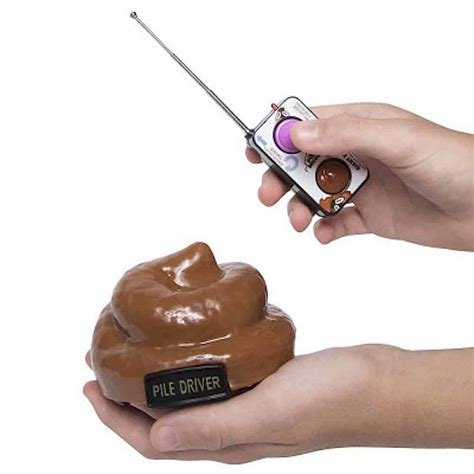 ---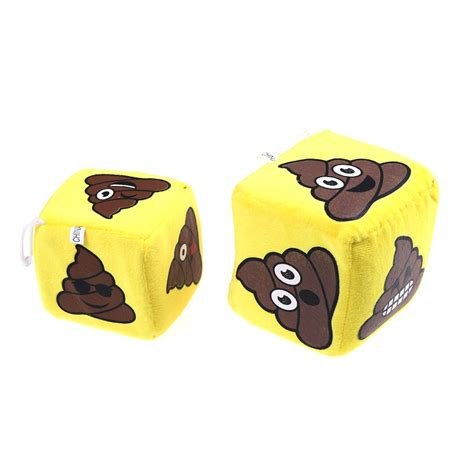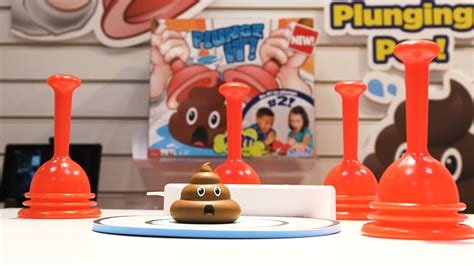 ---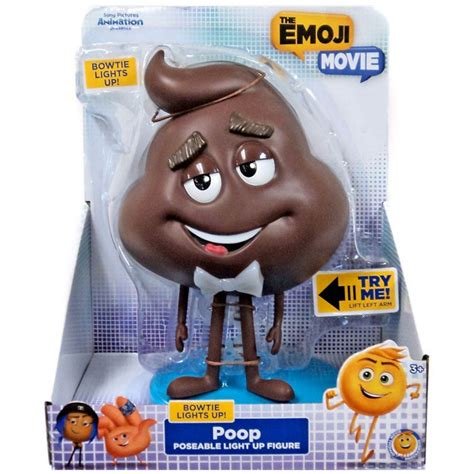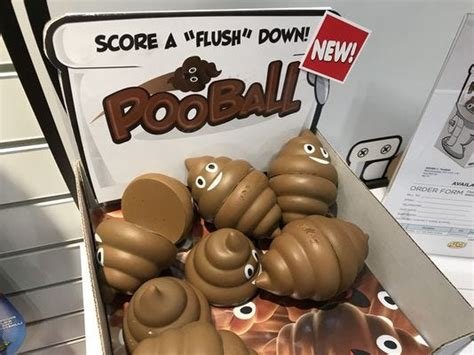 ---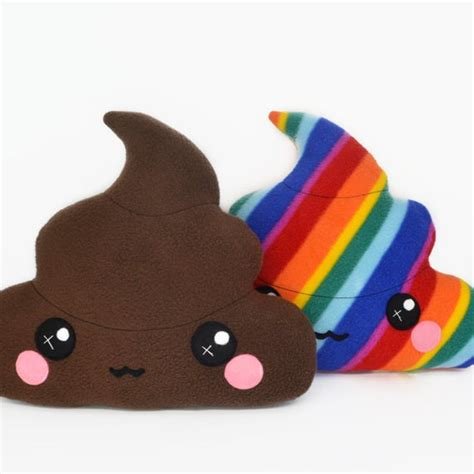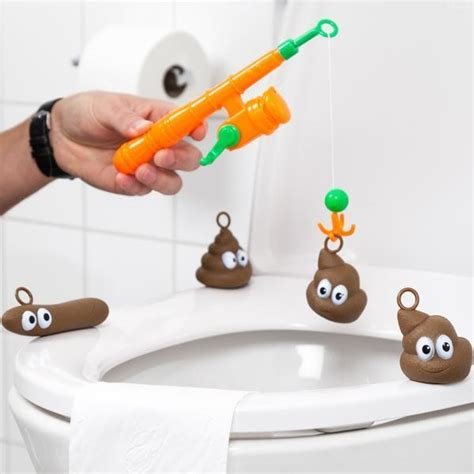 ---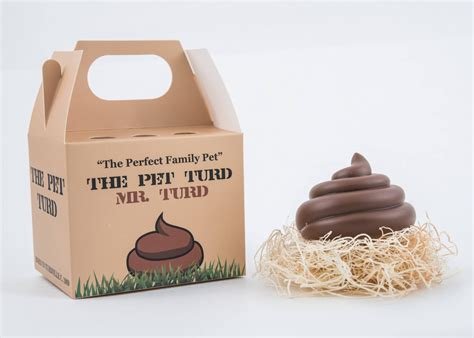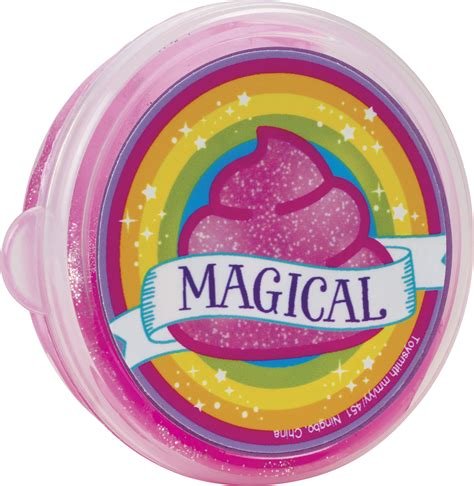 ---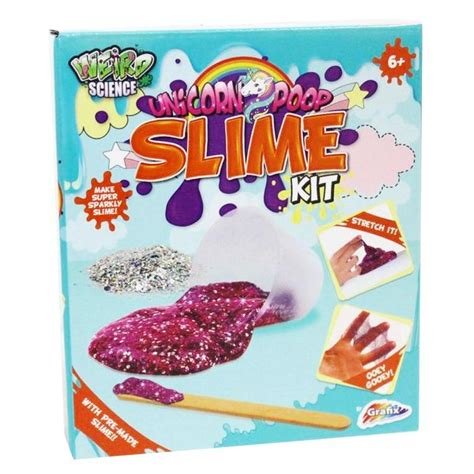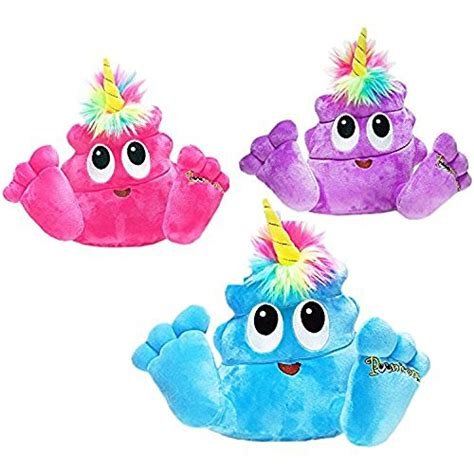 ---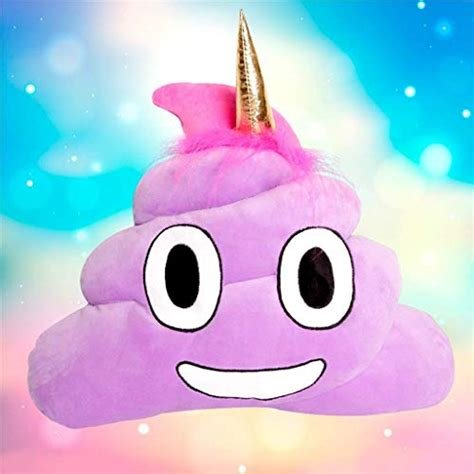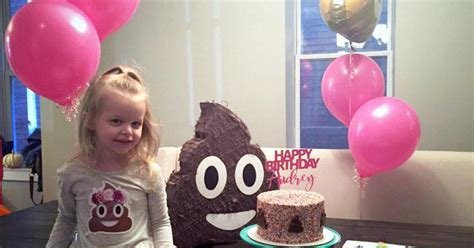 ---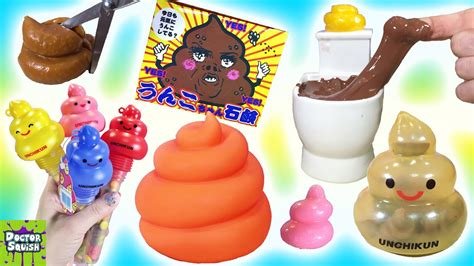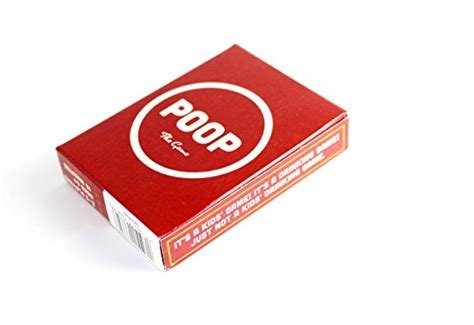 ---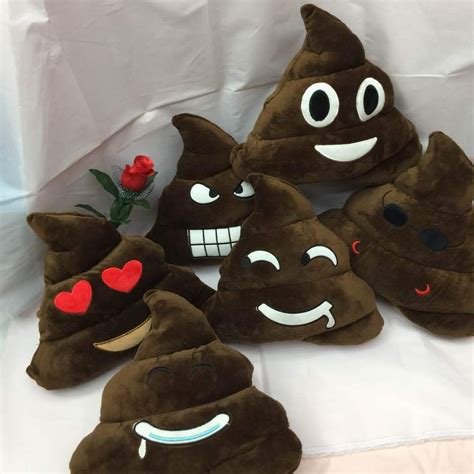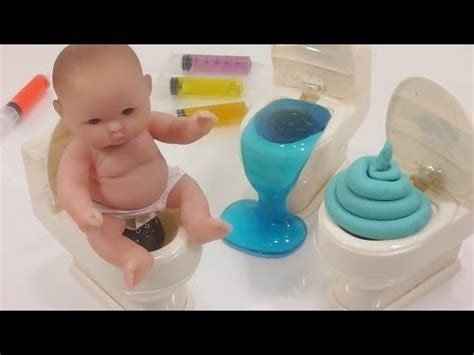 ---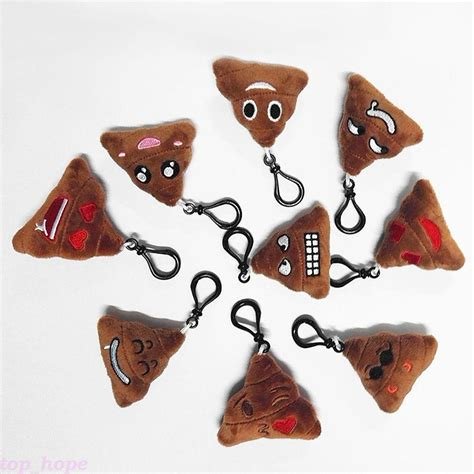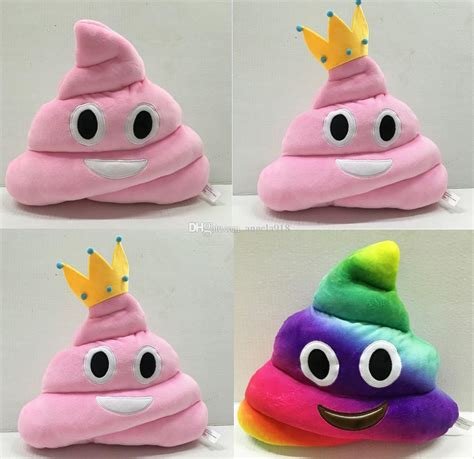 ---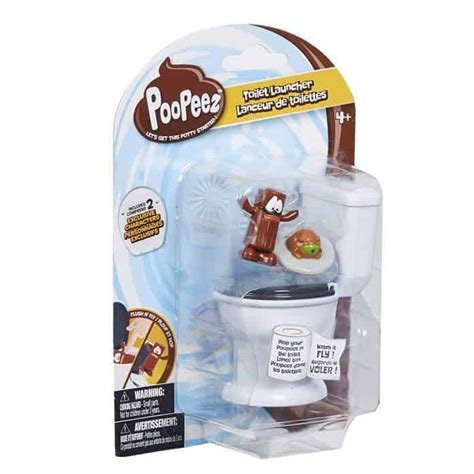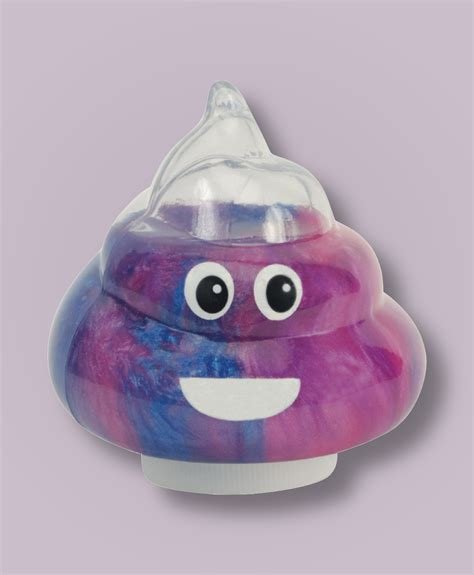 ---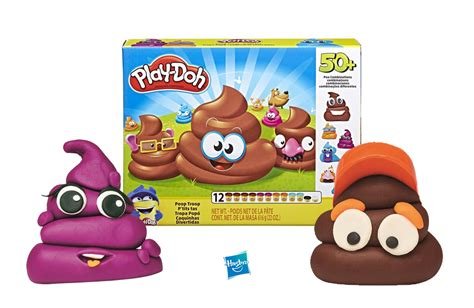 ---
Poop shirts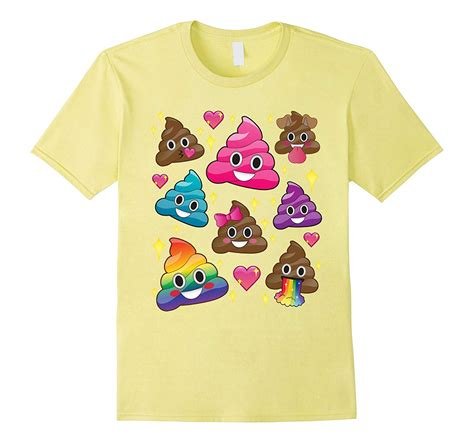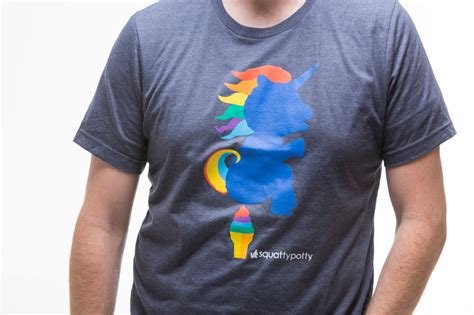 ---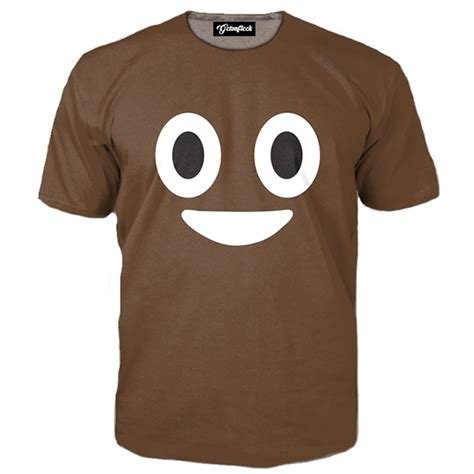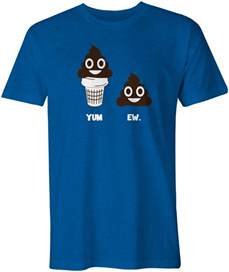 ---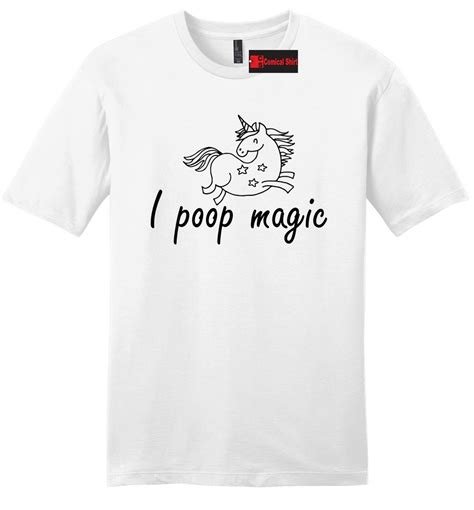 ---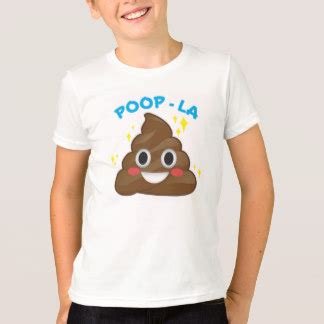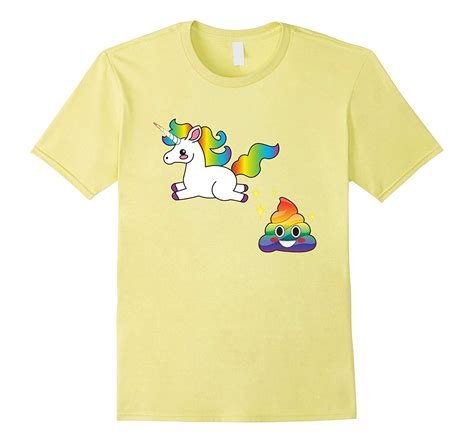 ---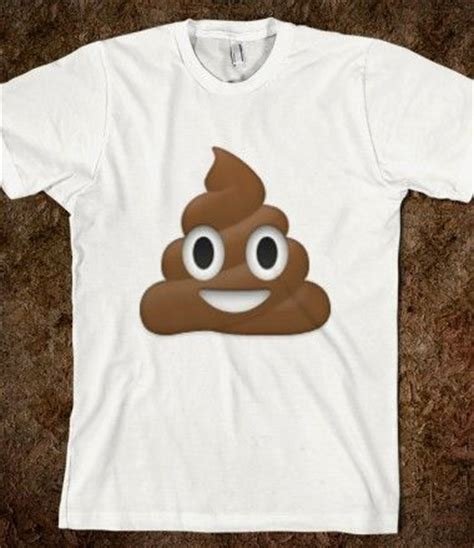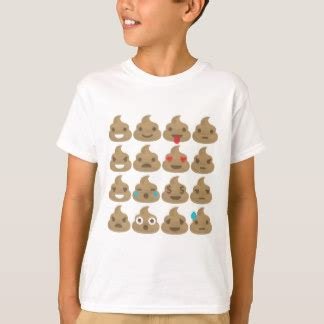 ---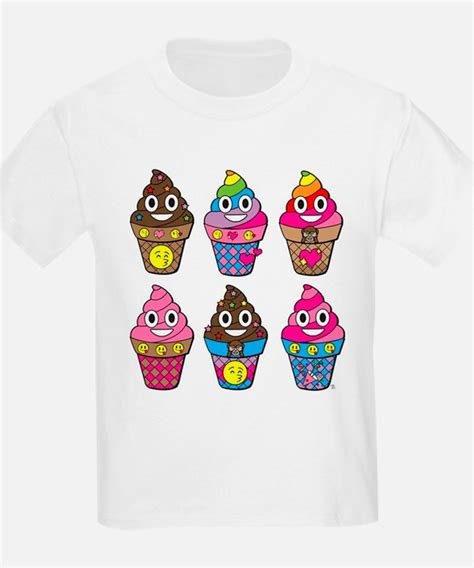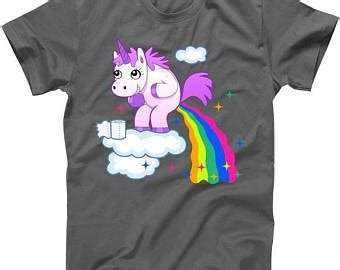 ---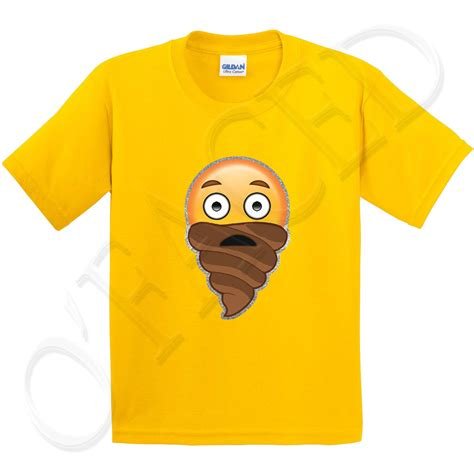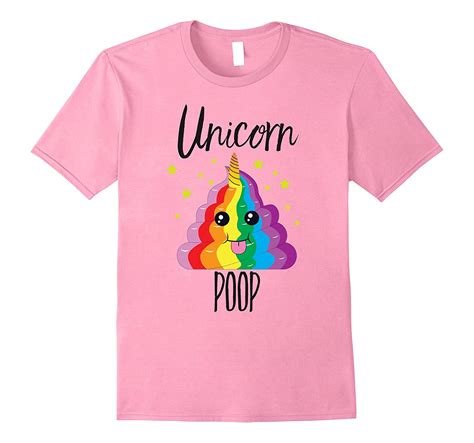 ---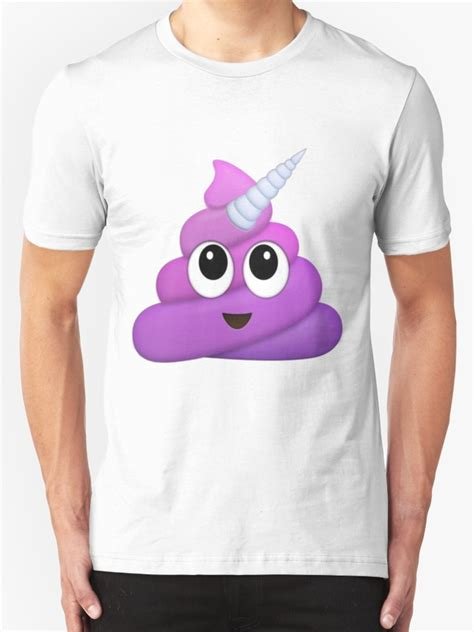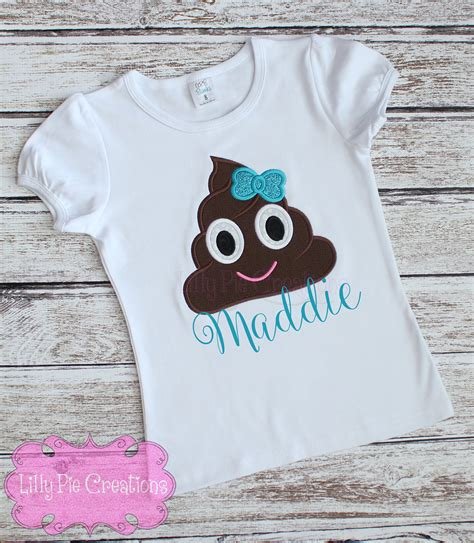 ---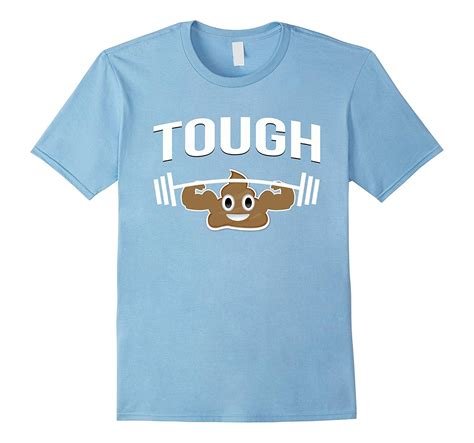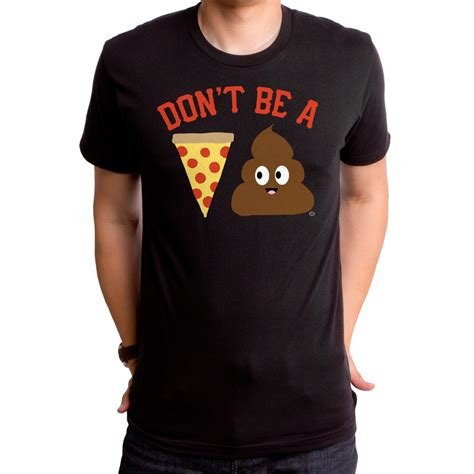 ---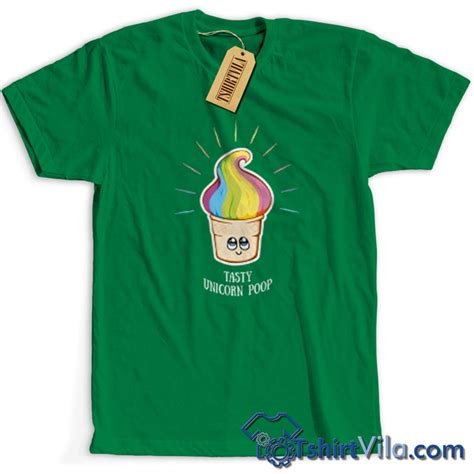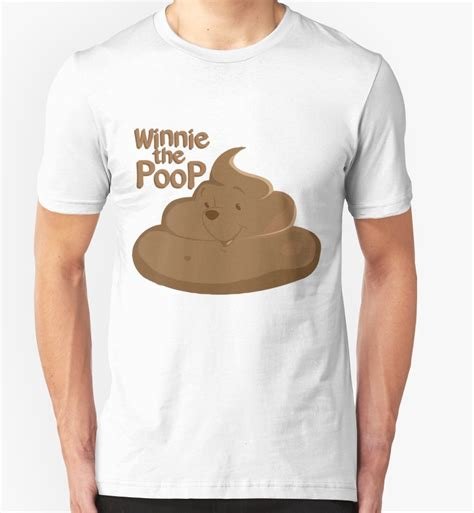 ---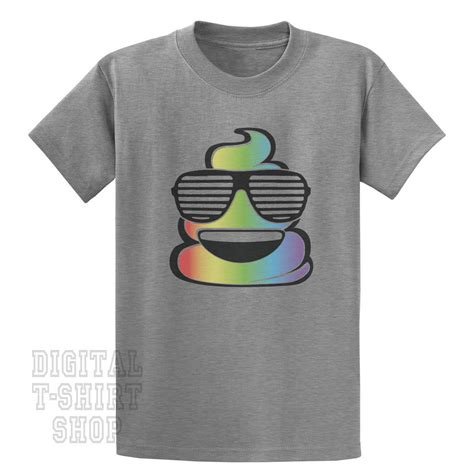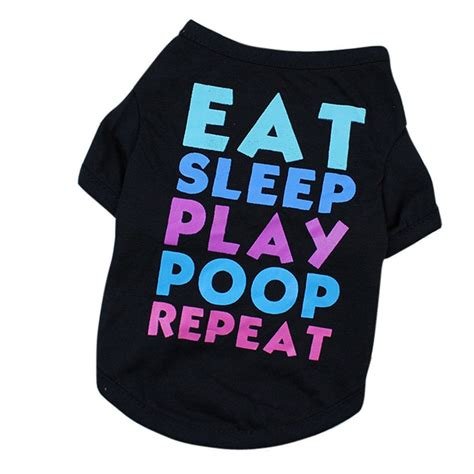 ---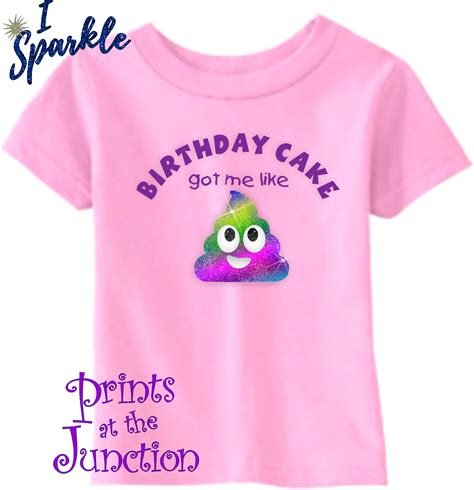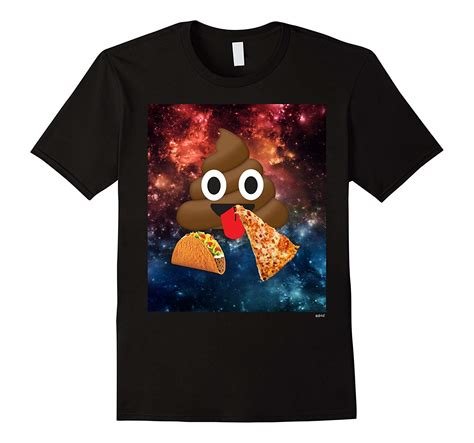 ---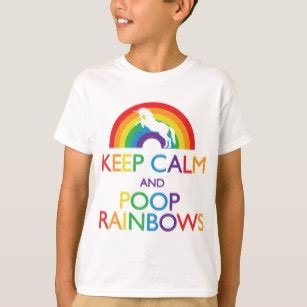 ---
Poop books and more (blahhhhh!)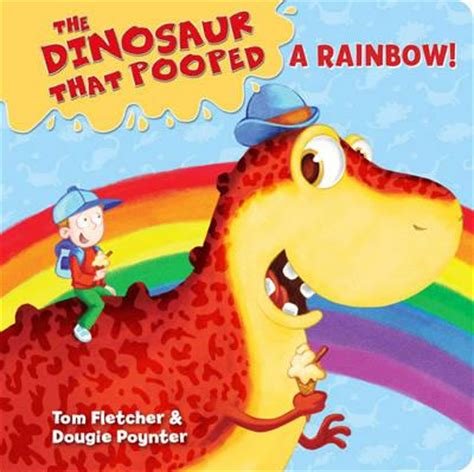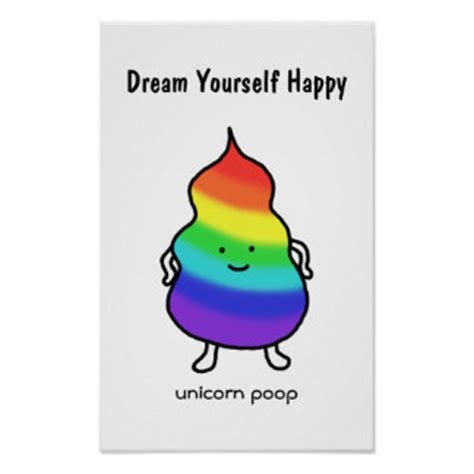 ---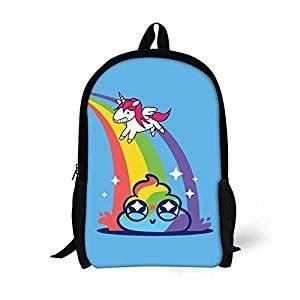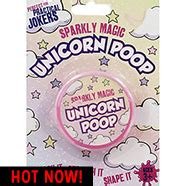 ---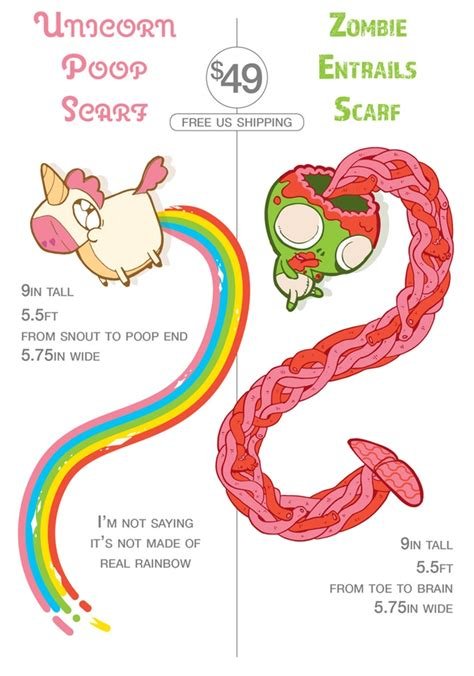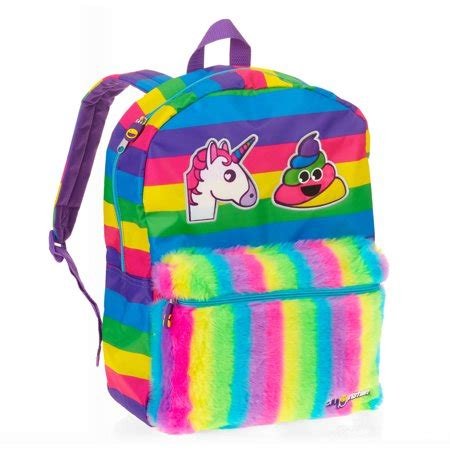 ---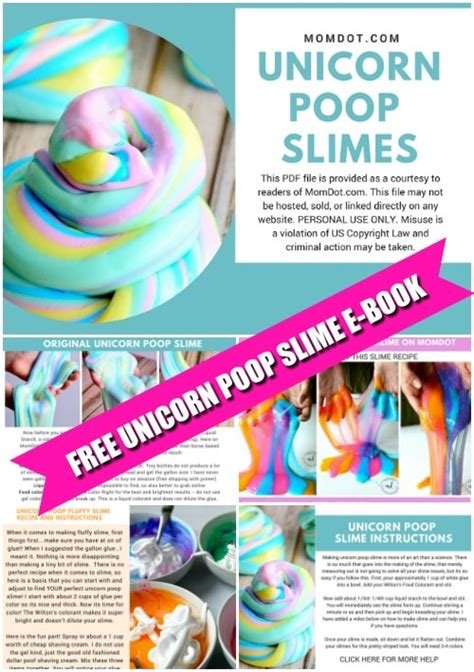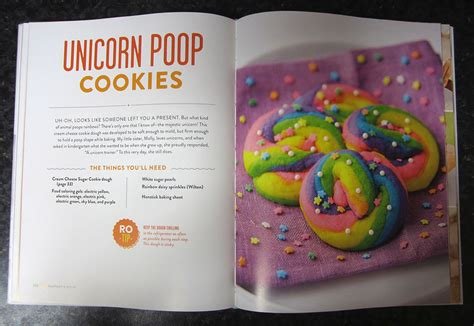 ---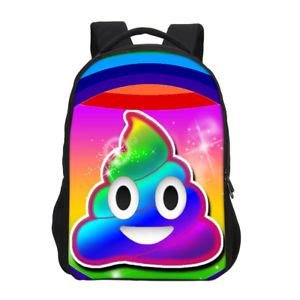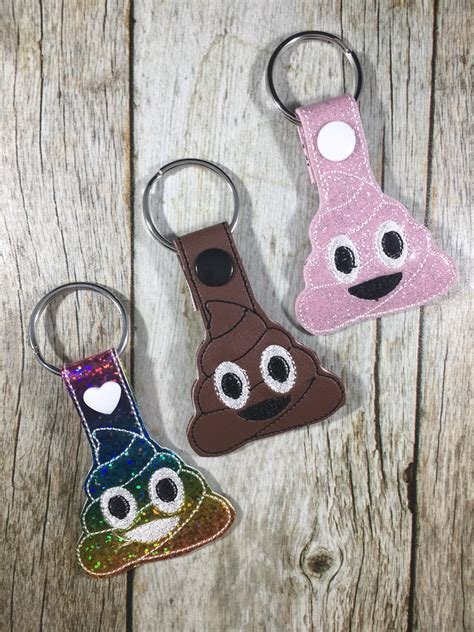 ---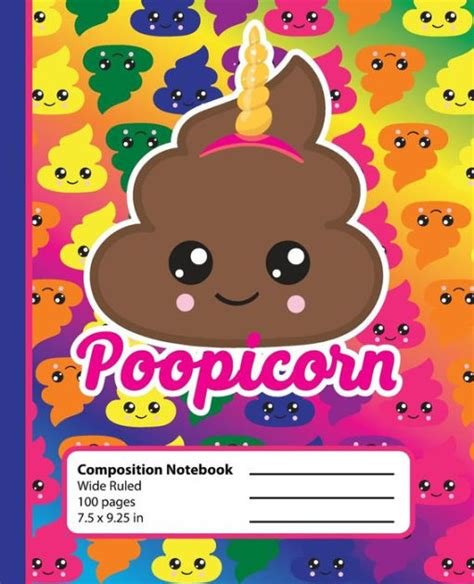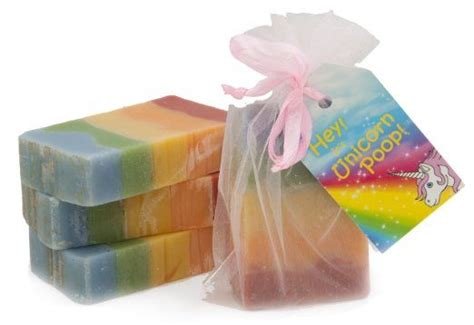 ---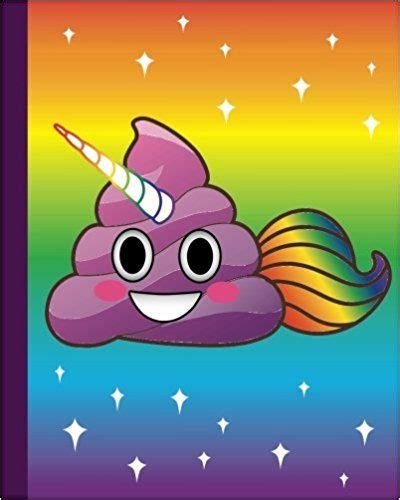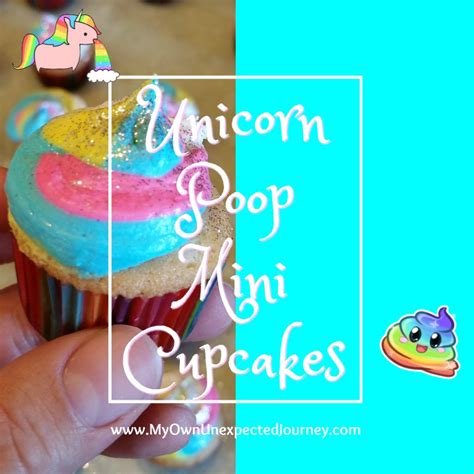 ---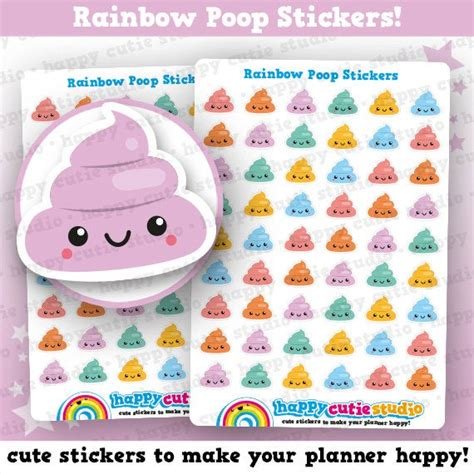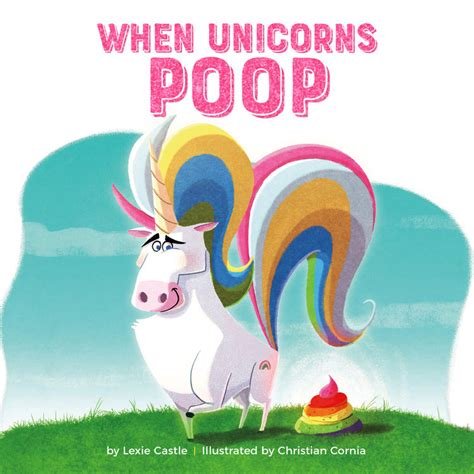 ---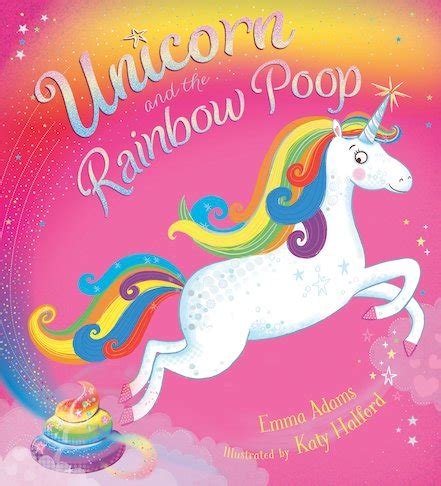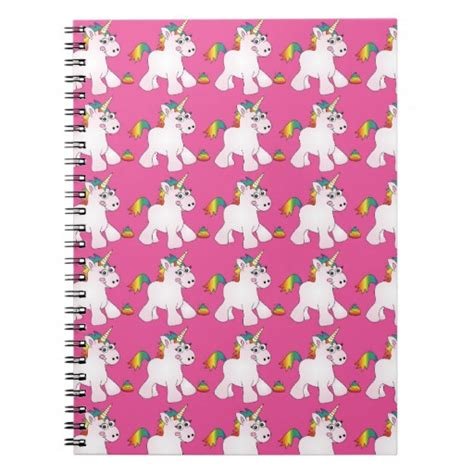 ---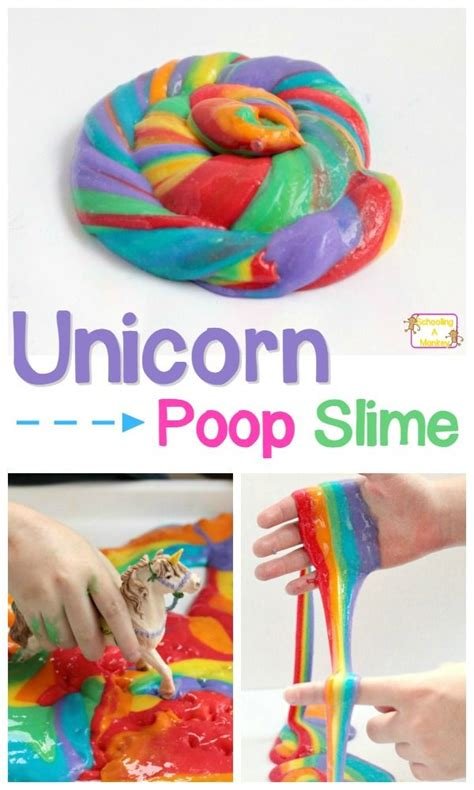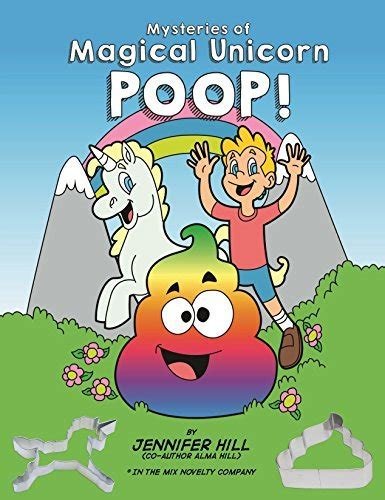 ---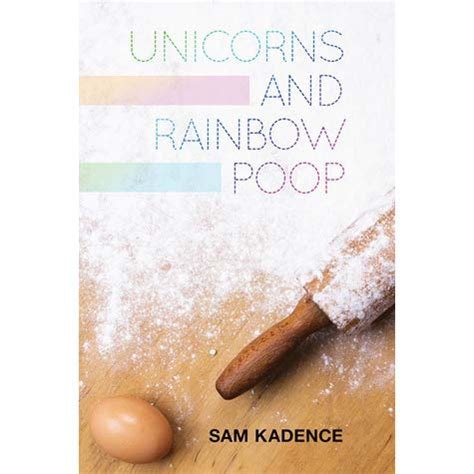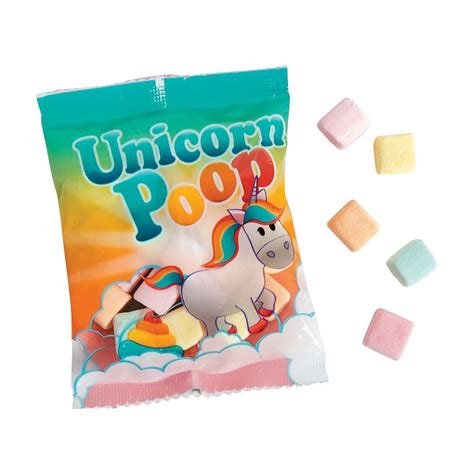 ---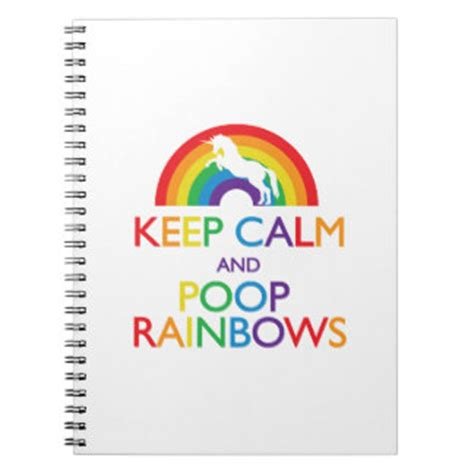 ---
Youtube is rainbow Pootube
?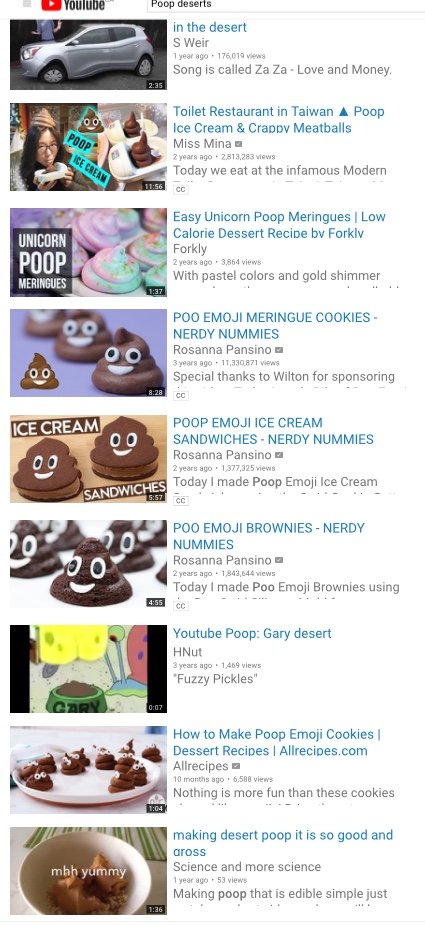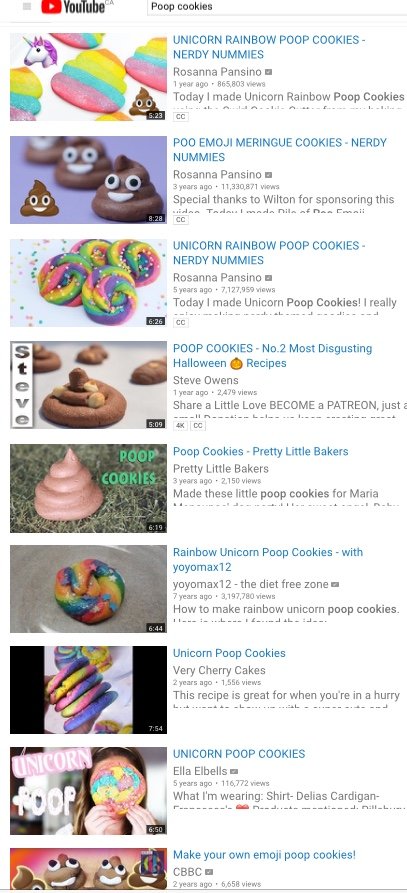 ---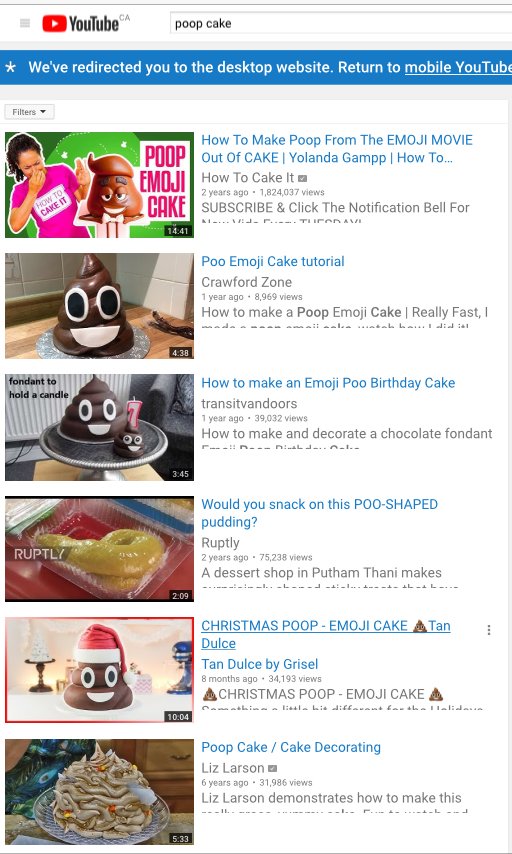 ---
Got shit?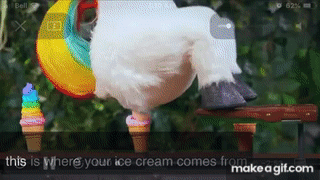 Poop water
Anything bill gates (eugenicist billionaire) is surely good for humanity right? So obviously to you and I who haven't been completely brainwashed into the new world order climate change agenda, can see for whatnit really is...Disgusting! However, how about the future generations, that have been programmed into fetishizing over poop? Think maybe they will be more willing to switch over to poo water on tap?
How about food made from human shit?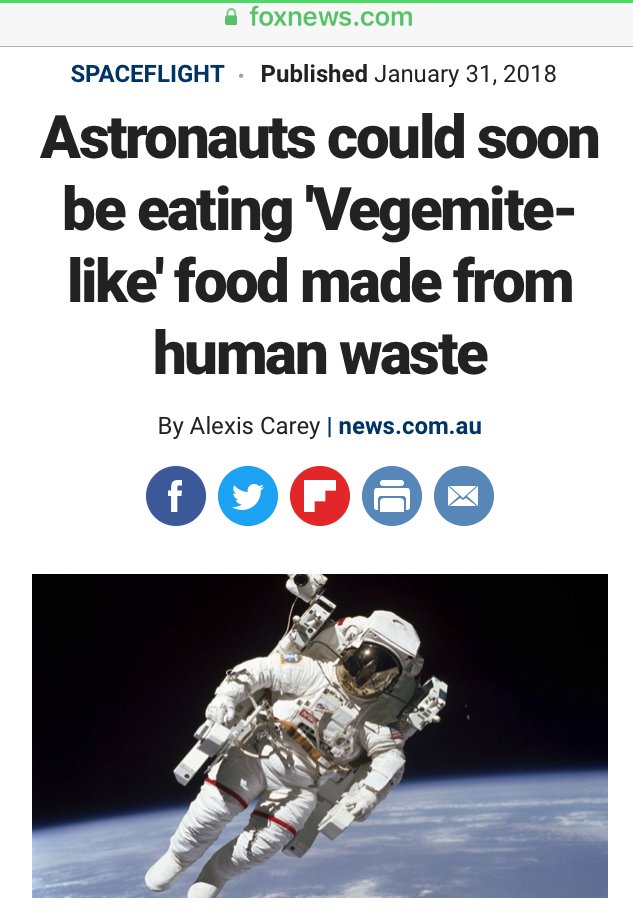 source
Even worse, children are being exposed to more extreme sexual degeneracy. Scatology (shit play) along with experimenting with drugs during sex, all illustrated with cartoon animals. No, this wasn't intended for children right? That or maybe they believe the mind of those who live these particular lifestyles are too infantile, and so cartoon animal buttholes make it easier for them to learn how to have 'safer' sex. 🙄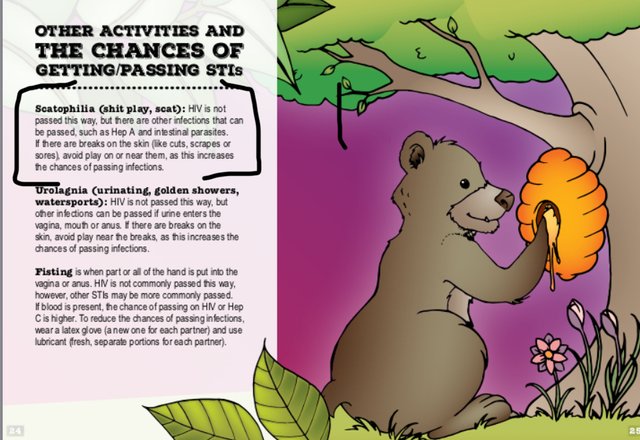 Shit beer.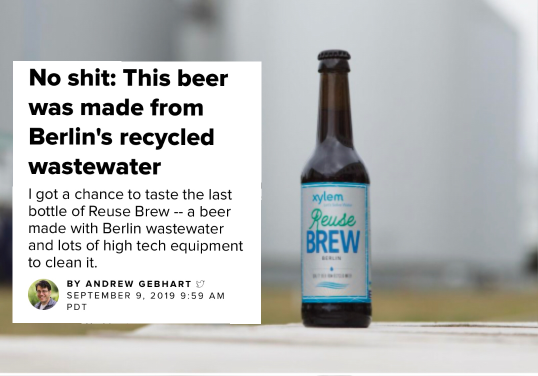 Not oh, this beer tastes like shit. Rather, literally this beer is shit!
Get used to seeing more of these types of products. The agenda 2030 programming is everywhere! You tell people enough times that they have to conserve and do with less. Tell them that the sky is falling and the planet is dying, and eventually they will believe it. They'll even tell those lies to their own kids (if they even have any).
Repetition is mind control. Let me repeat that, Repetition is mind control. Again? Okay! Repetition is mind control. The same works for visual imagery btw. All this products showing rainbow unicorn poop as food or places on food like a topping, is planting a seed into the youth's minds. They will see nothing wrong with a world that give us poop water, food, scatology, etc. Eating
Shit will be normalized.
Before anyone comments with crap like "oh, well animals eat poop". Yeah, well who's smarter? You or the dog dining in the cat's litter box? Besides there's nothing natural with the human diet, and our gut biomes are so outta whack that shit today ain't like how shit it used to be. 😂
Not saying I would be okay with this ever. I'm just saying that humanity today is utterly toxic, and anything the body is trying to get rid of is completely toxic to people.
Food scarcity is a lie. In reality produce enough to feed a population of 10 billion and yet people still starve because we waste a lot of perfectly good food. We can sit here and blame all the corporations, agribusiness, and grocery stores we want, but the reality is we allowed it to be this way. People stopped growing their own food. They chose convenience over independence. We buy only the superficially appealing produce, any produce that doesn't meet these artificial standards are thrown away.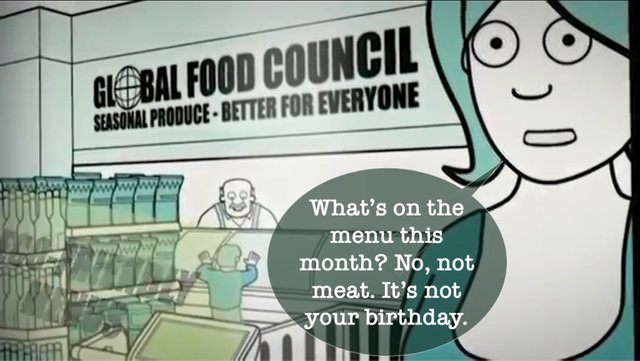 For some facts on food waste check out my post
---
Now people are not even making meals from scratch anymore. Everything Is prepackaged or from a fast food joint. Highly processed genetically modified garbage. Eventually everything will be lab grown (including human flesh) and no doubt poop will be a part of that equation in the future of food.
---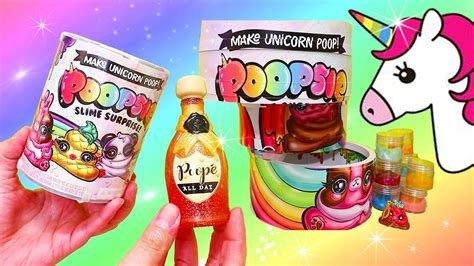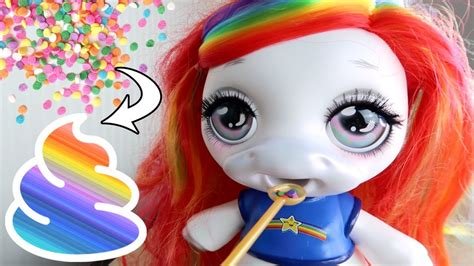 Just look at this toy! You literally make shit and feed it to the ??? This Humanoid unicorn thing? Oh, wait! It must be a prototype of the one world chimera race. That is genetically designed to thrive off of its own feces I guess. Just fantastic!!! Who wouldn't want their child to play with such a toy?
---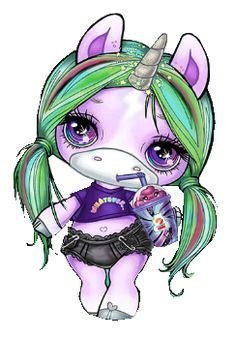 Oh look! It's drinking a poo slushy! Just wow!
---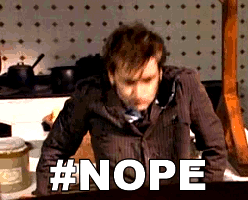 ---
Okay, I'm done! F**k this! Thanks for stopping by. Hope this post could bring a little awareness and nausea to you. What toys are your kid(s) into? Have they been hit with the poop programming?
Alright, Until the next time. Reporting from the BRAVE NEW WORLD, I am...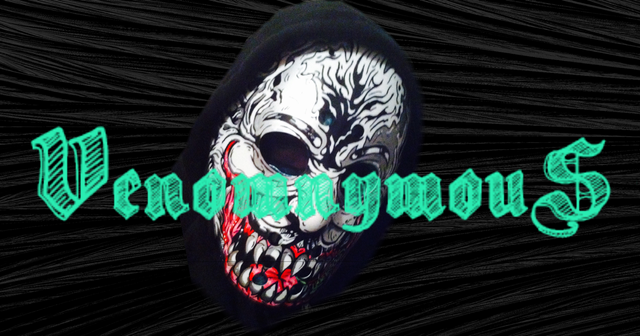 ---
Psst! Hey you... yeah you. Wanna learn other ways to reach me and/or support my work? I'll include some details below for ya. 😉
---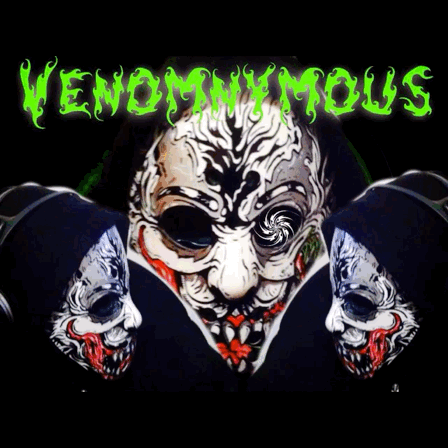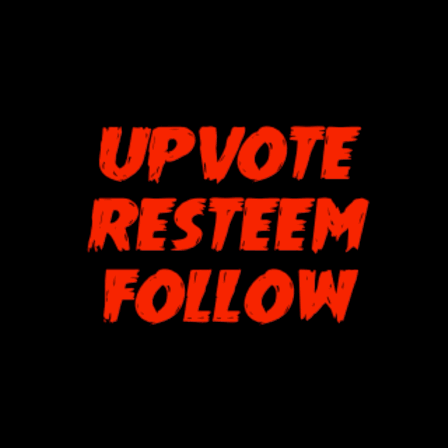 ---

Other ways you can interact with me.
Vero username: Venomnymous
Somee.social: VenomnymouS
Notice a pattern yet?
Discord @venonymous#7826
Trybe.one: venomnymous
Bitchute : venomnymous
Referral links
Presearch signup
https://presearch.org/signup?rid=101528
BUNZ: Upcycle your old stuff and earn Crypto posting ads for your old stuff.
Have you tried Bunz? Sign up using my link and get an extra 100 BTZ.
https://epap9.app.goo.gl/7twSxDsAuUcs3BsG8
E-Begs
My byte(my)balls wallet: MLPSLXTLPUZS25DIGWZYPKSOKMZF7IB2
Bitcoin 3FQvHVaw4BgtBMjan14WyoF3vPDTLCQrcm