For far too long the fourth branch of government, like Chinese water torture, has been peddling the myth that Russia is meddling in the U.S. elections. Their claim, whether true or untrue, is overhyped to the nth degree. Historically speaking, election meddling happens all of the time.
Watch the below clip as James Woolsey, the 16th director of the CIA seemingly admits that the U.S. unabashedly meddles in the elections of foreign countries, for our benefit of course. It's good for them if it's good for the U.S. right? The blatant hypocrisy is stunning to say the very least.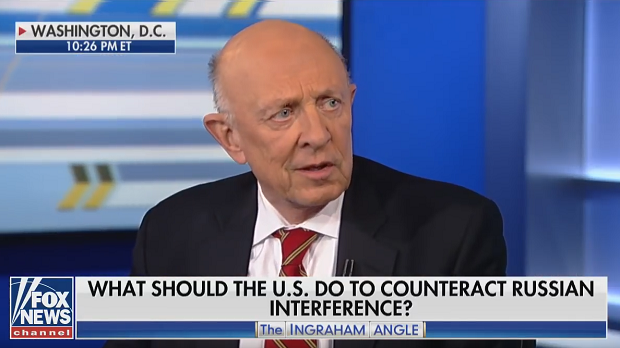 VIDEO:
YouTube.com/user/FoxNewsChannel
In a recent short two-minute clip where Mr. Jones goes to Washington, he elucidated the difference between the MSM claims of Russian meddling in comparison to Big Tech's censorship of populist Americana voices which threaten to throw a monkey wrench into the gears of our Chicom business partners across the pond. Who do you believe... Alex Jones, or the MSM?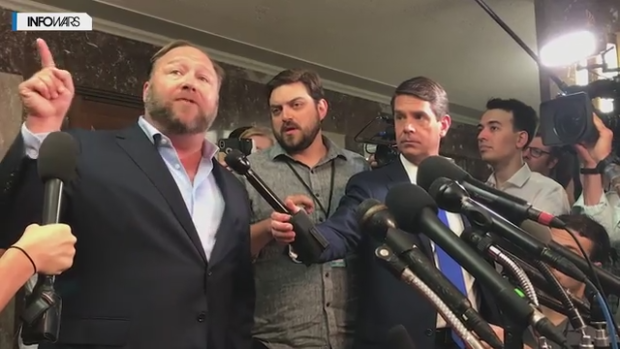 VIDEO:
Real.Video/5832262567001
I would suggest that you should believe both, as all nation states and their various financially backed entities will to one degree or another try and influence the elections of major players in the game. It would be against their interests not to.
---

---